Huntington Beach State Park: A Coastal Oasis
Huntington Beach State Park, nestled along South Carolina's coast, is a haven teeming with diverse wildlife and stunning landscapes. Whether you are into birdwatching, fishing, or simply savoring the Atlantic Ocean's tranquility, this park caters to outdoor enthusiasts.
Nature Center Exploration
Huntington Beach State Park's Nature Center houses a wealth of exhibits that highlight the region's diverse bird and marine life. Visitors can engage with local marine species up close thanks to the popular touch tank. This spot becomes a must-visit destination due to its engaging exhibits on birding and alligators, not to mention its numerous aquariums. The Nature Center welcomes guests daily from 10 a.m. to 5 p.m.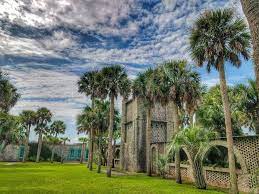 Fishing is a cherished activity in the park, with surf fishing and jetty angling being preferred pastimes. Please note that a valid South Carolina fishing license is required to cast your line in these pristine waters.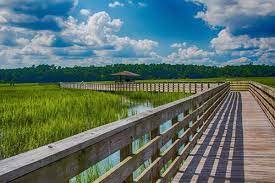 For aquatic adventures, an easily accessible boat ramp is located just one mile from the park's entrance at Oyster Landing. It serves as an excellent starting point for boating and exploring the scenic waterways of Huntington Beach State Park.
Immerse yourself in the park's natural beauty by exploring its pristine hiking trails. The park offers well-maintained trails suitable for hikers of all skill levels. From the picturesque Sandpiper Pond Nature Trail, featuring a charming viewing deck for observing egrets and herons, to the Kerrigan Nature Trail with a boardwalk over a tranquil lagoon, you can relish the diverse ecosystems while enjoying the tranquility of the great outdoors.
Year-round, the park store and gift shop provide a range of grocery items, souvenirs, snacks, T-shirts, and firewood. Additionally, picnic shelters offer a perfect spot to enjoy a meal amid the park's picturesque surroundings.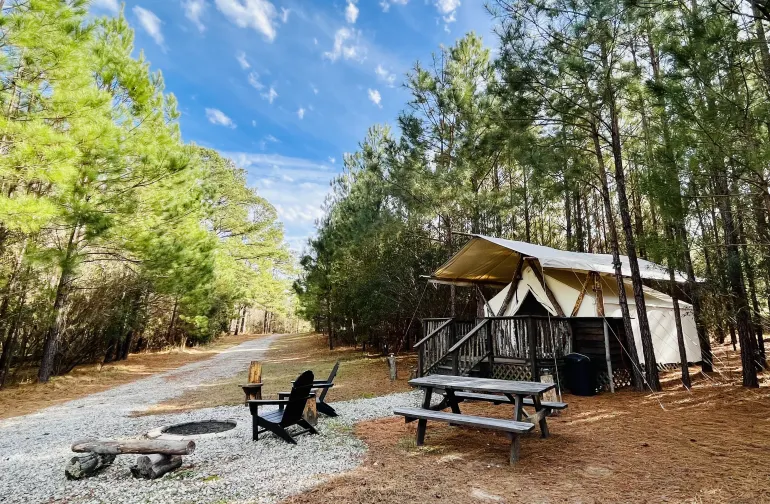 Renowned as one of the premier birding sites in the Southeast, Huntington Beach State Park hosts a wide variety of avian species year-round. Birdwatchers will be delighted by the feathered inhabitants here. Visit the Nature Center to learn more about these fascinating birds.
Geocaching enthusiasts will find their niche in the park, with several geocaches hidden throughout the area. Explore the park like a modern-day treasure hunt and find all the hidden gems.
Biking is a fantastic way to explore the park's scenic beauty. Cruise along well-maintained biking trails while immersing yourself in the sights, sounds, and fragrances of the great outdoors.
Huntington Beach State Park offers a remarkable opportunity to connect with nature, whether you're observing birds, alligators, fishing, or simply unwinding on its pristine shores. Come and discover the natural wonders of this coastal gem on the South Carolina shoreline. And don't be surprised if an alligator crosses right in front of you; after all, they have the right-of-way!