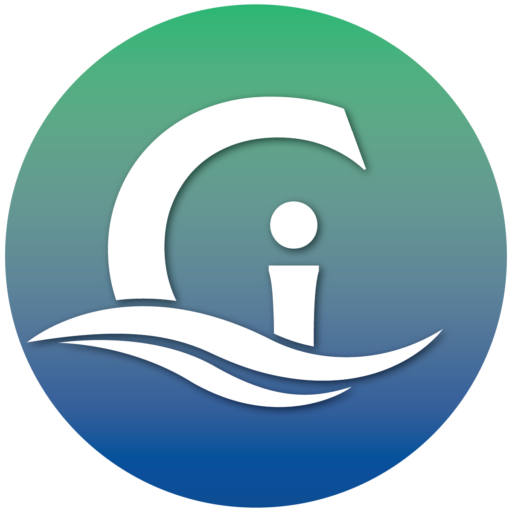 MOVING INTO THE FUTURE WITH
"President of Shared Services and Audience Development for the Post and Courier, John Posluszny, on a recent visit to our offices shared with us that it would typically take 5 years for a community newspaper to reach the growth we've achieved in 8 months. He's been in the industry for 20+ years."
"Our advertising campaign with the Insider at the Market Common began in the January 2017 issue and we started gaining new clients from these ads in December when it came out a few days early! Our strategy for maintaining consistent advertising is paying off. We regularly have new clients refer to the ad (and the March issue interview). This is a great way to reach in and around the Market Common district!"
"Our article in the Insider brought public awareness to the services we provide at Market Common Dentistry. It also brought new patients into our practice. Reading quotes from Dr. Mills made them feel very comfortable. All in all, the article brought great feedback to our business by letting the community know we are here and what we can actually do for them and informing them about the sedation we can perform to ease their fear of the dentist. Patients were also able to read more about the state of the art practice we have."
"Being locals and newly opening a business here in Myrtle Beach, we cannot recommend Latoya and the Coastal Insider team more. They consistently go above and beyond to make our experience advertising with them such a pleasure. They are here to cheer you on and offer any help they can!"
"We have been advertising in the Coastal Insider for almost a year now and it has been a great way to gain notoriety for our business. Not to mention we have gotten a ton of jobs thanks to our ads."
"I cannot thank Latoya and the team at Coastal Insider enough. The exposure my company has gained since advertising with them, has been off the charts. Not only are they so easy to work with, they are always available. They are so creative and have a huge desire to make my ad perfect for me. They are a family and I'm grateful they are here for us all."
"That article we did has turned up numbers like I've never seen. In the month of October when they ran the article about us, I gave 32 estimates with only 31 days in the month. I always ask when people contact me where they got my information from, and they said they read about us in the Insider. I think that speaks volumes. I got two phone calls from people saying they saved the article because they didn't need me then, but they need me now.
"Between the ads, recipe column, and the article, being in the insider has really opened doors for my business. What I love about the Insider is that it has brought for different aspects of my business to life for me: it's brought people to contact me about consultations, to see my vitamin store, to learn how to cook, and to learn how to eat better. And because of that, more people are buying my cookbook."