Trips to the South Carolina State Fair are more fun if they are well-planned. Below are seven things to consider before you go…
You do know there will be a significant amount of waiting involved, right? At the State Fair, you can put your patience to the test as you wait in line with hundreds of other fairgoers. 
Fun Fact:  The average person throughout their lifetime spends five years waiting in lines.
2. You Might Be the Next Picasso
You may paint a "masterpiece" that would impress Picasso. Those who enjoy the kind of experimental abstract art that only an alien could appreciate are in for a real treat. By the end of today, your "untrained eye" will be sharp as a tack. 
Fun Fact:  Picasso was 90 years old when the Louvre displayed many of his works!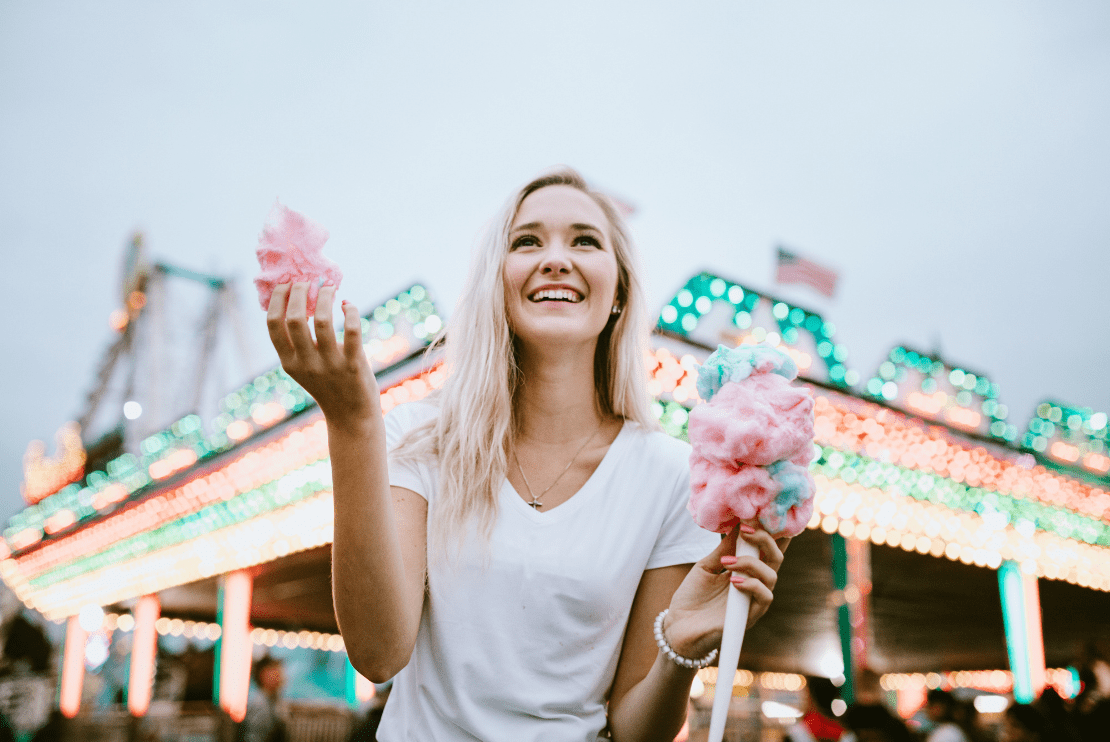 3. Stomach-Churning Rides
Do you have a strong stomach? And if it doesn't, the State Fair's rides are here to test your stomach. Spin, twist, and drop through the air for the thrill of potentially making yourself sick. 
Fun Fact: The movement of the ride is not only the movement of the organs in your body; it is also the movement of what is inside the organs that may cause queasiness.
Goodbye, calorie counting! The State Fair is a culinary haven where diet plans go to die. Indulge in deep-fried everything, sugar-coated dreams, and artery-clogging delights. Your waistline will (not) appreciate it. 
Fun Fact: Carnival/Fair Food: 1 small basket Calories: 760 Carbs: 18.9g Fat: 75.2g Protein: 4.6g
Finding your way around the State Fair is like setting out on a treasure hunt without a clue. Lost? That is exactly the point. Your inner Indiana Jones will thrive as you wander in search of your next adventure. While you probably will not get lost in 2022, a number of things did not make it back to their owners.  
The lost items included a thigh-high boot and a wide variety of single shoes and sandals, a pile of stuffed animals, a large handful of cellphones, and a large box full of key sets.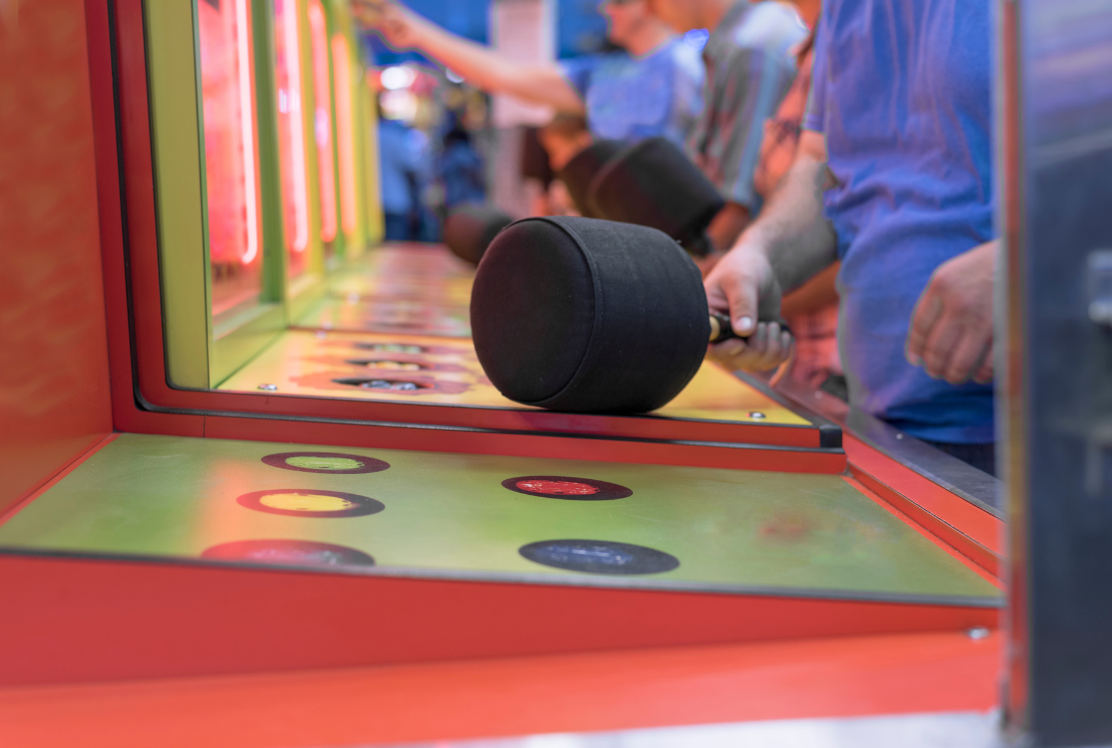 6. The Music That Haunts You
There will be memorable songs that will stay with you forever. The songs played at state fairs tend to get stuck in your head like gum on your shoes. Whether you like it or not, you will be humming them for weeks. 
Fun Fact:  The lights and sounds will be a little lower from 10 a.m. to noon on Thursday, Oct. 13, when the fair hosts its first-ever Sensory-Friendly Morning.
Finally, prepare to part with your hard-earned cash. The State Fair is a hotspot for unanticipated costs. Costs for entry, amusements, and refreshments quickly add up, leaving you wondering, "Where did I put my money?"
Did you know that South Carolina is home to 335 million pounds of turkey each year and that turkey legs are the state's second most popular food?  Cost $17
If you plan now, your trip to the South Carolina State Fair 2024 will be chocked full of memories to last a lifetime! Do not forget the earplugs, cash, and/or a debit card with a high credit limit, as well as your patience and imagination.