Get Your Day Off to a Good Start
When it comes to breakfast in Myrtle Beach, there's one place that stands out from the crowd: I Love 'N Hop. Whether you are an early riser looking forward to a hearty breakfast or a brunch person looking to ease into the day, this pancake house has you covered with scrumptious, homemade dishes that will make you feel right at home.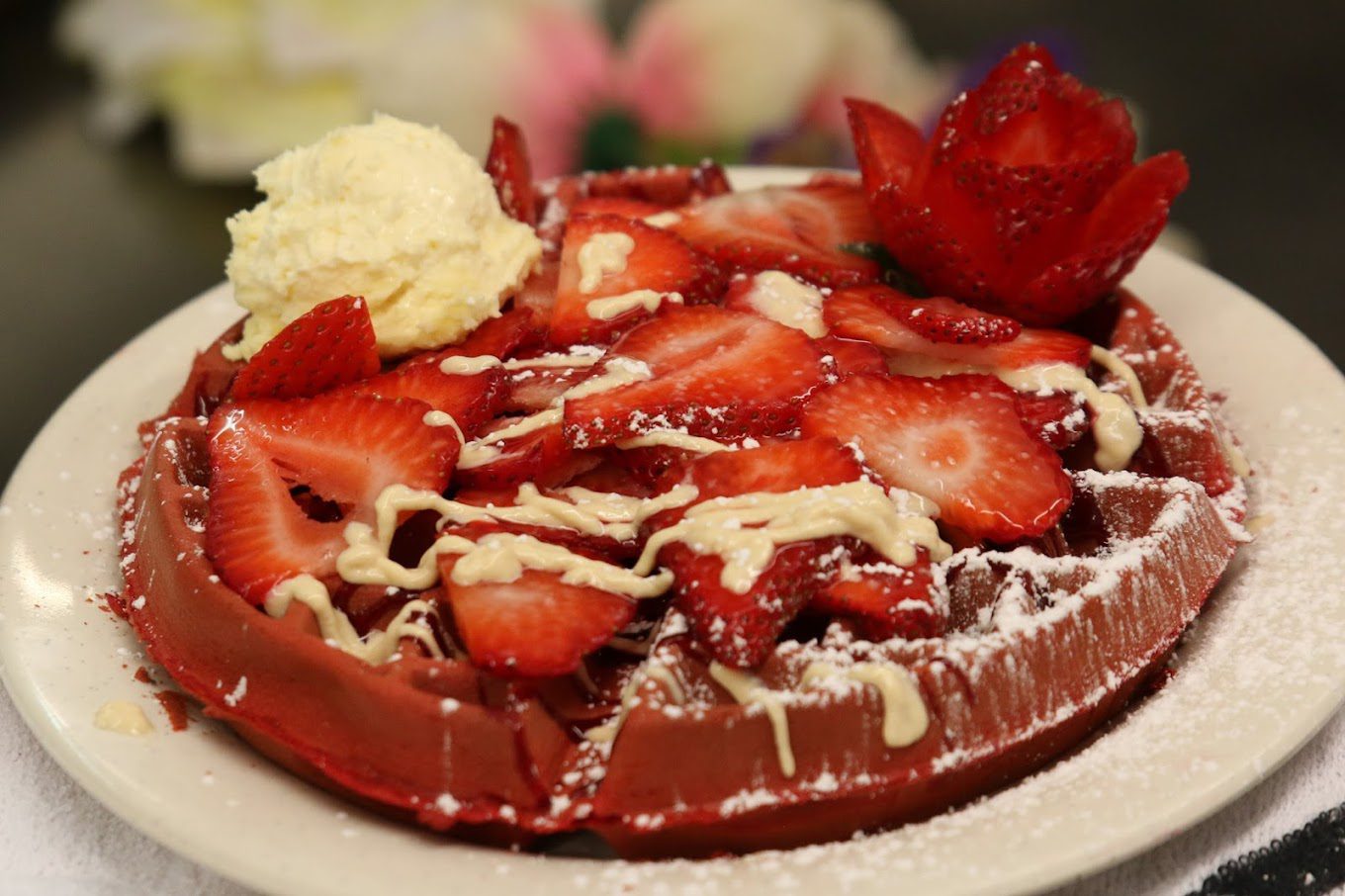 Excellent Service at Your Service
From the moment you step inside, you'll be greeted with warmth and a welcoming atmosphere. The staff at I Love 'N Hop takes pride in delivering exceptional service, ensuring your visit is a delightful experience from start to finish. You won't find a friendlier or more attentive team anywhere else in Myrtle Beach.
Quality Food, Fresh and Fantastic
The heart of any great breakfast is, of course, the food. I Love 'N Hop delivers on this front with a menu that features a wide array of mouthwatering options. There is something for everyone, whether they prefer traditional breakfast fare or are curious to try something new. Every dish is freshly prepared each day by skilled chefs, so you can anticipate a delicious flavor explosion with each bite.
A Great Location for a Great Start
Tired of driving around aimlessly in search of a satisfying breakfast? Look no further! I Love 'N Hop is conveniently located on Highway 17, just a stone's throw away from the oceanfront. You won't have to go far to enjoy a top-notch meal in a pleasant atmosphere.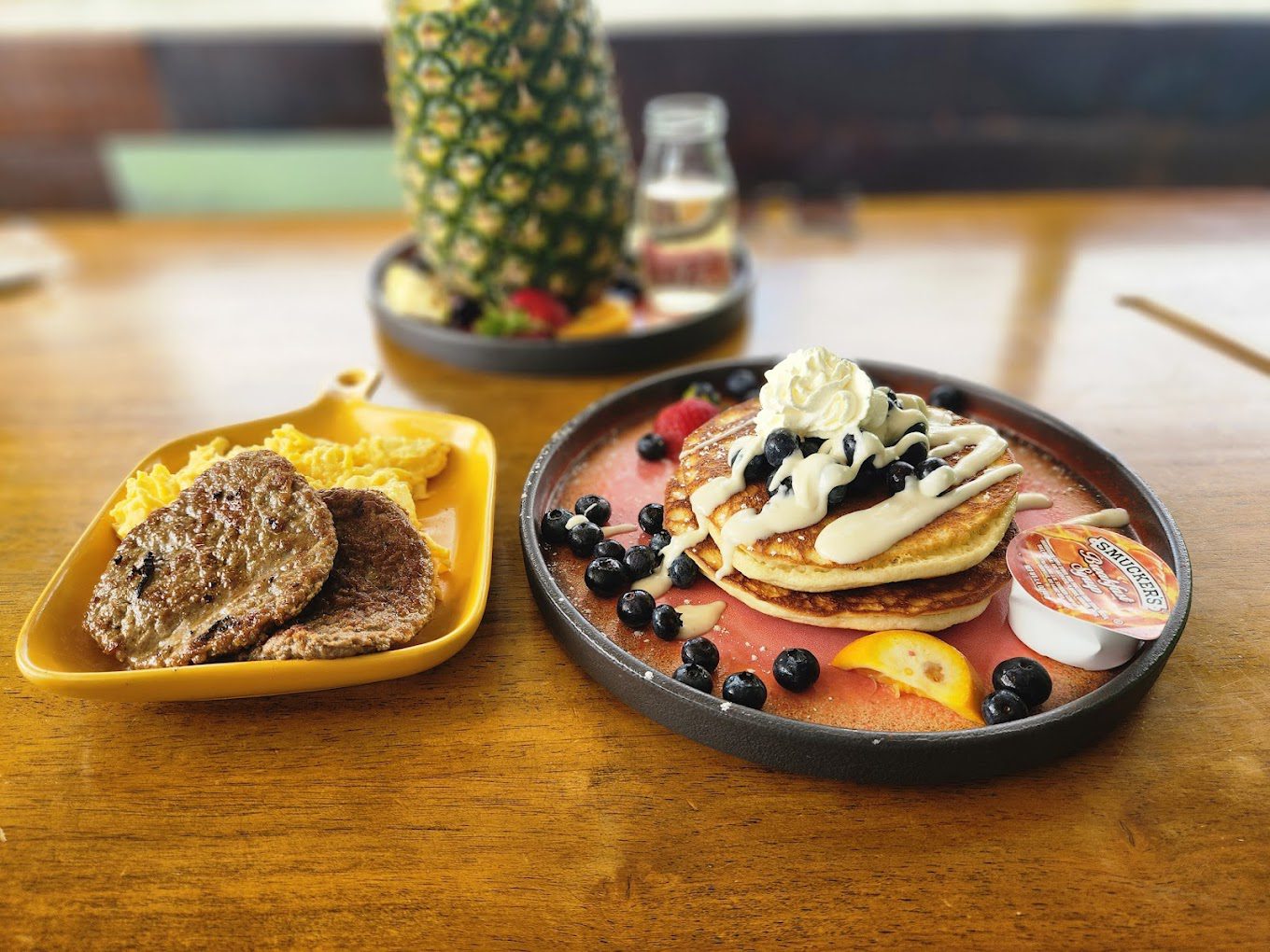 Craving something extraordinary? Try the Shrimp & Grits, a delightful dish of jumbo shrimp, smoked sausage, bacon, and roasted red bell peppers, all smothered in artisan bloody mary sauce. For those with a sweet tooth, the 3 Nutella Pancakes with Strawberry & Banana is a real treat. Or dive into the Crab Cake Benedict, where lump crab cakes meet perfectly poached eggs and Cajun remoulade sauce.
Tuesday: 6 AM – 2 PM
Wednesday: 6 AM – 2 PM
Thursday: 6 AM – 2 PM
Friday: 6 AM – 2 PM
Saturday: 6 AM – 3 PM
Sunday: 6 AM – 3 PM
Monday: 6 AM – 2 PM
Visit I Love 'N Hop and start your day with a breakfast that sets the tone for a fantastic day in Myrtle Beach.