A One-Stop Shop for Multiple Home Additions and Products
by Melissa LaScaleia
Gator-Strong Services of Myrtle Beach began in 2017 as a local fence company, and quickly expanded into the hurricane shutter business. They started with two leaders, a vision, and thirteen employees— and that vision and leadership took root and blossomed.
Today, Gator-Strong has thirty-six employees between their two brick and mortar locations in Myrtle Beach and Wilmington. Both offer showrooms where customers can see available options for every product they carry; and the already-extensive list of home products and services they provide continues to grow. A few of their highlights include: screened rooms, garage screens, motorized sun awnings, deck installation, windows installation and repair, door installation and refurbishment, and siding.
The company is jointly owned and locally operated by long-time friends and business partners, Danny Vulin and Jim Leone.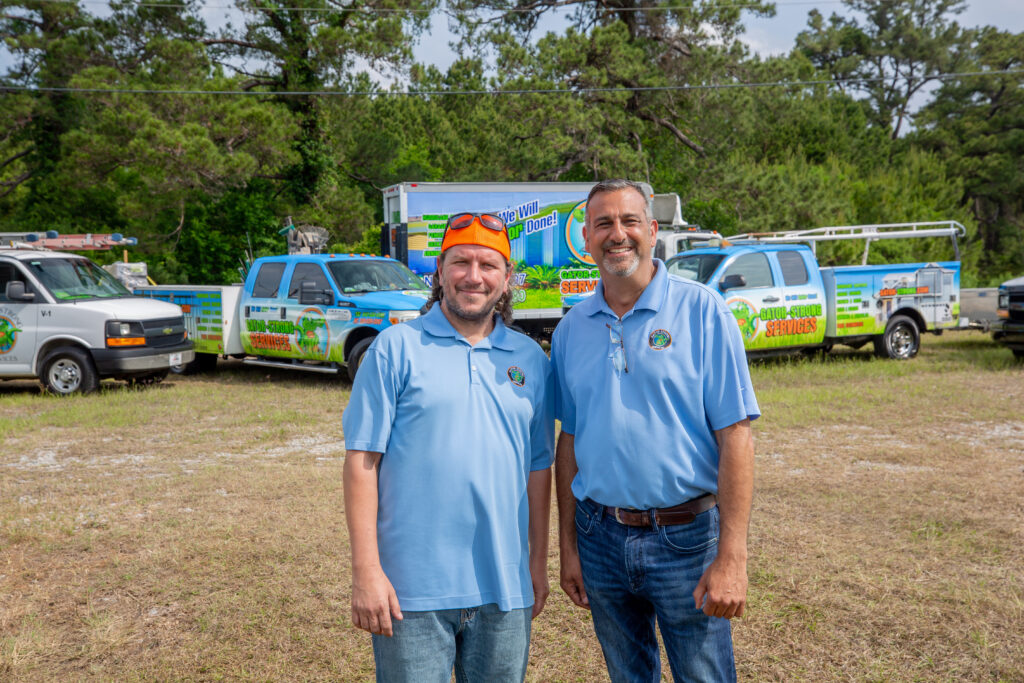 "We are an incredible team, and definitely like a family," Jim says. "We're growing by leaps and bounds, and recently brought on a CFO, Frank Sicilia, to manage that growth."
Gator Strong employs no subcontractors. They are proud that every employee is directly under their tutelage— ensuring their high standards of excellence will be met and adhered to, as well as their passion, as business owners and leaders amongst their employees, matched.
"We wouldn't have the success we have today without our team," Jim says. "Everyone who works here wants to be here. They care about our customers and what we're trying to achieve. I believe you lose a lot when you subcontract out. It becomes less personal, so there's less accountability— it doesn't come with your values, your work ethic, your personal brand. We put our heart into each product, installation, and customer interaction— and that difference is the key to our success."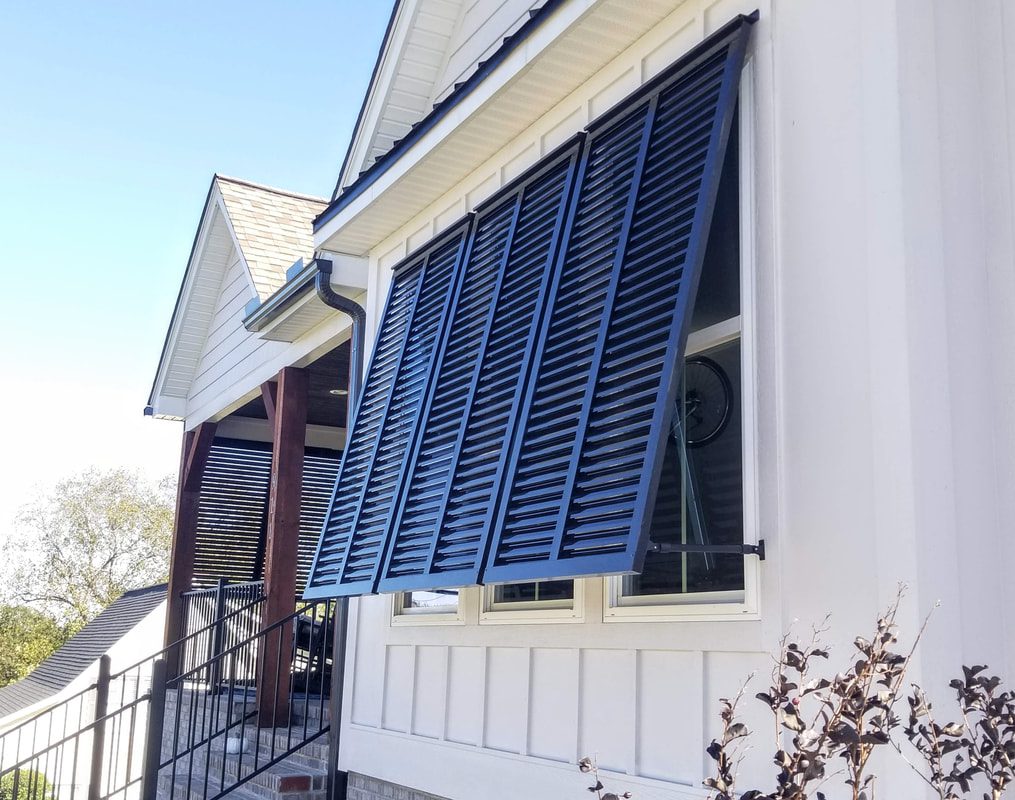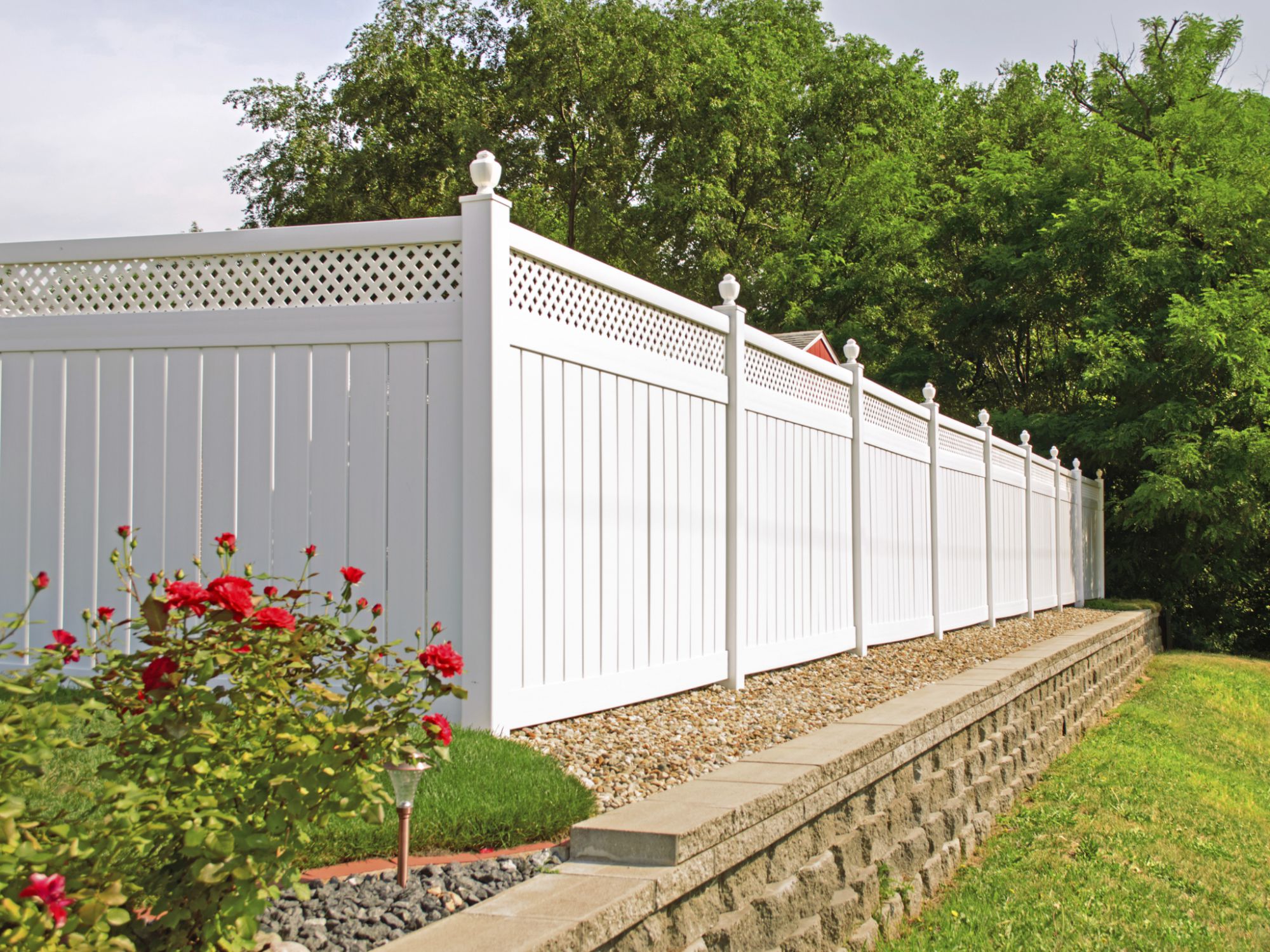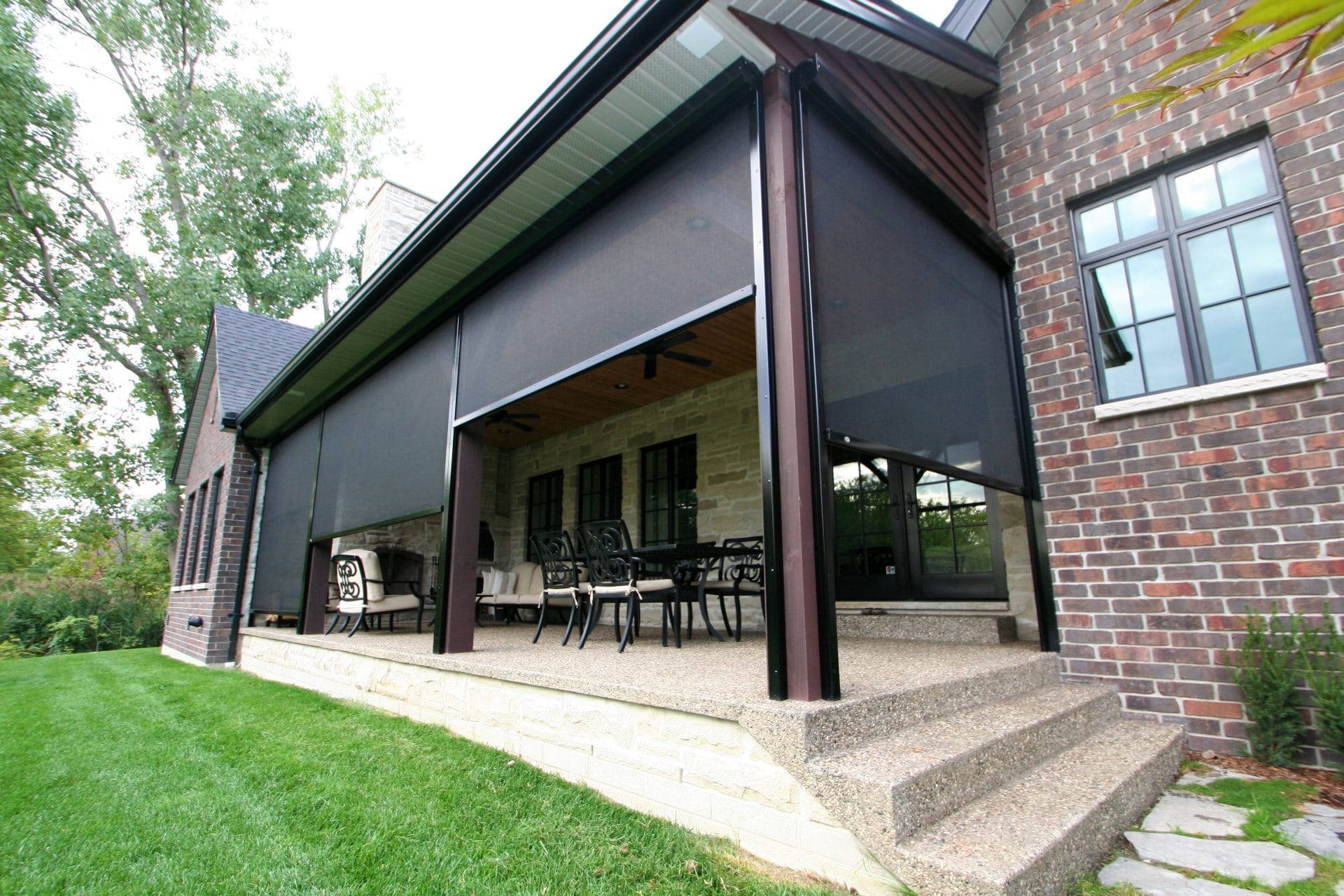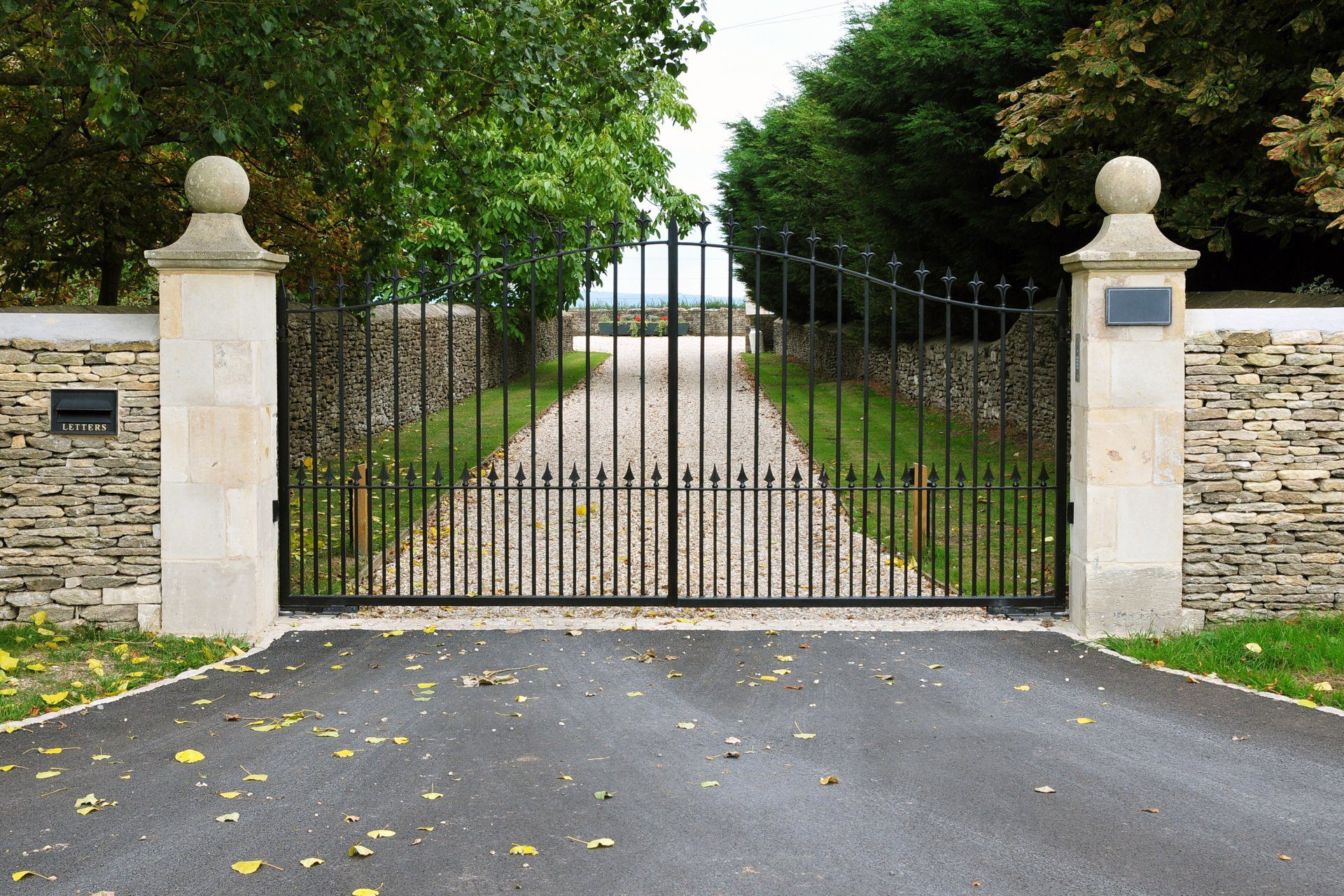 Gator-Strong serves clients with residential, commercial and industrial projects from Wilmington to Charleston. The quality of their work and the extensive number of years both have in their industry garner them many high-profile jobs.
The summer months bring with them many challenges for your home and property. The advent of bug season, relentless sun and heat, and hurricane season can take their toll. So they offer screened in porches and garage screens to combat insects, and motorized awnings with a variety of color options to match your home to protect it and you from the sun. Perhaps the most important protection is from hurricanes. Gator-Strong's hurricane division designs, installs, and services all different styles of hurricane shutters including: storm panels, motorized roll downs, accordions, and Bahama shutters.
"If a window breaks during a hurricane, the amount of water that can come through the glass is unbelievable," Danny says. "Even if you don't have breakage, the pressure can allow water to get into the seals of the window, and the water can then seep into the walls of your house. Recently I came in contact with a woman who was selling her house and had to replace an entire wall because of all the water damage that had accumulated over the years that she wasn't aware of. Sometimes the damage is happening and you can't see it, and it creates a lot of problems down the road."
For this reason, it's important to board up windows and doors, even ones that aren't glass, when preparing for a hurricane. Anybody who has used plywood knows how difficult it is to fit properly, and it doesn't retain its structure with repeated use. The experience in 2018 and ensuing consequences, led Danny and Jim to find alternate, functional window and door-protection options to offer the community.
"The panels are lighter and easy to put up in the event of a storm," Danny says. "There is a permanent track around the perimeter of the window, and if a storm is coming, you install the panel. Roll-downs will roll down into place with a hand crank, or automatically, with the push of a button. We have options to accommodate and protect any window or door in seconds. We also pride ourselves in educating each customer in order to ensure that the type of shutter picked out will meet the customer's needs. A lot of second homes opt for shutters during the off-season to protect not only from storms, but also theft or vandalism of their property while the owners are away."
Check out their newly updated website to see all their offerings, and to receive your own price estimate for fencing in moments.
* Discounts for emergency responders, nurses, doctors, and veterans. The recent pandemic has caused delays in the availability of materials and price increases for supplies.