Gen Z refers to young people born between 1996 and 2015. They are unique and face different challenges. They are important in shaping the future and there are a lot of them: 67.17 million in the United States and 2 billion in the world.
One common theme associated with Gen Z is the idea of growing up with a remarkable degree of freedom. Unlike previous generations, many Gen Z individuals have unprotective parents who provide them with more autonomy and independence. As a result. Members of Generation Z often start pursuing their interests and developing skills at a young age, benefiting from early independence.
Young people in Generation Z have more freedom to use the internet, but that comes with some problems. They are growing up faster because they can see things that are meant for adults, like sex videos. This is causing them to lose their childhood.
In response to these challenges, GroundZero in Myrtle Beach emerges as a vital solution. This organization provides a space where Gen Z can find the balance between freedom and guidance. It provides a nurturing community, mentorship, and resources for youth navigating the intricacies of growing up with insufficient parental protection.
GroundZero helps teenagers find their way in life by giving them both independence and guidance. In today's world, the youth enjoy considerable freedom, and this organization provides essential guidance and structure for their success.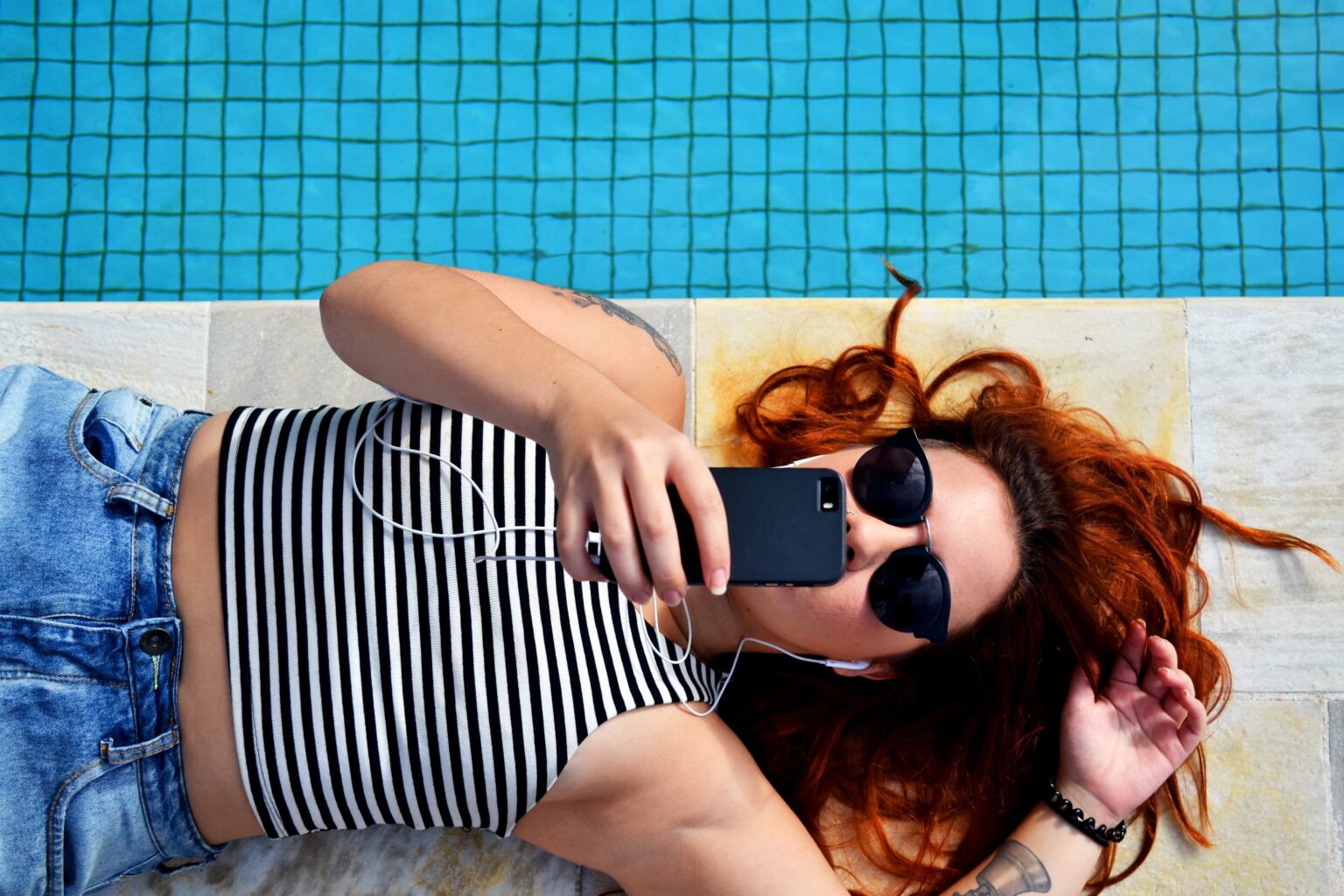 "Comedy for a Cause" featured a diverse lineup of talent. This ranged from the perception artist Sean Emory to the director of student strategies Stuart Hall and the hilarious Jonnie W.
Join us next year for another fantastic event, or visit Ground Zero to learn more about our mission and how you can get involved.