The Ultimate Friend Vacation Spot in Las Vegas
When it comes to planning a friend vacation, Las Vegas is a destination that promises unforgettable experiences. And at the heart of this vibrant city stands a futuristic wonder that is redefining entertainment: The Sphere.
The Sphere is a special and huge place in Las Vegas. It looks like a giant globe and has cool stuff that mixes technology, art, and fun in an amazing way. It's in the middle of the Las Vegas Strip, and people say it proves that the city is always coming up with new ideas. If you go there with your friends, your vacation will be really exciting and big!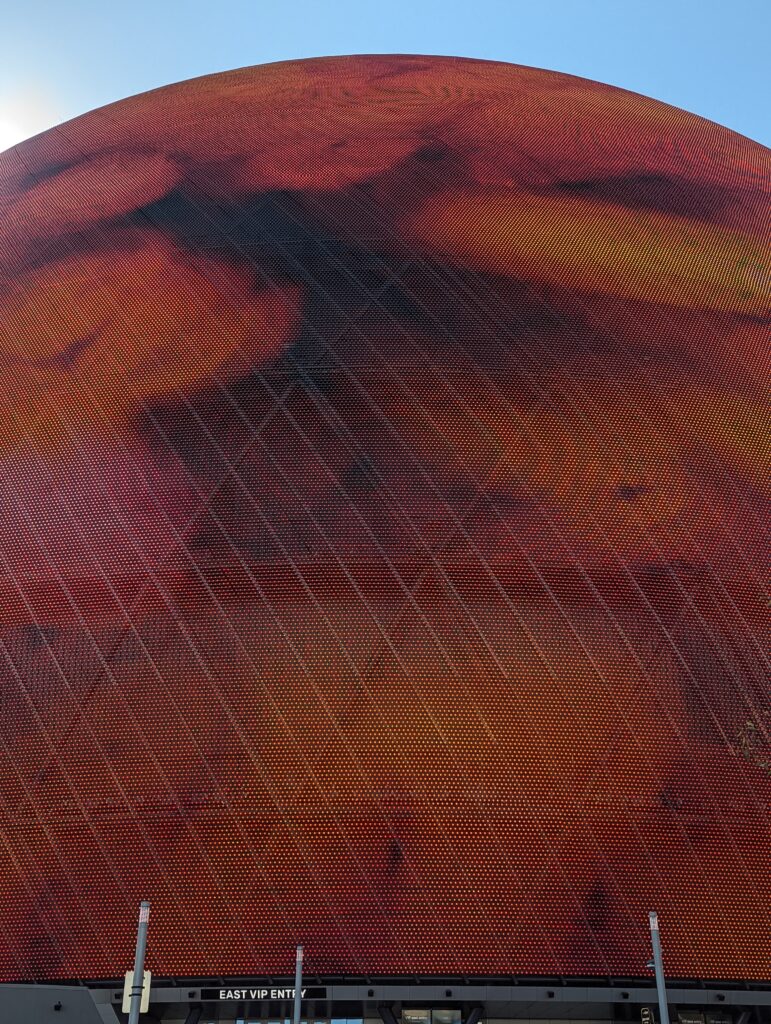 The Sphere offers a wide range of entertainment options, from immersive concerts and mesmerizing light shows to mind-bending virtual reality experiences. It caters to all tastes, ensuring that every member of your friend group finds something they love.
The Sphere has high-tech stuff that is out of this world! It's like being in a sci-fi movie. The place is great for friends who like to use technology and come up with new ideas.
Concerts at The Sphere are great, and you should also check out the movie "Postcard From Earth" directed by Darren Aronofsky. The movie shows our planet in a new and exciting way using The Sphere's technology, and it will leave you amazed.
Las Vegas is a big and exciting place. The Sphere is a new place to go on vacation with friends. There are lots of things to do and see. You can use great technology there. You can create memories together. It will be a trip to remember for a long time. The Sphere is in the middle of everything in Las Vegas, a city that is like a big playground.