A Community Oasis for Craft Beer, Coffee, and Lowcountry Delights
Nestled within the heart of Market Common, Tidal Creek Brewhouse and Restaurant is more than just a place to dine – it's an immersive community experience. Here, you can savor small batch, specialty craft beer, freshly brewed coffee, and delectable Lowcountry cuisine while relishing the company of friends, neighbors, and the local community.
Tidal Creek offers inviting indoor and outdoor spaces that beckon you to unwind and enjoy. Whether you're seated indoors, sipping on a craft brew, or basking in the sun at an outdoor table, you're bound to appreciate the warm and welcoming atmosphere.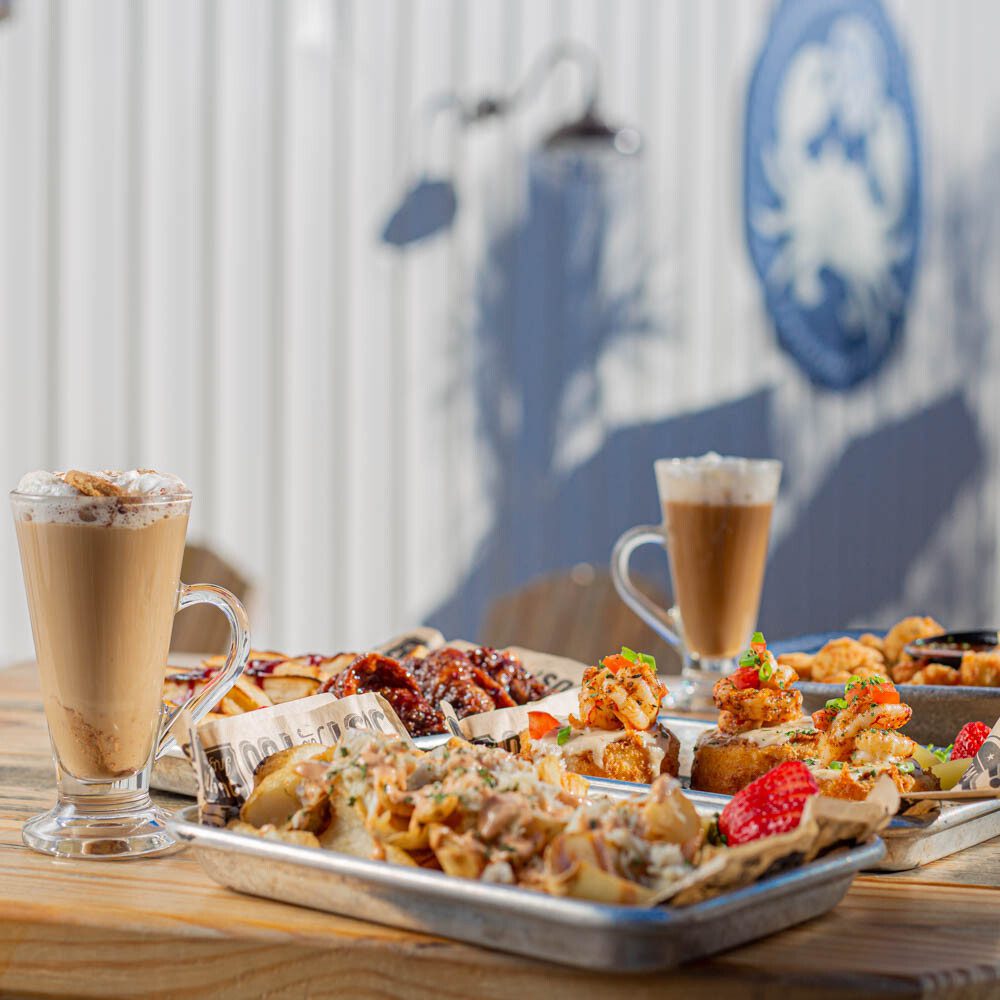 For those who want to take their Tidal Creek experience to the next level, consider joining the Tidewatchers Club or Tidal Creek's Dog Club. Membership in these clubs offers perks like pre-release craft tastings, discounts on merchandise, birthday rewards, and even special treats for your beloved pets.
Tidal Creek Brewhouse isn't just a restaurant; it's a thriving hub where the local community comes together to enjoy fantastic food, handcrafted beverages, and each other's company. So, whether you're a craft beer enthusiast, coffee lover, or simply looking for a welcoming community space, Tidal Creek Brewhouse invites you to savor the flavors and camaraderie of the Lowcountry.