Tea Masterpieces from Taiwan
Indulge in a unique Taiwanese tea experience at Cha House. Taking cues from Taiwan's storied past, they painstakingly crafted an array of drinks sure to please the senses.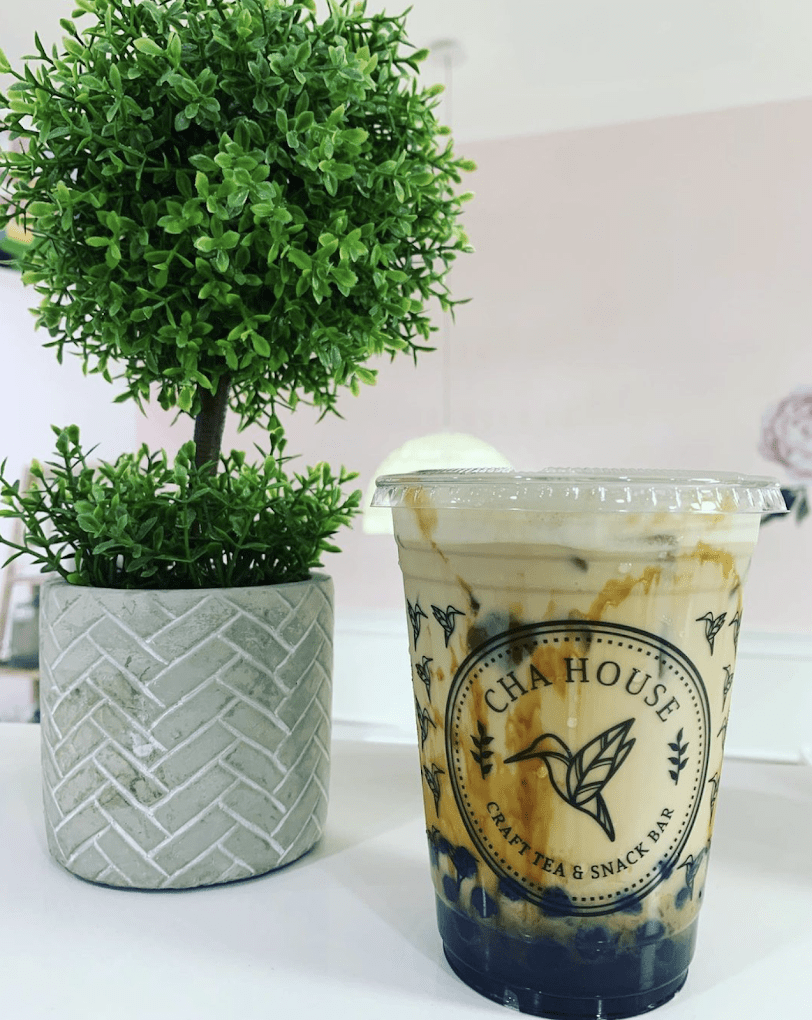 Their dedication to quality is unwavering. They have established connections with Asian growers and distributors, ensuring that their drinks and dishes are always made with the highest quality, most authentic ingredients possible. Whether it's premium loose-leaf teas or signature Taiwanese street food, they refuse to compromise on quality.
Their journey takes us to the lush tea plantations of Taiwan, nestled in the high mountain ranges of Nantou and Ali Shan. Shielded from intense sunlight by perpetual mists and cooled by the mountain air, the tea leaves from these regions produce a tea that's rich in flavor yet refreshingly mild.
Discover the World of Matcha
Venture into the heart of Aichi Prefecture, Japan, where Nishio has cultivated tea for centuries. Cha House Matcha flourishes here, thanks to pristine waters, fertile soil, and a climate that's unchanged for generations. Their matcha is your gateway to the world of Japanese tea excellence.
A Taste of Taiwan in Every Bite
At Cha House, it's not just about drinks; it's about the complete Taiwanese experience. Their snack bar brings the vibrant streets of Taipei, Taiwan, to North Myrtle Beach. Taiwanese Popcorn Chicken, Green Onion Pancakes, Shaved Snow Ice, Tea Stew Pork, and more are some of the dishes you must try. Every bite tells a story of tradition and taste.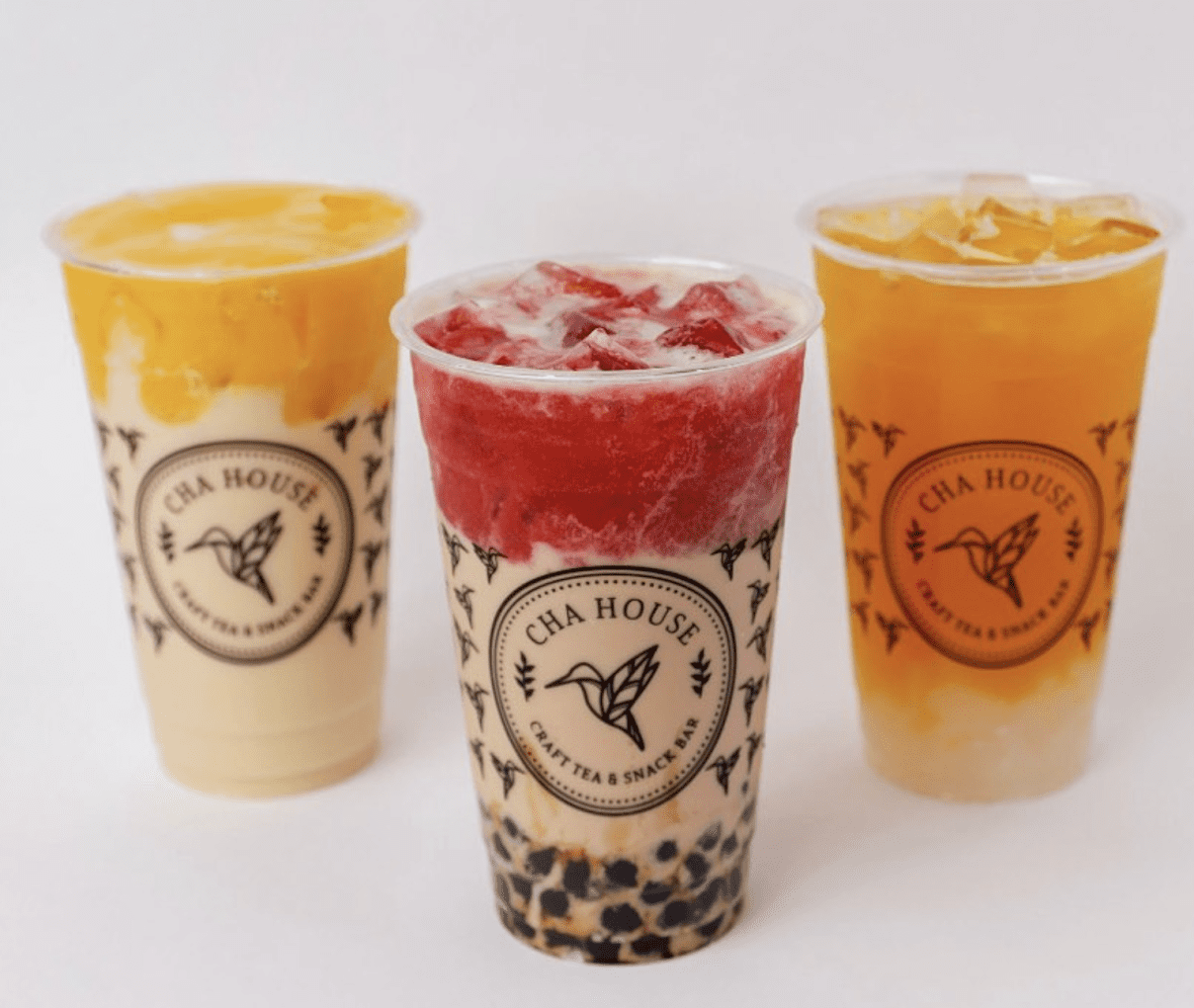 Indulge in their Double Dirty Tiger, a delightful blend of brown sugar boba, fresh milk, double espresso shots, and creamy cheesecap tea. For an explosion of flavors, try the Firework passion fruit green tea with boba and lychee jelly. And for something hearty, their Tofu Rice Plate offers fried tofu with stewed egg, broccoli, and mouthwatering drizzles of salted pepper and soy paste.