Your Place for Special Ordinary Things
by Melissa LaScaleia
Sora Bora Boutique in the Market Common carries upscale casual clothing, accessories, and jewelry for women of all ages.
"The pieces are classic and elegant but with a little twist of fun and a bit of sweetness to them that correlates to the Myrtle Beach lifestyle," says owner Eunice Han.
She also carries a thoughtfully acquired selection of natural body products.
Eunice sources all of the items in her store from trade shows in her native NYC that she attends bi-annually. She handpicks everything herself, offering a selection that is appealing because the items are high quality, yet simple, classic, comfortable, and easy to wear.
"The products have a New York flavor but are perfectly suited for the laid-back Myrtle Beach lifestyle," she says.
Eunice was born in Korea, and moved to Philadelphia when she was seventeen-years-old. She later relocated to New York City where she lived for twenty years. She and her husband met there, and called it home until they recently took a vacation to Myrtle Beach. They fell in love with this place, and within the year, the two had traded in their life in the big city for Myrtle Beach.
Eunice shows just as much taste and artistry in the decor of her store as she does in the clothing and accessories she fills it with, having created the design and personally executing all of the labor herself.
"I wanted to bring aspects of what some of the quainter streets and parks of New York City look like into my space," she says.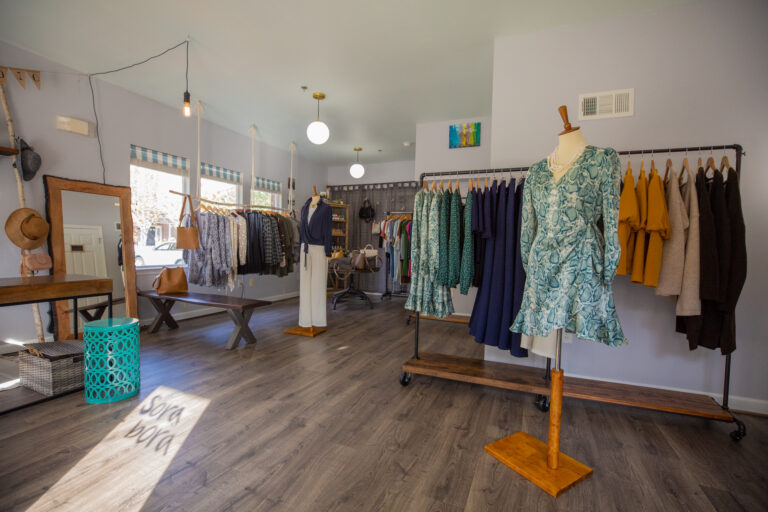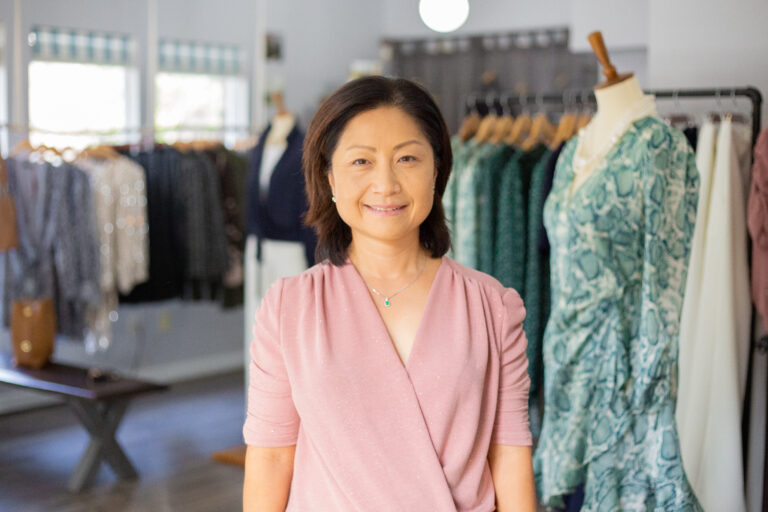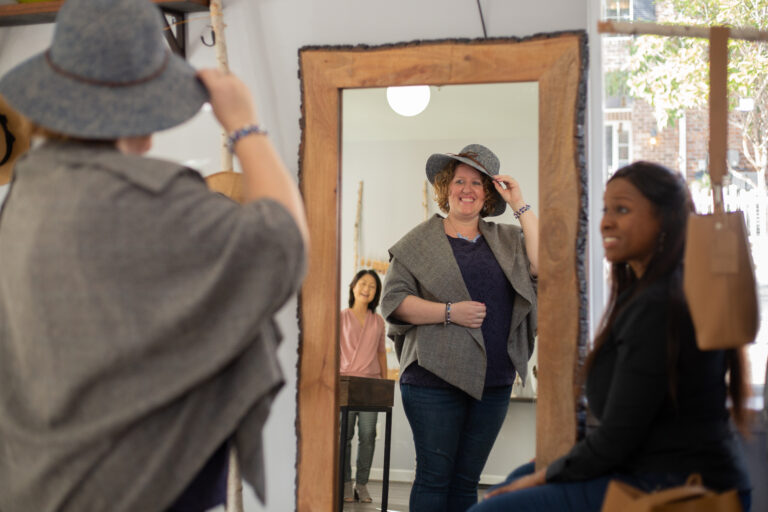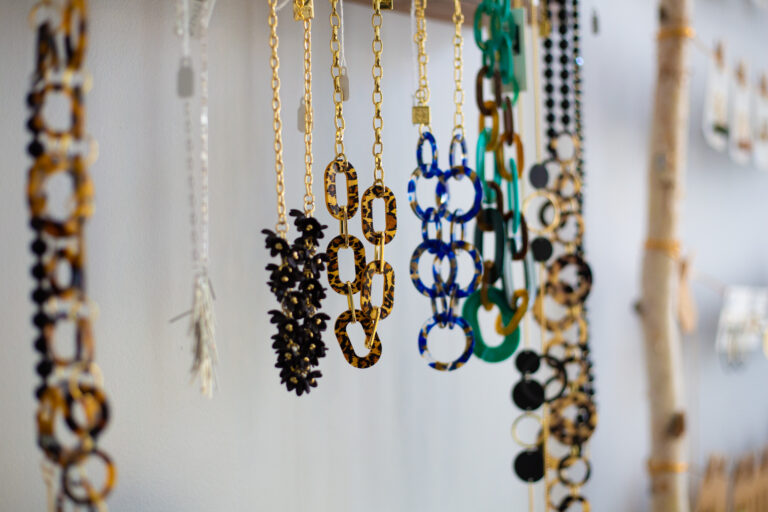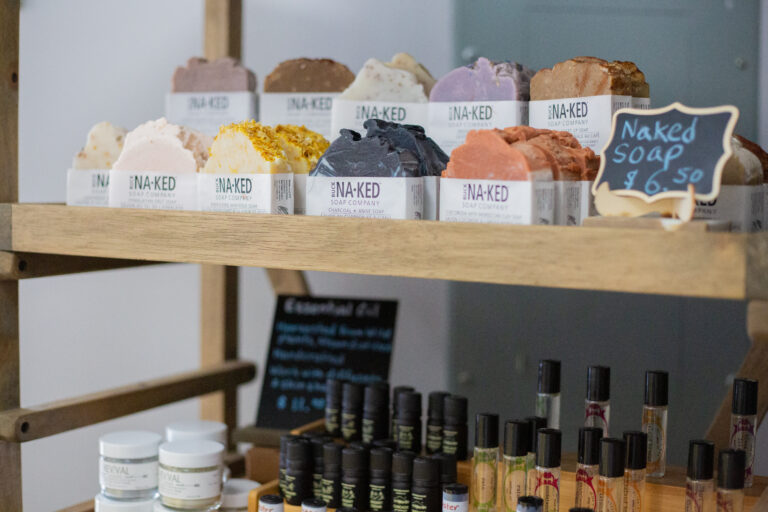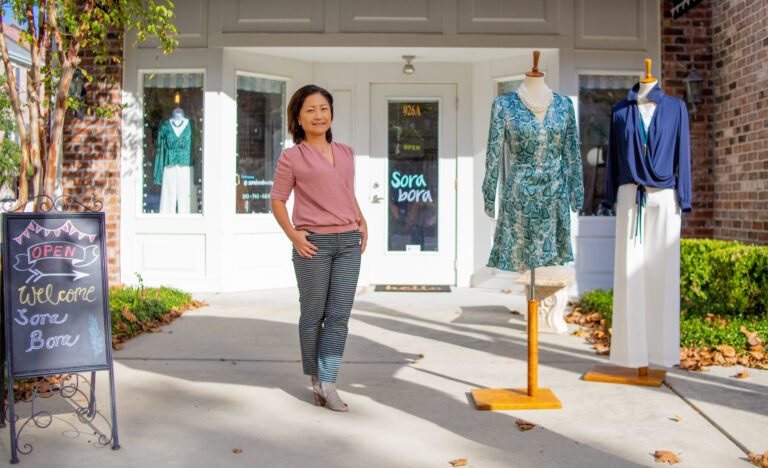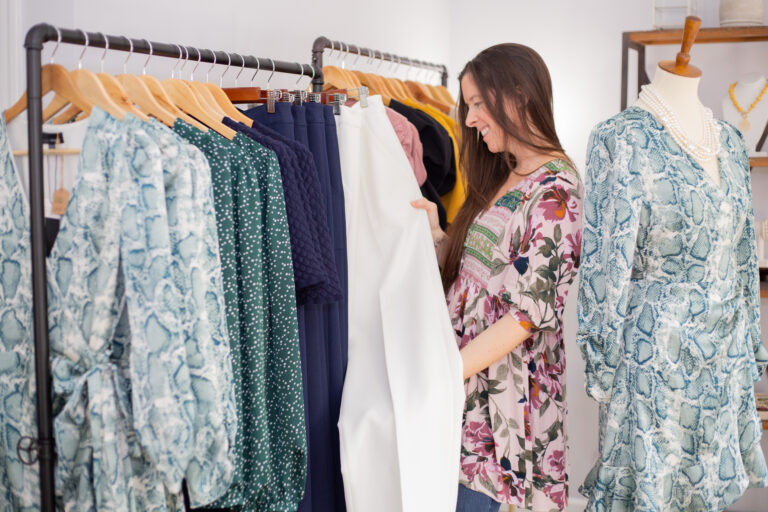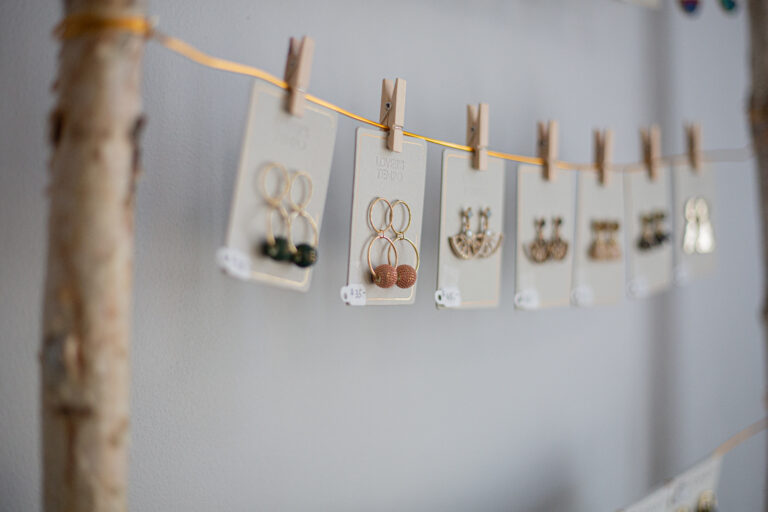 The result? Visitors feel a sense of intimacy and warmth when they visit— as if each garment had been hand-selected for them. 
Although this is her first brick and mortar business, Eunice is no stranger to entrepreneurial ventures. For years she ran a successful online store on Etsy, where she designed and crafted women's handbags and backpacks.
"I've always been fashion-oriented and creative," she says.
Now she devotes all of her time and creative passion to making Sora Bora a success. And she's well on her way.
Her store has something to offer customers of all ages, from teens to retirees, as she seamlessly intertwines components that appeal to a wide range of ages, both in terms of her products as well as the layout of her store.
Her mission?
"I want to help people make every day special and every event memorable through the clothing they wear," she says. "I'm building my business very personally. I am happy that with Sora Bora, I can make a positive and lasting contribution to the variety of what is offered here in the Market Common.
"With Sora Bora, I love that I can be creative and share my own unique style with the community. I enjoy being in the store and meeting different people— little by little, forging relationships and instilling a sense of beauty and extraordinary into people's everyday lives."