In addition to providing valuable community content, one of our goals is to educate the general public on real estate market trends. In this edition, we focus on stats and homes for sale in the following areas: 
Luxury Homes
Market Common 
Oceanfront Condos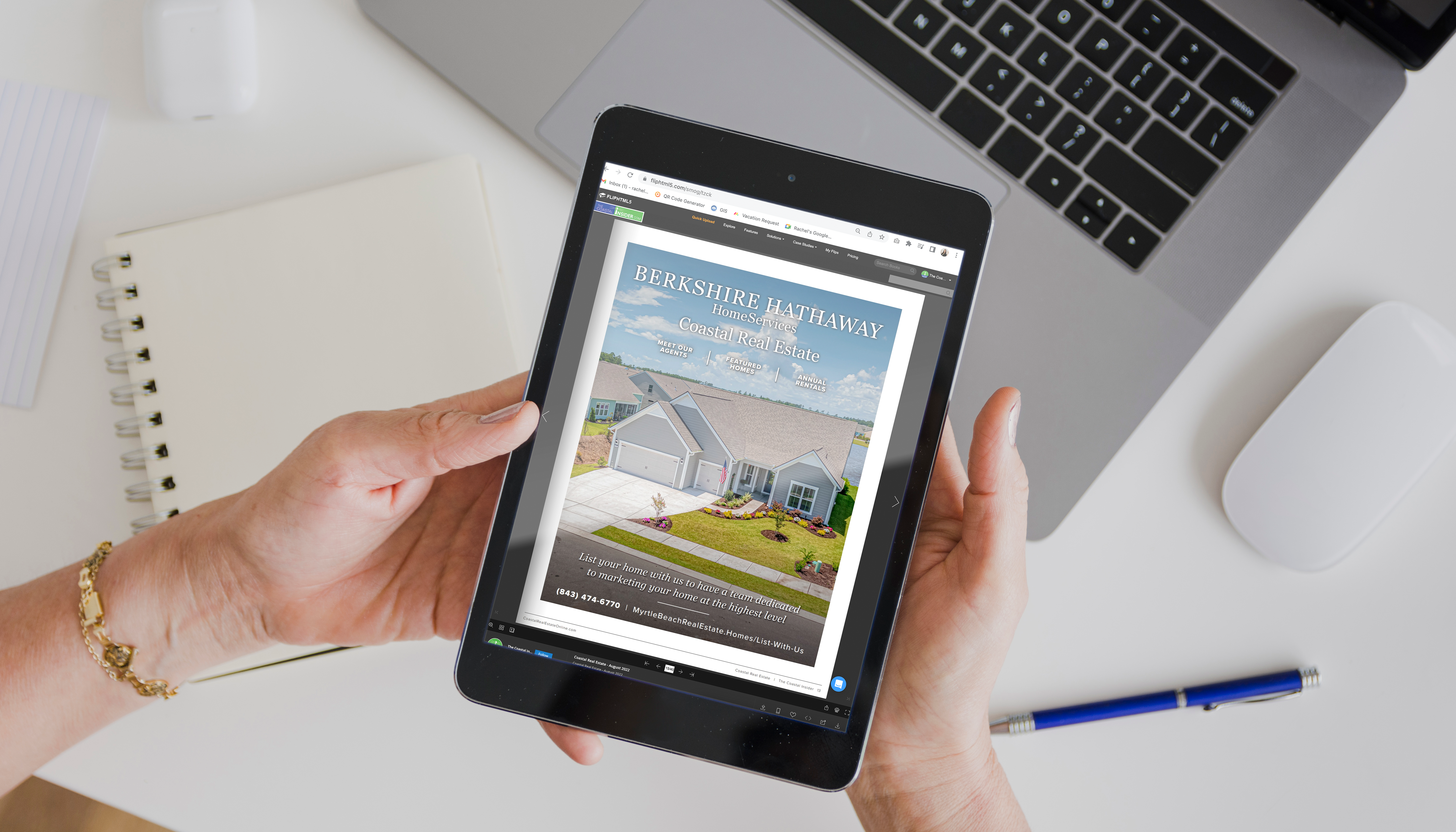 A MESSAGE FROM OUR TEAM
This September ties together and celebrates two important things in my life with my two families— my office and personal one. Firstly, it marks my two year anniversary with the Insider, and secondly, it's the month when Jews celebrate Rosh Hashanah, the Jewish New Year.
I wasn't born Jewish; I was adopted by a Jewish family in my birthplace of Portugal, and growing up, fell in love with the faith and its values of upholding the Ten Commandments and the importance of family. As an adult, I wasn't able to convert in Portugal, so when we decided to move to the U.S., that was one of my first goals. I officially converted in 2021.
This is my second year celebrating Rosh Hashanah with my family as an insider of the faith. It's a really fun holiday. I'm very close to family, and we all come together to sing, eat and celebrate.
At the Insider, I'm in charge of SEO optimization, website design and development, and social media marketing. When I first began, I dove right into the task of revamping our online presence, organizing it, and optimizing it to make it what it is today. I'm constantly making sure that everything is up-to-date— it's a dynamic, ever-changing task.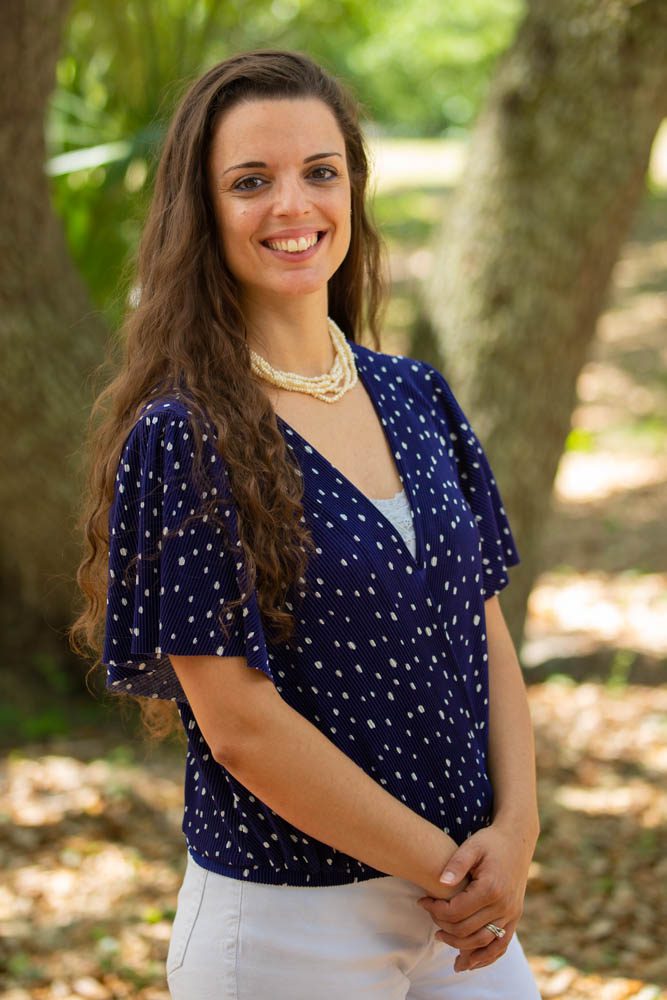 I love languages, and learning the language of web design and development has been exciting for me. With social media, what excites me is the design aspect. Our entire team gets involved in the creation process— the colors, the design— and it's a good time. Trends are always changing, and because of that, you need to constantly change strategies of how you present on social.
I've learned a lot about myself and my capabilities since I've been here. I've been really excited about that growth as well as the office culture. I love the togetherness and the camaraderie, and that's what keeps me motivated to go above and beyond. The culture continuously motivates me to learn new things, and that makes me grow as a person everyday.
– Solly Edwards,
Web Designer and Developer
We have great content coming out and you're going to want to stay on top of it! Fill out the form below to subscribe to our mailing list and receive Coastal Real Estate | Coastal Insider in your inbox each month.
If you don't receive an email from us in about 5 minutes, check your junk/spam folder.