The Fastest Growing Area in the USA
by Real Living Home Realty Group, Your Real Estate Market Experts
Close your eyes and imagine your picture-perfect place to call home, a place to grow up, grow old, and live the life you have always wanted to live along the South Carolina coast. Now imagine the rest of the country shares that same vision. When the pandemic hit, living in a big city lost its luster for many people, and the idea of life, love, and the pursuit of happiness at the beach became more appealing. 
The increased demand to live along the Carolina coast has created an economic and real estate boom. According to U.S. News & World Reports, Myrtle Beach, South Carolina is ranked the #1 Fastest Growing Place in the country this year. The desire to have more space for less money, live closer to family, or simply live a life with fewer restrictions, caused many to reevaluate their lives and where they call home.
The demand has exceeded the supply of available homes for purchase; market-wide, inventory levels were down 62.9%. Single-family inventory decreased to a 1.3-month supply and a 1.0-month supply for condos. 
To receive the most up to date real estate market trends please fill out the form below.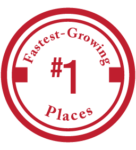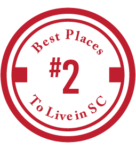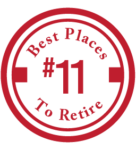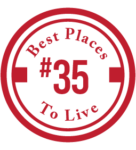 In a neutral real estate market, the supply of homes for sale will range from a 5-6-month supply. Anything less than that equates to a strong seller's market. Anything more than that equates to a strong buyer's market. 
"As expected during a normal summer real estate season, more homeowners have decided to put their homes on the market," says Jim Parker, broker-in-charge of Real Living Home Realty Group in the Market Common. "But what is unusual is that even more buyers have decided to make a home purchase." 
The median sales price of single-family homes in our area was up 18.6% to $299,925 and 13.3% to $170,000 for condos in July 2021 vs. July 2020. Those numbers are still lower than the national average of $380,000, which makes Myrtle Beach more financially accessible than many places, while also ensuring a greater return on an investment. Homeowners across the area have seen a substantial increase in home equity, with the average homeowner seeing an increase of $26,300 in their home's valuation in 2020 alone; and that number only continues to grow as home values appreciate. (See Figure 1)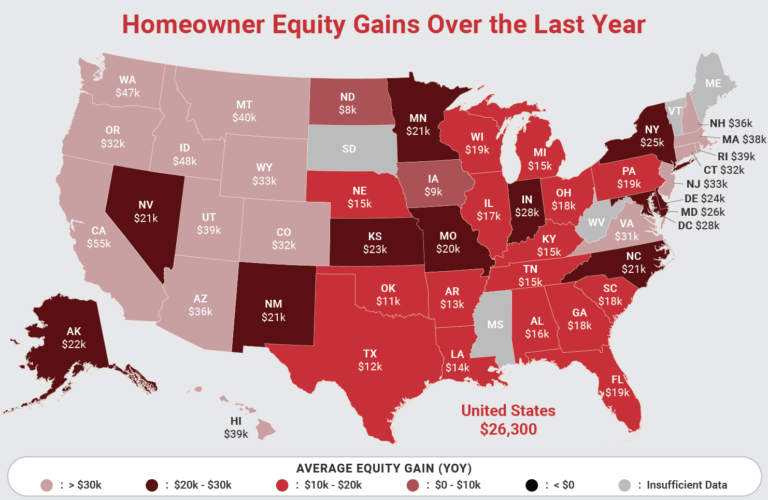 Single-family homes along the Grand Strand also saw growth in selling prices. North Myrtle Beach saw the greatest increase in selling prices, with homes averaging around $441,000 in June 2021. 
Little River saw the greatest increase in closed sales. With a whopping 92.9% more homes sold this year compared to last, and with an average sales price of $277,129, it is still one of the most affordable communities in which to purchase a home along the Grand Strand. 
The area that saw the most homes sold was in Carolina Forest, with 679 more people calling it home this year. The most affordable place to call home is in Conway, with an average house selling price of $224,500. (See Figure 2)
Many who delayed their home-buying plans during the peak of the health crisis have since decided to get in now, as interest rates remain low but home values continue to steadily increase.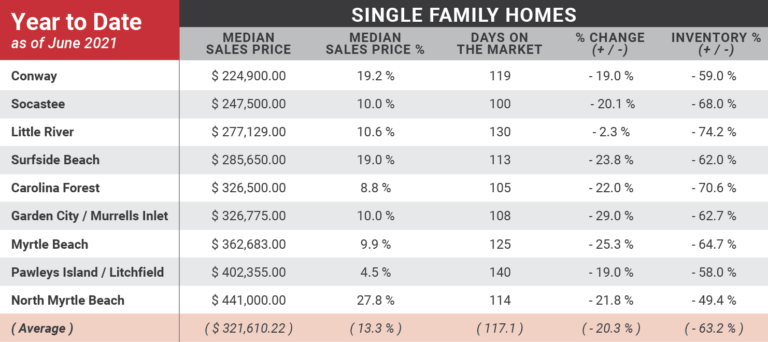 Many people feel that purchasing a home this year is their best choice not only from a price perspective, before prices increase further, but is also a strong long-term investment strategy. 
According to the experts at Real Living Home Realty Group, if you are thinking of buying a home, this summer and fall season may be your best opportunity to buy the most square-footage for the least amount of money. 
Jennifer Hamilton, director of sales at Real Living Home Realty Group, has heard the gamut of thoughts and perspectives when it comes to whether clients should buy a home now or wait. This is her opinion on the market: 
"We have had a number of buyers concerned about paying too much for a home now, and what that will mean for their future investment," she says. "Although home prices will continue to rise, so will interest rates. Around 1963, the Department of Housing and Urban Development began tracking the average values of homes over the years. Values have increased, not decreased over time." (See Figure 3)
To receive the most up to date real estate market trends please fill out the form below.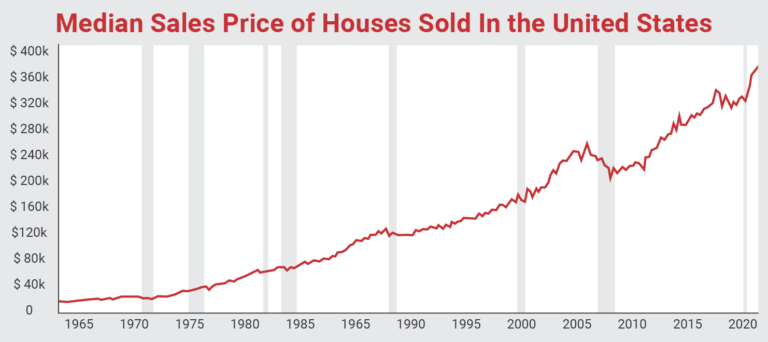 According to Jennifer and the Real Living team, even if you purchased a $350,000 home this year, your equity growth is expected to reach $82,338 by the year 2026. (See Figure 4) 
As homeowners gain equity in their homes, the option arises to list their current home for sale and use the equity to purchase a newer, larger, more attractive home. 
So, if you are thinking about selling your home, you may have more equity in your house than you realize. Using that equity to purchase a new home while interest rates are still low may be a savvy investment decision.
With the continued limited supply of existing homes to purchase, all eyes have been on home builders to provide a much-needed boost to meet buyer demand.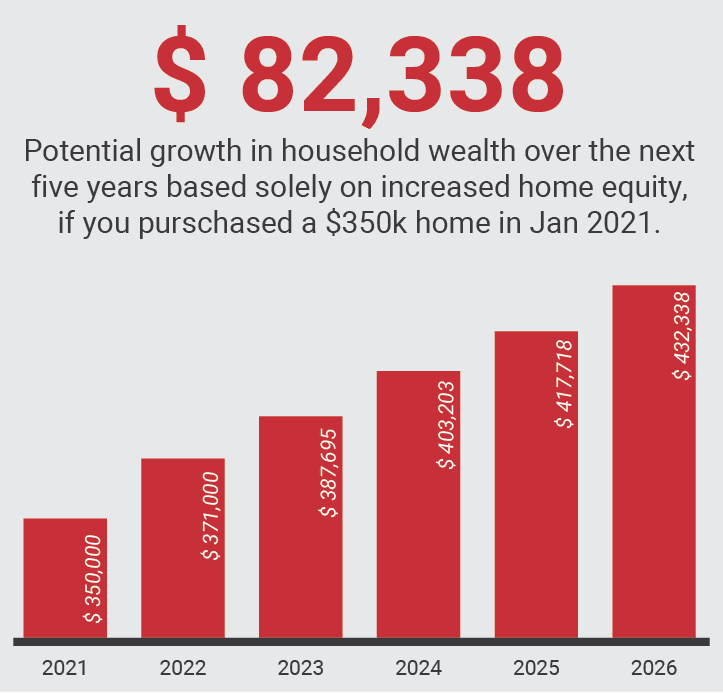 At the end of 2020, the United States reached a housing supply shortage of nearly 3.8 million units nationwide. According to experts, the new construction boom needs to last for at least three years to make up for the past shortfall that occurred during the 2008 housing crash.
However, increasing material and labor costs, along with supply chain challenges, have contributed to significantly higher construction costs and delays, with builders passing these costs on to homebuyers. The surge in lumber prices in the past year alone added $35,872 to the price of an average new single-family home nationally.
Many new construction communities require buyers to sign an escalation clause, allowing the builder to adjust the purchase price based on unforeseen cost hikes. 
The high buyer demand, along with a limited availability of new home construction and low supply of homes for sale along the Grand Strand, will continue to contribute to rising home values for the forseable future.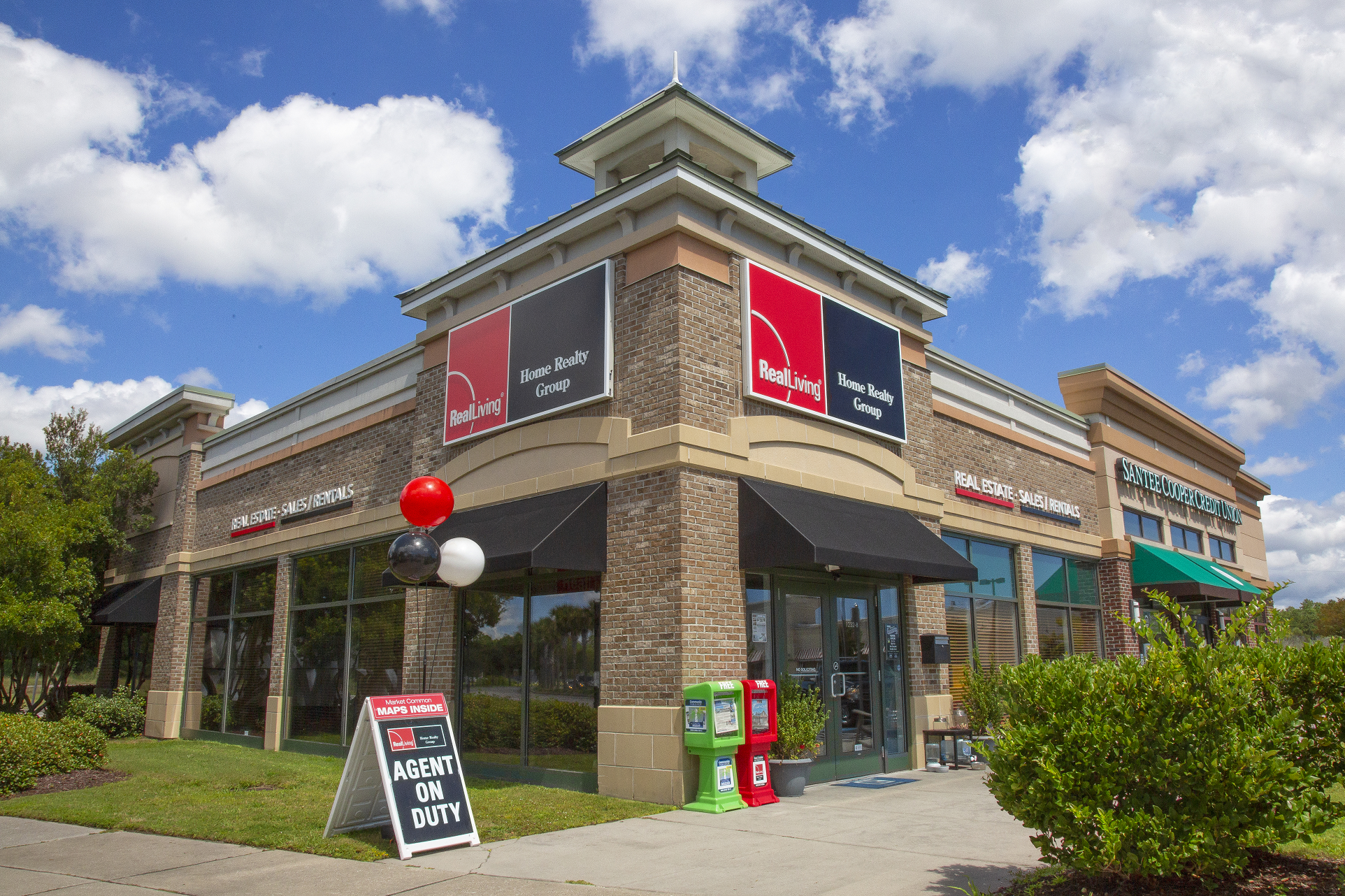 Learn more about our Real Estate
The Coastal Insider is a multi-faceted company. Not only do we provide the area with information about local businesses and help connect our unique communities, but we also are partnered with Real Living Home Realty Group. By specializing in the real estate market, we are able to provide people with the latest listings, available rentals, and local market trends.
As specialists in the real estate market, we have developed a new website to serve our clients: Homes at the Market Common. This site shows you an in-depth study of the Market Common real estate. You will be able to find homes currently on the market, as well as local establishments on the area map.
Real Living Home Realty Group
To receive the most up to date real estate market trends please fill out the form below.