Kitchens & Baths to Make a House a Home
by Melissa LaScaleia
Milano Kitchen and Bath Center is set for their grand opening in Myrtle Beach at the end of this month. The store carries ideas and elegant offerings for all your kitchen and bath remodeling needs. They cater to homeowners, interior designers, builders, contractors and realtors, and offer discounts to all first responders and veterans without exception. 
"Our heroes deserve to be rewarded for all they do for our community," founder Jack Abutbol says. "I'm a firm believer in respecting those who take care of us, therefore this discount is a permanent policy at Milano." 
"My wife, Dana, and I are from California," he adds, "and witnessing the recent surge of wildfires there as well as the ensuing response and dedication of first responders, we knew that we needed to offer support to them in whatever way we could." 
Jack and Dana have worked together in this industry for over thirty years. They have three children, Nicholas (32), Gabriella (27) and Giselle (18); a daughter-in-law who is married to Nicholas, Erica; and a 2 year old granddaughter, Oaklynn. The couple's children reminisce about how they savored nightly family dinners around the kitchen table throughout their childhood, and Jack and Dana want to help other families refurbish their kitchens and create similar memories as well. 
Last year, they came to Myrtle Beach for a kitchen design project, and were so charmed by the area they decided to call Myrtle Beach home. 
"We felt that it was the perfect place to share our vision of the endless possibilities for kitchens and bathrooms," Jack says. "And, this is an amazing area; as everyone knows, the real estate market is booming here." 
"This is one of the most beautiful places that I have ever been," Dana says. "And the Southern hospitality is just incredible. This is a perfect home for a Milano Kitchen and Bath showroom, and I am excited to bring what we have to offer to this community." 
Many people don't fully understand the benefits of a full kitchen remodel. While some are die-hard lovers of the home kitchen experience, others feel out of sorts in theirs because of lack of time, lack of space, lack of functionality, or all three. 
"But whether you have a tiny area or large, we can create a custom kitchen space where you can utilize every inch of it and most importantly enjoy it all," Dana says. "A gourmet chef is not the only person who can appreciate a new kitchen. A kitchen is the central hub of a home. 
"To sit down as a family and hear about each other's day is an integral part of creating a strong bond with your significant other, your children and even your roommates. People can more pleasurably take time to wind down at the dinner table or start the day at the breakfast bar in a warm and inviting kitchen environment, no matter how much space you have."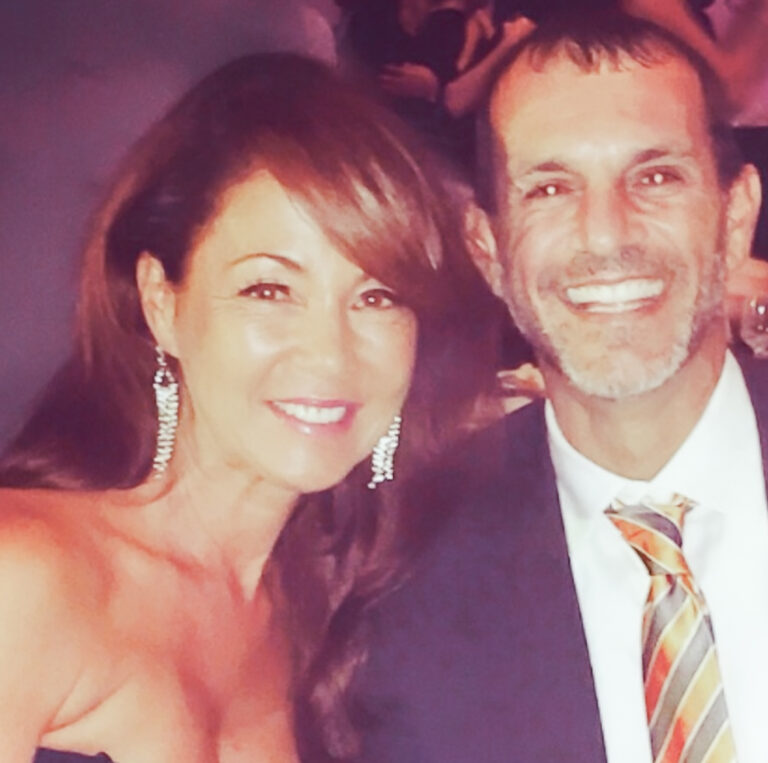 For those who are concerned about the cost, Milano has many pricing options. 
"We can work within your budget, but if that is not a concern, we will still find you the best prices on materials, guaranteed— and in a timely manner," Jack says. "We keep many products in stock, and will ship within 72 hours. Small orders or large— your new kitchen is just a phone call away." 
Some people, planning on an impending retirement, may hesitate to invest in a new kitchen. But Dana says that statistically, home improvements have been shown to increase a home's value significantly, ultimately putting more cash in the homeowner's pocket once they sell. 
Milano Kitchen & Bath Center creates a customized experience for every visitor— whether it's a unique look for new construction, a newly renovated home, or an upgrade. 
The experienced staff at Milano are happy to guide visitors throughout the selection process, so feel free to come and browse through their European-style showroom to see the latest models, trends and ideas that are currently available. Milano not only carries kitchen and bathroom cabinets but also vanities, faucets, sinks and countertops—everything you need to create a warm and inviting home environment. 
Their festive grand opening is tentatively scheduled for Friday, August 27 at 3:30pm, which will feature a ribbon-cutting ceremony, wonderful food, spirits, great giveaways and additional surprises. All first responders and veterans are welcome to enter an exclusive raffle, in which one lucky winner will receive a brand new kitchen for free. Call for more details; all are welcome to browse their store before the opening date. 
Milano Kitchen and Bath Center