Relief For a Common Ailment
by Melissa LaScaleia
Lowcountry Vein Specialists is a private medical practice run by Dr. Karl S. Hubach, MD, FACPh, RVT, RPhS, that specializes in the treatment of veins and venous disease. People who suffer from conditions such as leg ulcers; swelling; restless and aching legs; itchy legs; varicose veins; spider veins; throbbing legs; and leg fatigue can often find relief from their problems vis-a-vis the expertise of Dr. Hubach.
Dr. Hubach is a native of northern Virginia and received his undergraduate degree from Western Maryland College. He attended medical school at George Washington University in Washington, D.C., and completed his residency in Family Practice at Riverside Hospital, in Virginia, which is affiliated with the Medical College of Virginia. For three years he did locum tenens work, in which he traveled around the country working as a family physician.
"I wasn't sure yet where I wanted to settle down, and working while traveling allowed me to see the U.S. in a more personal way," he says. "It's also what brought me to this part of the country. I fell in love with the beach and settled here in 1996, joining a pre-existing primary care practice in Murrells Inlet."
The following year he attended a conference in the treatment of venous diseases, which changed the course of his medical career.
"It was fascinating to me so I sought further education with many other specialists around the country," he says. "The field was emerging as an entirely new branch of medicine.
"It's interesting how the field developed over the years. It used to be focused heavily on vascular surgery. But over time, especially with the advent of the ultrasound machine, we could better evaluate the veins and flow of the veins."
Dr. Hubach started treating veins in 1997, and opened his own specialty vein practice in 1999. He kept both practices until 2007, when, unable to keep up with the demands of both, he transitioned to focus exclusively on veins. Since that time, he has kept his board certifications in family practice and general medicine. There's now a board certification for phlebology, the branch of medicine devoted to the specialization of veins. Dr. Hubach was one of the first to receive it in 2008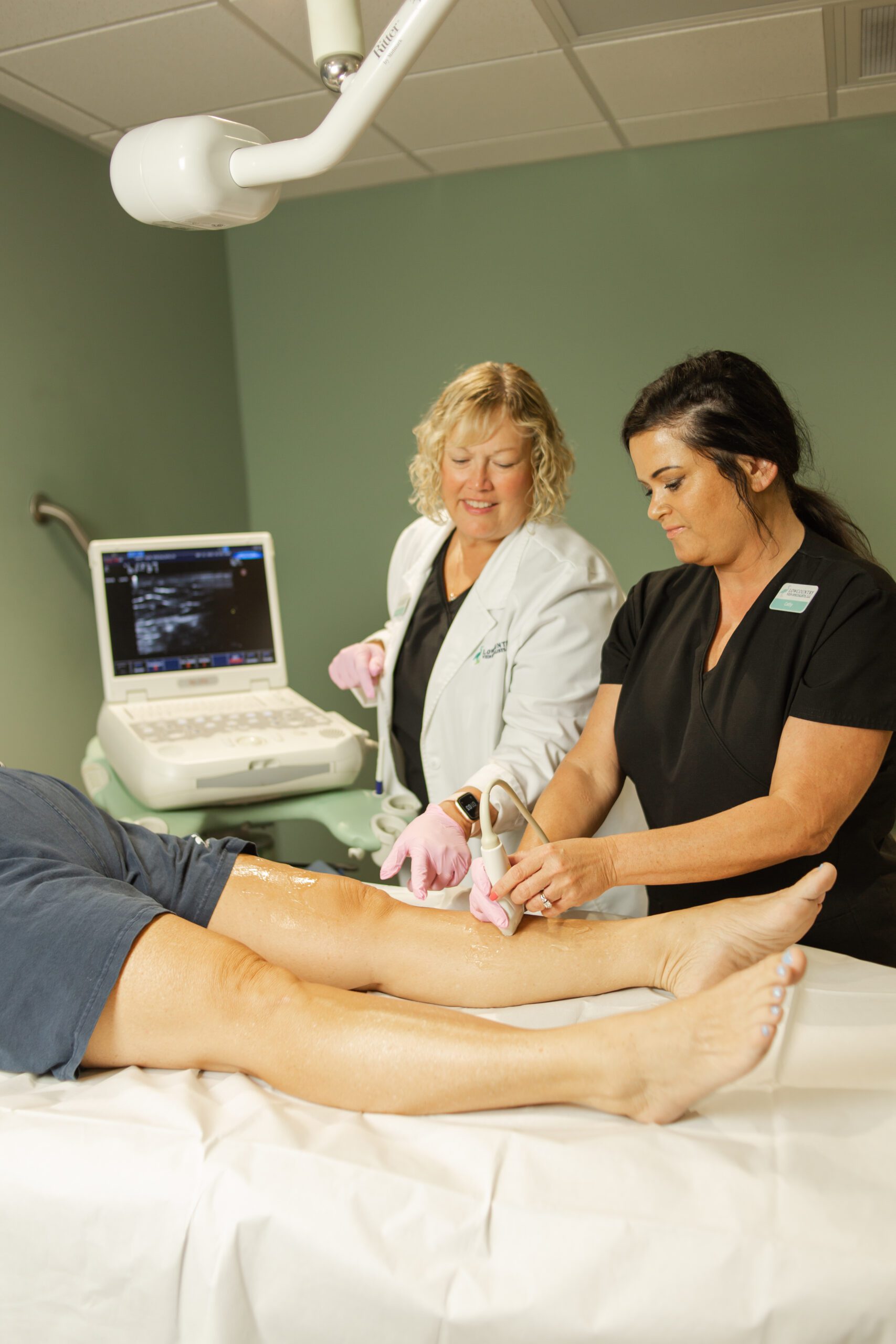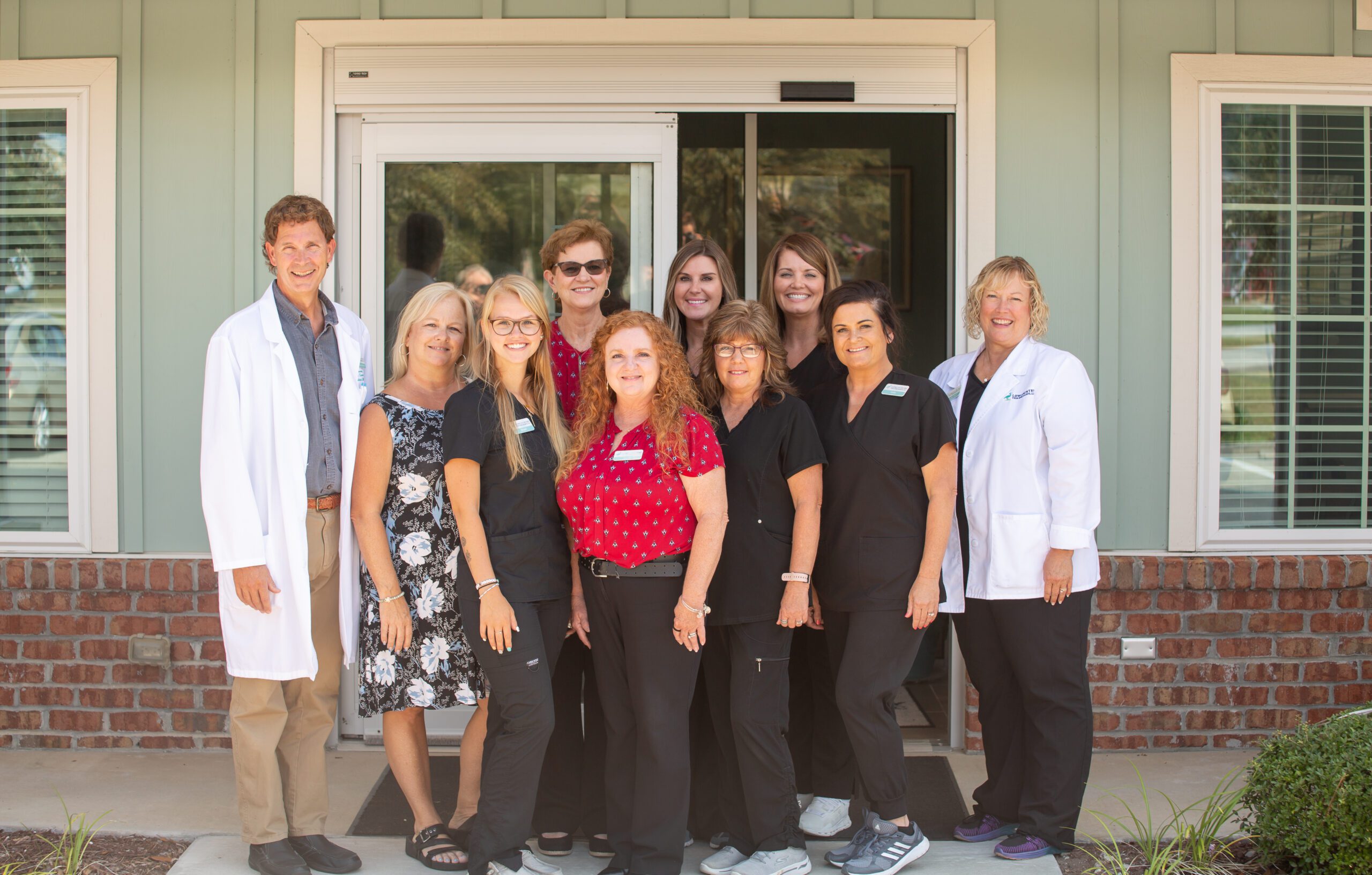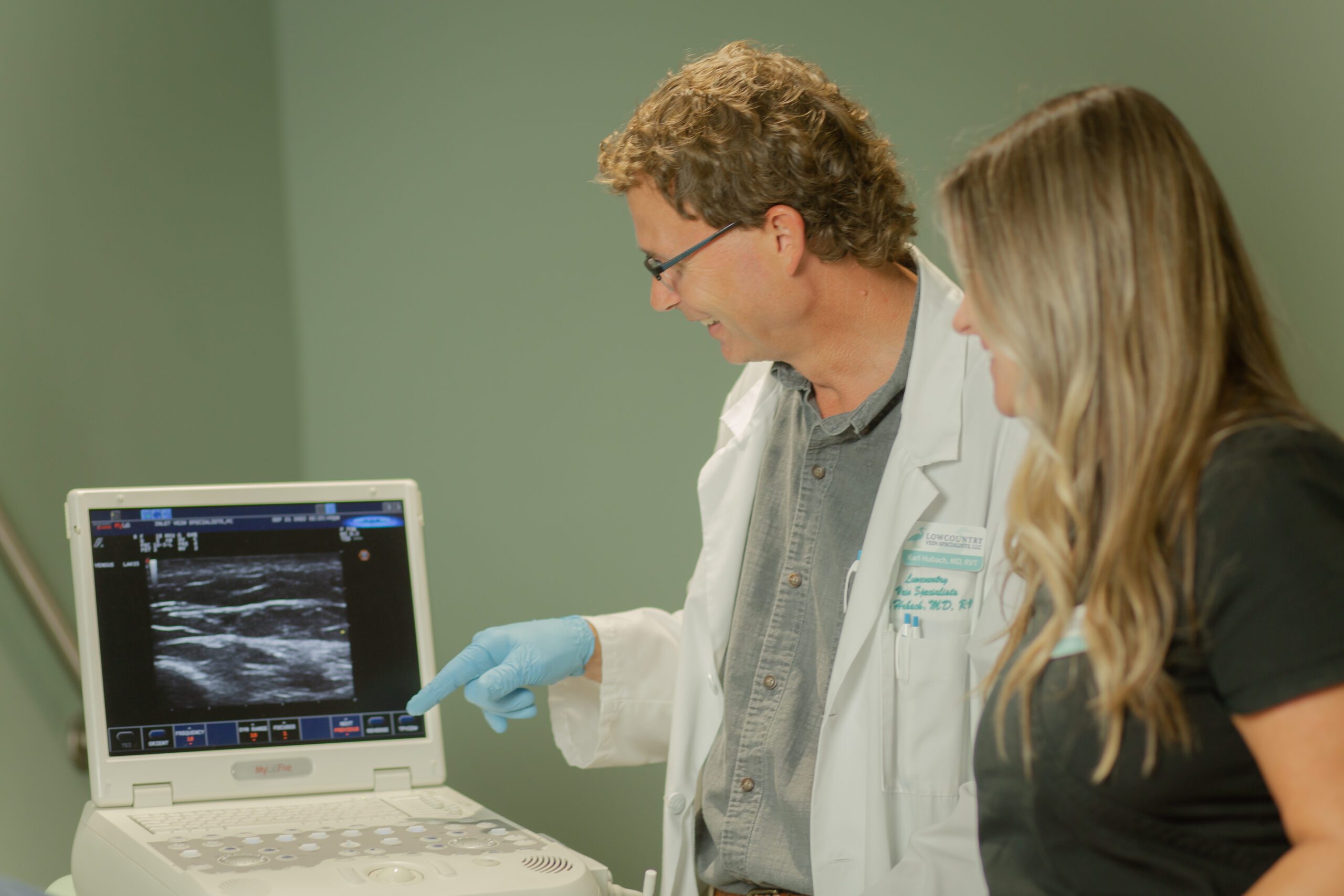 "My background is in family practice, and staying current with that helps me to have a broader and deeper perspective of all the different disease processes that can cause problems in the leg," Dr. Hubach says. "Leg pain can be caused by varicose veins, but can mimic the symptoms of other problems including diabetes and arterial disease. There is also the interconnection and interplay of lymphatics. Often people who suffer from swelling will also have issues with their lymphatic system, which needs to be addressed.
"What I find so rewarding with this field is being able to help people to feel better. Phlebology is a field that has been largely ignored by the medical profession for a long time. I see people all the time who have struggled with ulcers in their legs for many years. I can treat them and give them relief and that's very gratifying to me."
Statistically, 20-25% of people will develop varicose veins at some point in their lives; 80-85% of women will develop spider veins. Women are particularly susceptible because of the roles that hormonal changes and childbearing play in the process of varicose vein development. Other factors that tend to play a role are hereditary.
"If one parent has varicose veins, you have a 47% chance of developing them," says Dr. Hubach. "When it's both parents, there's a 90% risk. We employ ultrasound to create and evaluate a map of a patient's venous system fully to figure out what treatment would be."
The treatments are modern procedures conducted in-office, that involve local numbing instead of stitches, with no down time. It typically requires a number of visits over the course of several weeks, depending on the severity of what needs to be done. And it's often covered by insurance if there's an underlying problem with the veins.
"I'm big on educating patients about what is happening and why, so we can be partners in their health," Dr. Hubach says. "And I enjoy people and working with my hands. Every person that I see, I consider them as someone that the Lord put in my path, and it's up to me to figure out what I can do to help them."