Set Sail for Crabby George's: Myrtle Beach's Premier Seafood Buffet
When it comes to dining in Myrtle Beach, Crabby George's Seafood Buffet is the place to be. Located at 7904 N Kings Hwy, Myrtle Beach, SC 29572, this delightful seafood restaurant offers an array of delectable dishes in a fun-filled, pirate-themed atmosphere.
Ahoy, Matey! Discover the Pirate-Themed Atmosphere
As you step inside Crabby George's, you'll be transported into a world of pirate adventure. The themed decor and friendly staff will make you feel like you're part of a seafaring crew embarking on a culinary journey. Best of all, the prices won't make you feel like you've "walked the plank."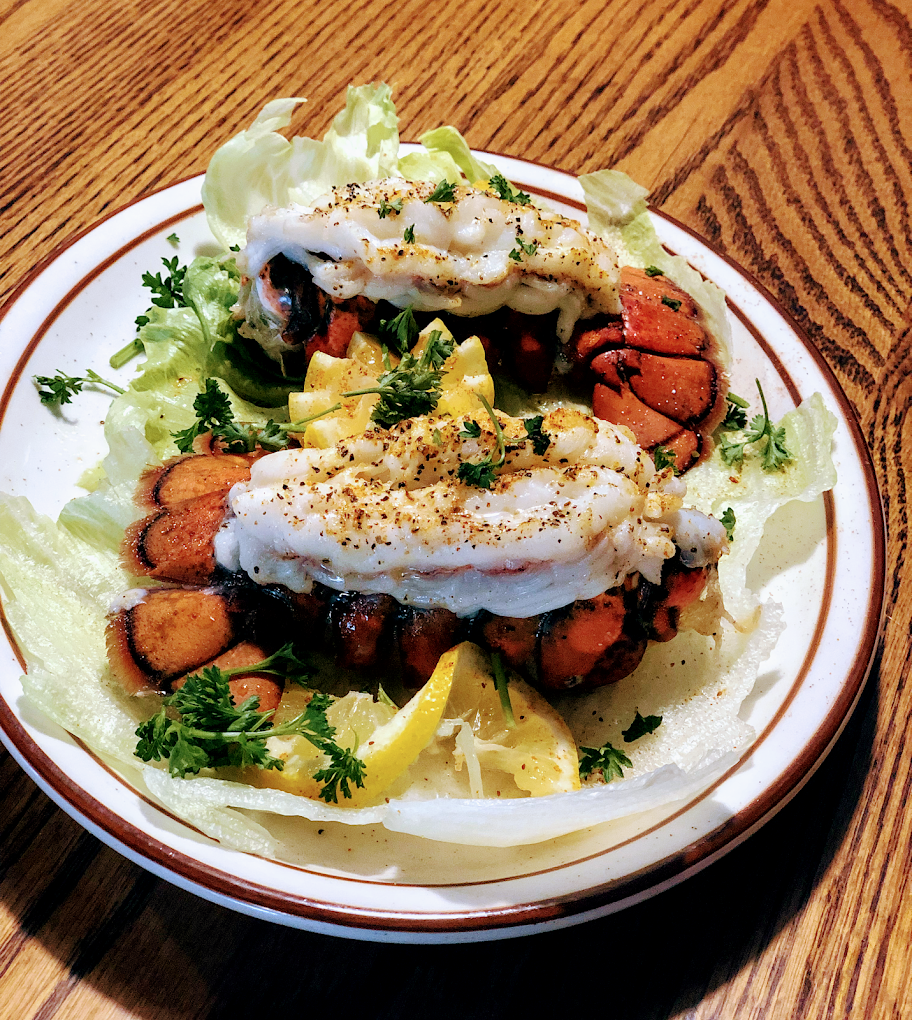 Hours Fit for Landlubbers and Buccaneers Alike
Don't worry about missing out on the fun – Crabby George's offers flexible hours for landlubbers and buccaneers alike. They're open from 2:00 PM to 9:00 PM on Mondays through Thursdays, extending their hours until 9:30 PM on Fridays. The weekend beckons with a 12:00 PM to 10:00 PM schedule on Saturdays and 12:00 PM to 9:00 PM on Sundays.
Convenient Location and Special Discounts
Crabby George's is ideally situated just a few blocks away from the oceanfront. It's also just minutes from popular attractions like Broadway at the Beach, Ocean Boulevard, and Myrtle Waves Water Park. They offer coupons catering to small and large parties. This makes your dining experience not only delicious but budget-friendly.
So, whether you're a local or visiting Myrtle Beach, make your way to Crabby George's Seafood Buffet. Indulge in an unlimited supply of more than 120 mouthwatering dishes, prepared fresh just the way you like them. At Crabby George's, it's not just a meal; it's a celebration of food, flavor, and fun. Call (843) 839-4044 to reserve your spot and say "Argh!" to a great time!