Coastal Inspired Living for Over 30 Years
by Melissa LaScaleia
Furniture and Mattress Gallery is a family owned business with one location in Murrells Inlet.  They've been in business for over 30 years. 
"We pride ourselves in trying to provide excellent customer service," says Bettie Jones, the owner.   "I think that's what sets us apart from some of the other furniture stores in the area, especially big-box stores." 
Bettie's deceased husband, Max Jones, started in Murrells Inlet with the Wicker Barn.  Over time, Bettie grew the business to a complete home furnishing store.  When you walk into Furniture and Mattress Gallery, you get a coastal feel.  They cater to both residents and vacation owners.  Besides selling furniture, they also offer two brands of mattresses— Kingsdown and Tempur-Pedic.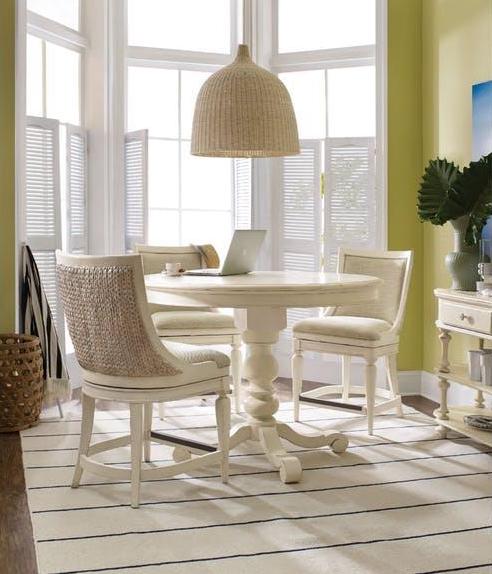 "Kingsdown is a company that has been around for 100 years," Bettie says.  "They're an employee-owned company and carry a high-quality mattress.  We've been selling those for fifteen years and have had great customer satisfaction with them. 
"Tempur-Pedic Mattresses are made from pressure relieving material.  Anyone suffering with back problems or arthritis usually find great comfort when investing in this mattress."
Furniture and Mattress Gallery also carries pictures, lamps, and accessories, as well as many upholstery lines like Rowe, Four Seasons, Capris and Best Chairs. For those interested in leather sofas and chairs, Bradington/Young is available.  They have a bedroom and dining line which is bench made in Ohio, by the Amish, called Palettes by Winesburg.  They also offer full customization.  Lexington, Stanley, John Thomas, Gabby, and Vaughan Basset are just some of the other manufacturers they carry.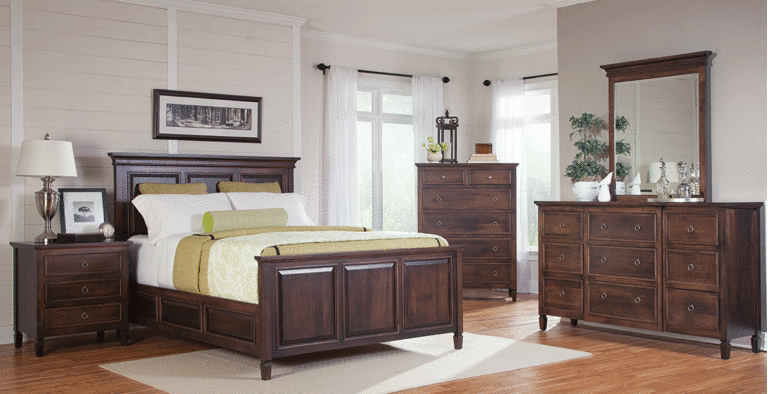 Furniture and Mattress Gallery offers free design services for customers who purchase from their store.  The designers will go to your home and create floor plans for your space.  This ensures that there are no unforeseen issues with the size of your furniture. If you need additional assistance, such as window treatments, that can be arranged with your designer at an hourly rate.
"As a small business owner, I am always looking for ways to improve our service and accommodate our new and existing clientele," Bettie says.  "You always have to change with the times, so we continue to search for new manufacturers and innovations in furniture.  We try to reach out to all the new members of our growing community.  Please visit our store, meet our friendly staff, and have a great shopping experience."