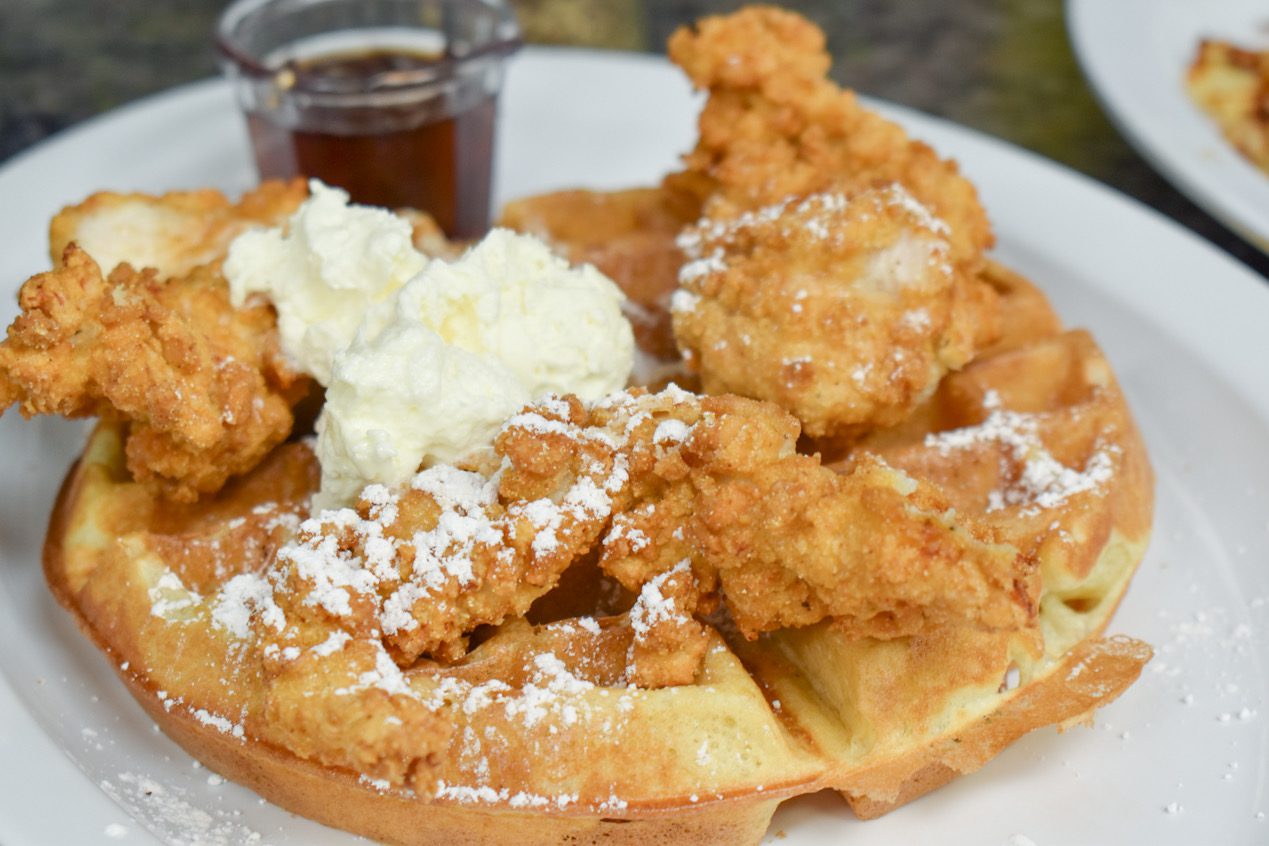 Johnny D's Waffles & Benedicts is more than just a breakfast spot; it's a fusion of the best of the old and the new. At the heart of our commitment is ensuring quality, providing great value, and leaving our guests completely satisfied. From the moment you walk through our doors, you'll sense that something special is in the air. As a family-run, chef-driven diner, we're thrilled to serve your family and friends with the finest culinary delights.
From Classic to Creative: The Johnny D's Experience
Whether you're seeking the traditional goodness of classic diner breakfasts or adventurous dishes and cocktails, Johnny D's has it all. Our menu features a wide array of original and creative recipes, prepared in-house from scratch. It's not just a meal; it's an experience you won't soon forget. Whether it's a delightful waffle or a relaxing breakfast cocktail, you'll find it here.
A Home for Exceptional Culinary Delights
When you visit Johnny D's, you're stepping into a realm where old traditions meet new culinary frontiers. From our exquisite Red Velvet Waffle, ranked #1 in South Carolina by Food Network Magazine, to the mouthwatering Pork Belly Benedict, our dishes are designed to tantalize your taste buds.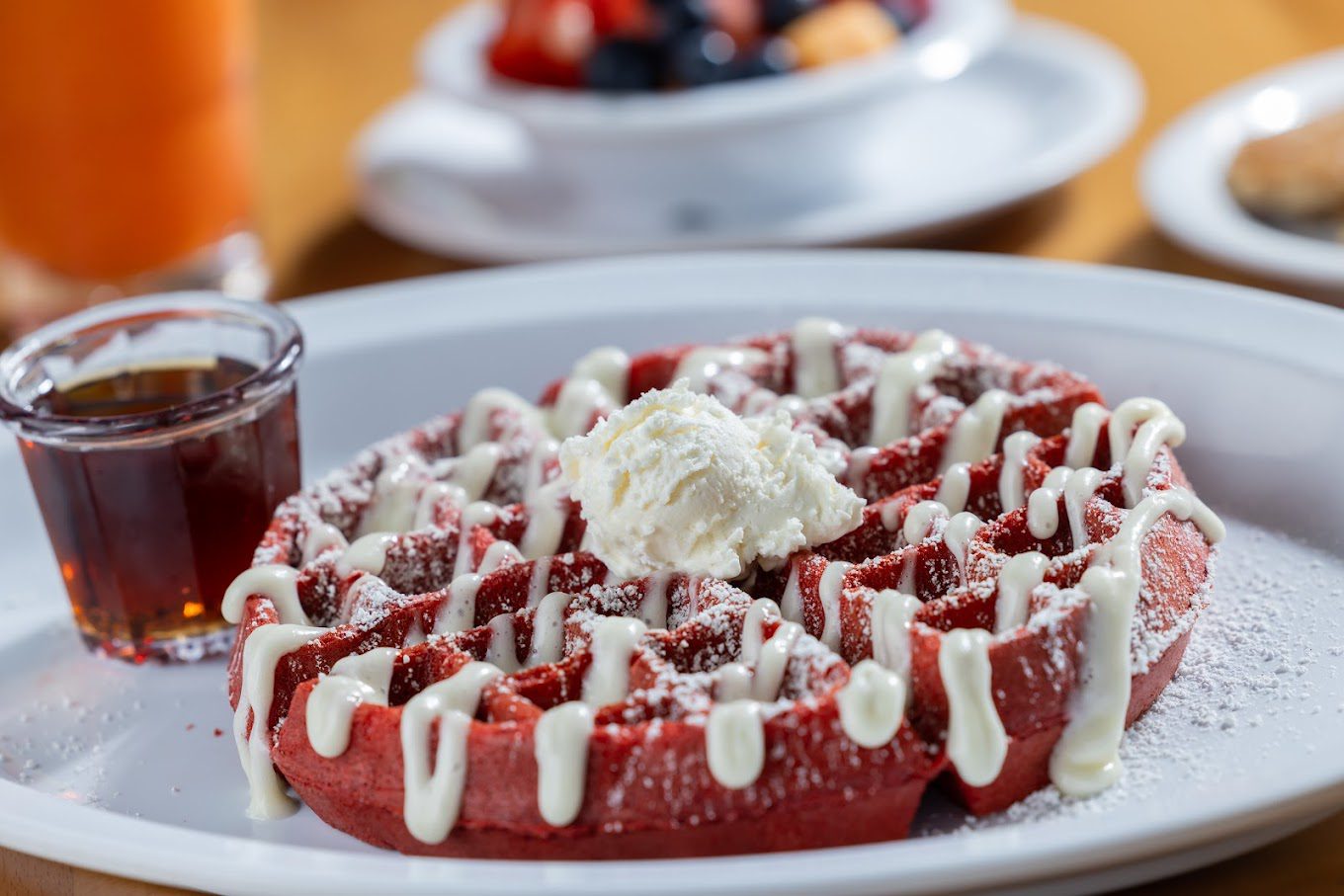 Endless Options for a Memorable Meal
Our menu caters to a variety of tastes. Enjoy the flavorful Crab Cake Benedict or opt for a healthy Punch of Protein Omelet, an egg white omelet packed with seasoned chicken, veggies, and avocado. Of course, we pay homage to the classics with our Original Chicken & Waffle.
Come visit us at Johnny D's Waffles & Benedicts, located at 3301 N Kings Hwy, Myrtle Beach, SC 29577. We're open daily from 7 a.m. to 2 p.m., ensuring you can savor our delightful offerings all week long. Our passionate staff and I are committed to making Johnny D's a household name, providing you with unforgettable breakfasts and lunches for years to come. We can't wait to serve you!