The Coastal Insider and Coastal Real Estate
From entertainment, leisure and beaches to local businesses and community, we bring it closer to you. Plus advertising with us is in alignment with our mission!
This month's edition is all about transformations, specifically window transformations. Coastal Transformations bring in the light and does it right learn more about this business and what they can do for your home.
Read more inspirational stories about the several businesses and local neighbors here in the Market Common.
Welcome to the very first Luxury Lifestyle Edition of Coastal Real Estate brought to you by Berkshire Hathaway HomeServices Coastal Real Estate. With this edition, our goal is to share the available real estate opportunities in the luxury home market in the Myrtle Beach area. We define the luxury market as those unique homes in the top 10% – in terms of price, as well as refinement of the architectural layout, craftsmanship, and attention to detail. Take a peek at this extraordinary edition.
Take a peak at our past editions of the Coastal Home Insider.
A MESSAGE FROM OUR TEAM
Welcome to the March edition of Coastal Real Estate, and our very first Luxury Collection Edition. Within, you'll be able to explore a variety of luxury listings with eclectic architecture ranging from modern Mediterranean, to 1800s Barbados, contemporary beach, and more— as well as content pertinent to the luxury home community. We define luxury homes as the top 10% of listings in sales price of the total number of homes that we represent across our local board. And for this edition, Berkshire Hathaway HomeServices Coastal Real Estate is delighted to be able to collaborate with other real estate companies in our area to bring you the finest homes along the Grand Strand.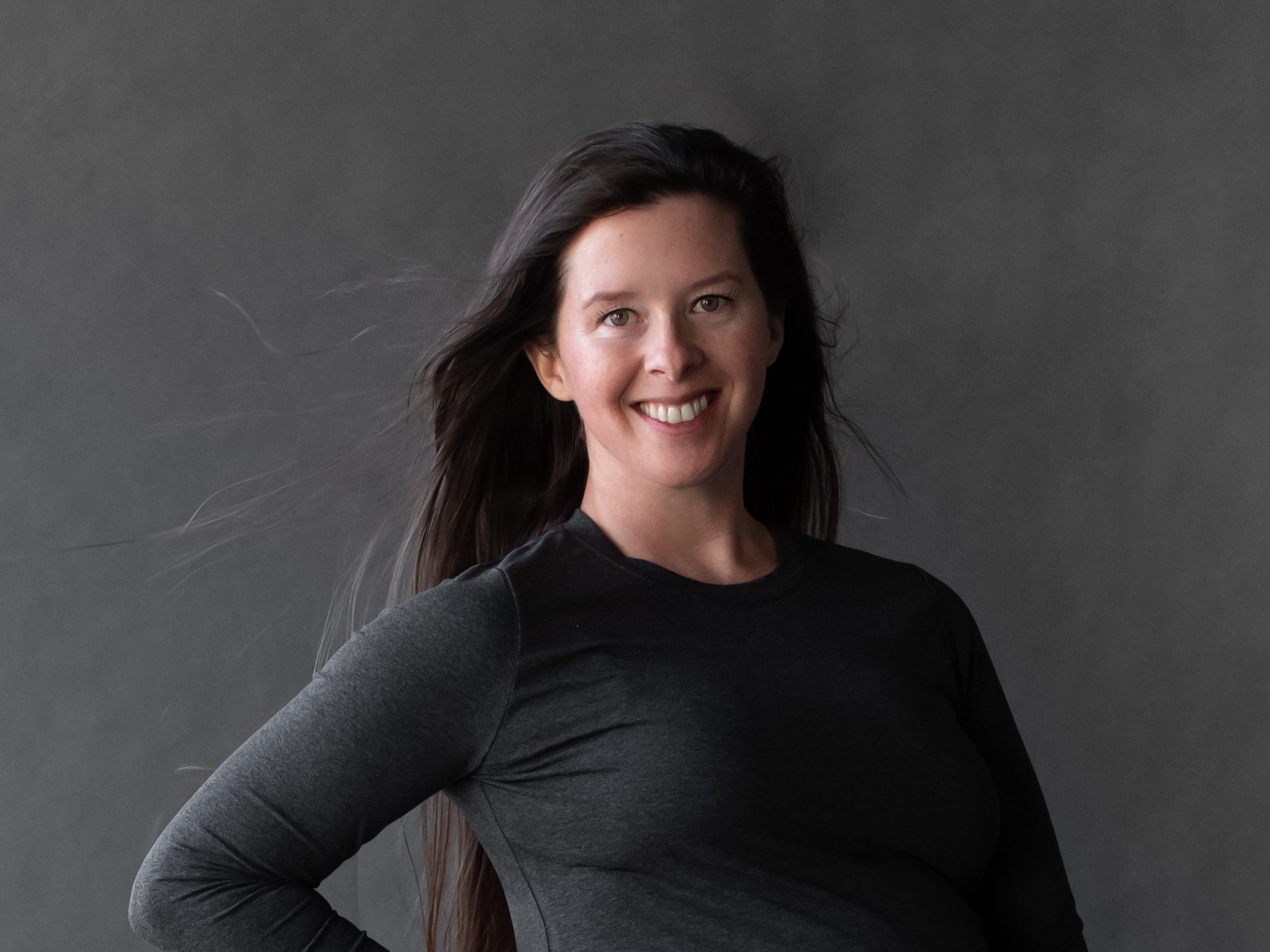 The luxury market overview (page 8) provides insight into how our area has expanded over the past three years. It's amazing how much growth we've had in the luxury market since that time— growth which continues to the present. With daylight savings time on March 13, temperatures beginning to get warmer, and the first day of spring falling on the 20th— the time has finally arrived when traditionally, more homes hit the market for sale. Whether you're beautifying your home to enjoy it anew, or getting it ready to sell, there are plenty of local providers who can help. Ken at Coastal Transformations (page 23) can transform your doors and windows into works of art. And if it's efficiency you're looking for— Ken's your man— finishing your project in a matter of hours. While you're busy spring cleaning your home— consider sprucing it up with some new furnishings from SV Furniture. Their focus on customer service is only rivaled by their passion for sourcing products made in the U.S.A., leaving you, the buyer, with an experience par excellence.
-Megan Parker,  Marketing Director
Stay tuned with latest information by subscribing to receive the Coastal Insider directly into your inbox. Click on Subscribe below!
You shall receive an email from us in about 5 minutes, if you do not receive anything please check your junk/spam folder.