In addition to providing valuable community content, one of our goals is to educate the general public on real estate market trends. In this edition, we focus on stats and homes for sale.
A MESSAGE FROM OUR TEAM
Despite being a warm-weather enthusiast, February has always been one of my most favorite months. I love the stillness of deep winter and nature's unapologetic absence of any floral frippery. In a world which often demands we always be on, it's nice to know that an off button still exists, unable to be tampered with. I delight in this nature-imposed time-out as it reminds me to take one too, so I can also rest and recharge. I'm grateful for the mild winter weather in our subtropical zone, and the welcome sound of the waves, however chilly they may currently be.
And then of course, there's Valentine's Day— a holiday I've always enjoyed. Pink and red are two of my most favorite colors, and the profusion of their brightness and vitality against the backdrop of winter's grays couldn't come at a more fitting time. But aside from the cheery visuals, (and the hedonistic headiness resulting from the profusion of extra cookies, chocolate and flowers) Valentine's Day has a special place in my heart precisely because it's the one day that we celebrate matters of the heart.
We all have our own personal definitions and experiences of love. But at the core of love's variegation resides the common theme of relating and the happiness that arises from that connection. Whatever it is we feel affinity for— be it a person, an animal, or a place— when we relate, we connect and feel a sense of happiness because we have the experience of not being alone.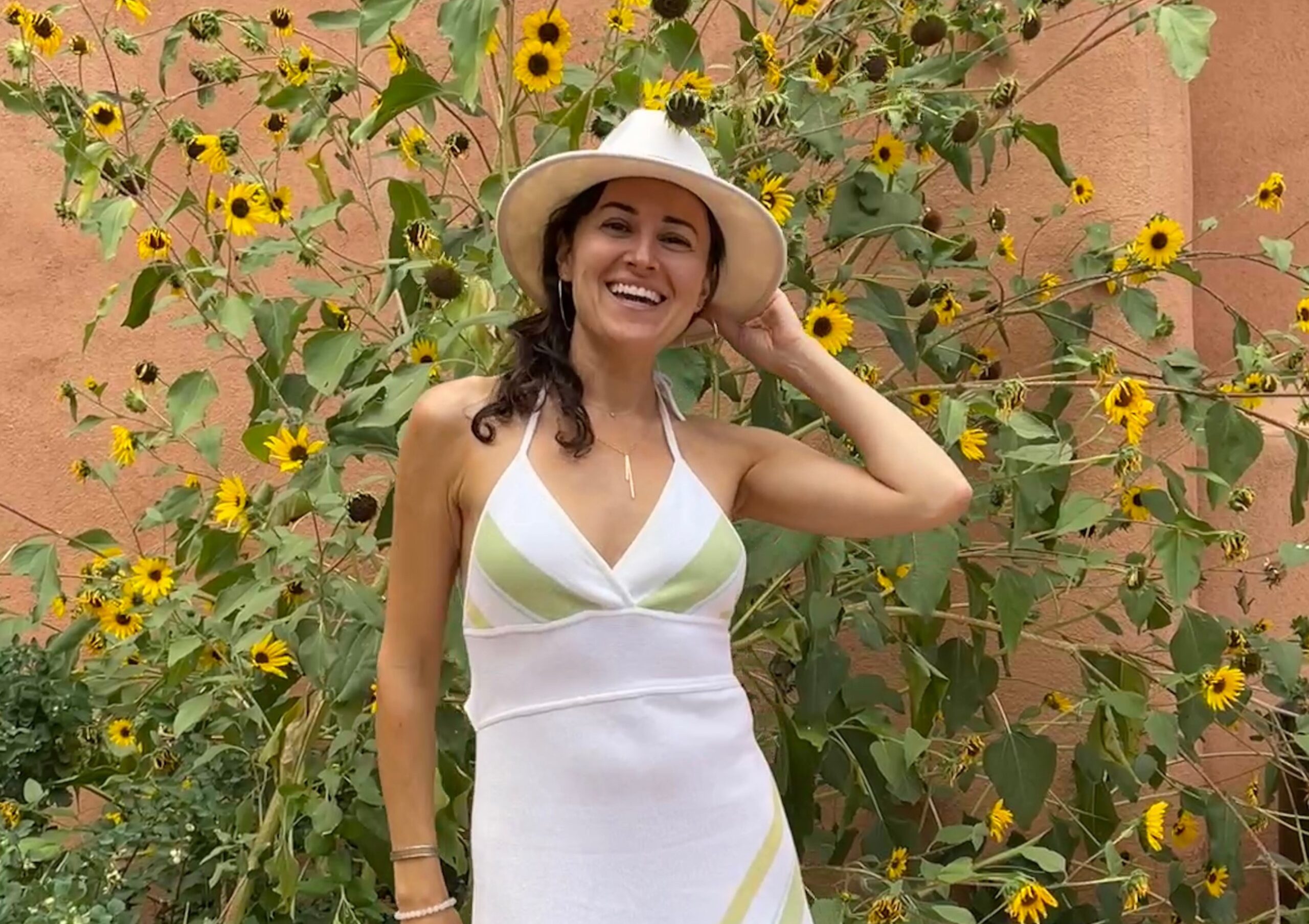 Here at the Insider, we always knew that building, supporting, and connecting with our community was important— we're happiness junkies! And it shows in every page of our publication.
This month, we celebrate our love for Myrtle Beach with two articles that celebrate the good old days. In researching content for the article, I came across some great resources. I would like to thank local resident and renowned photographer, Jack Thompson (also featured within), for sharing his genius with us and allowing us to showcase his copyrighted classic photos of Myrtle Beach's golden years from his personal collection. I'd also like to credit PBS; they ran an uplifting and nostalgic piece about Myrtle Beach last year that filled in some historical gaps.
As we settle firmly into 2023, here's to the love that we all embody, and all the love that we are capable of. Cheers!
– Melissa LaScaleia
Senior Staff Writer / Editor
We have great content coming out and you're going to want to stay on top of it! Fill out the form below to subscribe to our mailing list and receive Coastal Real Estate | Coastal Insider in your inbox each month.
If you don't receive an email from us in about 5 minutes, check your junk/spam folder.