In addition to providing valuable community content, one of our goals is to educate the general public on real estate market trends. In this edition, we focus on stats and homes for sale in the following areas: 
Luxury Homes
Market Common 
Oceanfront Condos
A MESSAGE FROM OUR TEAM
While 2022 has been a wild ride of unpredictability for many, our dynamic office has never been a stranger to either change or the innovation that comes with it. This past year brought an upgrade to our publication in layout and design. We also changed its title from the Coastal Insider to Coastal Real Estate to better serve our community by including more content reflective of the vibrancy of the real estate market. We did a soft launch that included both real estate and community articles, and sought to have the efforts of both sections blend together.
After a year, the feedback has been consistent: our readers preferred to see the Coastal Insider remain as the primary face of our publication. It's always been our mission to stand by the small businesses in our area, and to preserve the uniqueness of our community by serving it the best we know how. And so, we've listened to you, our readers. This month, you'll notice the change in our cover, as we transitioned back to our title of the Coastal Insider.
From the start, we envisioned our publication to act as a reference tool and compass for our readers searching for products, services, real estate, events, or anything that's an asset to our community. Since our inception, I've met thousands of faces in this community, and I'm honored each month to be a part of bringing just a few of their voices to you. I've said it before, and I'll say it again: small businesses are the heartbeat of this community, and we believe in supporting that beat through our publication. We're grateful for your voice, and invite you to continue sharing with us how we can make our publication ever-better.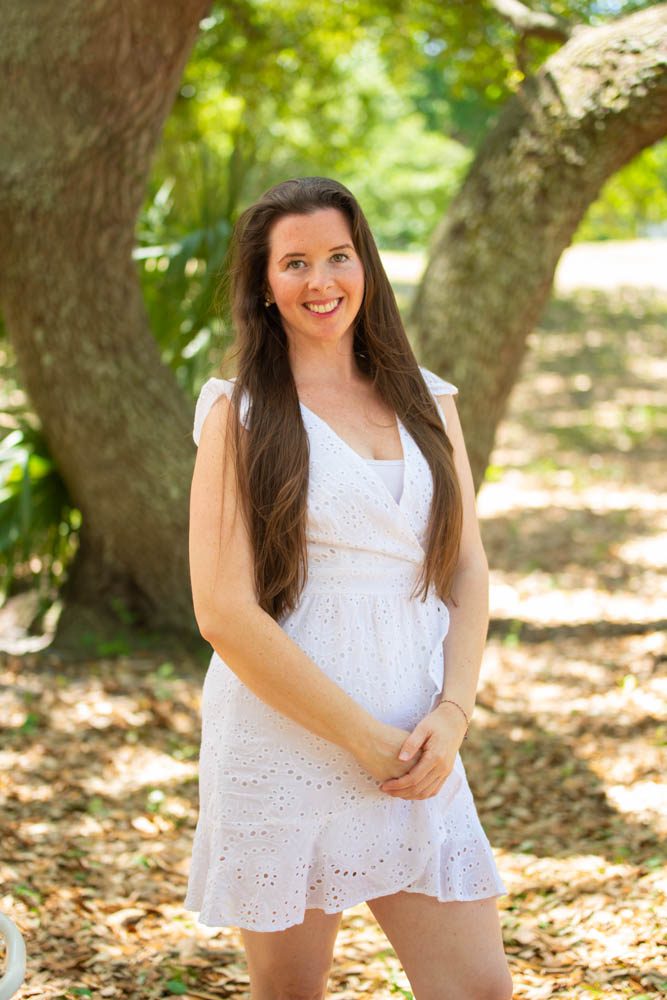 Additionally, we have always been and continue to be passionate about the ever-changing real estate market; we will continue to keep our listings and our rentals current so our community can best utilize this information. You'll see the real estate information in the second half of the publication.
Before we say farewell to 2022 and embark on a new year, we're happy to celebrate the accomplishments of our local community in bringing a little extra joy to children this holiday season via Operation Christmas Child. I've participated in this organization ever since I was a little girl. I would save my happy meal toys from the McDonald's drive-through to pack up and send to my grandmother who would put the final touches on our family's group box before dropping it off. Now, as a mother, I know how special this initiative is— to be there for children you've never met, to make them smile, and offer a token of your care. We are gearing up for 2023, and wish everyone a joyous holiday season. See you in the New Year! .
– Megan Parker
Marketing Director
We have great content coming out and you're going to want to stay on top of it! Fill out the form below to subscribe to our mailing list and receive Coastal Real Estate | Coastal Insider in your inbox each month.
If you don't receive an email from us in about 5 minutes, check your junk/spam folder.