Stay connected with our top stories delivered every month!
A MESSAGE FROM OUR TEAM
I'm originally from Pennsylvania, and moved to Myrtle Beach with my family six years ago. I'm currently a junior at Coastal Carolina University where I'm studying marketing and graphic design. I had the opportunity to intern with the Insider because I'm enrolled in a business initiative at Coastal called CoBE, which group collaborated on a project with Real Living Home Realty Group. One of my colleagues in CoBE was in an internship at the Insider and really enjoyed it— then they approached me to join their team. I've been an intern now since April. I post and update the publication's social media pages, including Instagram, Tik-Tok, Facebook, and Pinterest. I also help to coordinate what's needed behind-the-scenes for the videos and photo shoots we conduct for featured area businesses. I love creating, being in a hands-on environment, and seeing a project come to fruition— it's why I enjoy being involved with video creation and photo shoots so much. I like setting goals and then seeing results. And with social media, you can see that growth and those results almost instantly.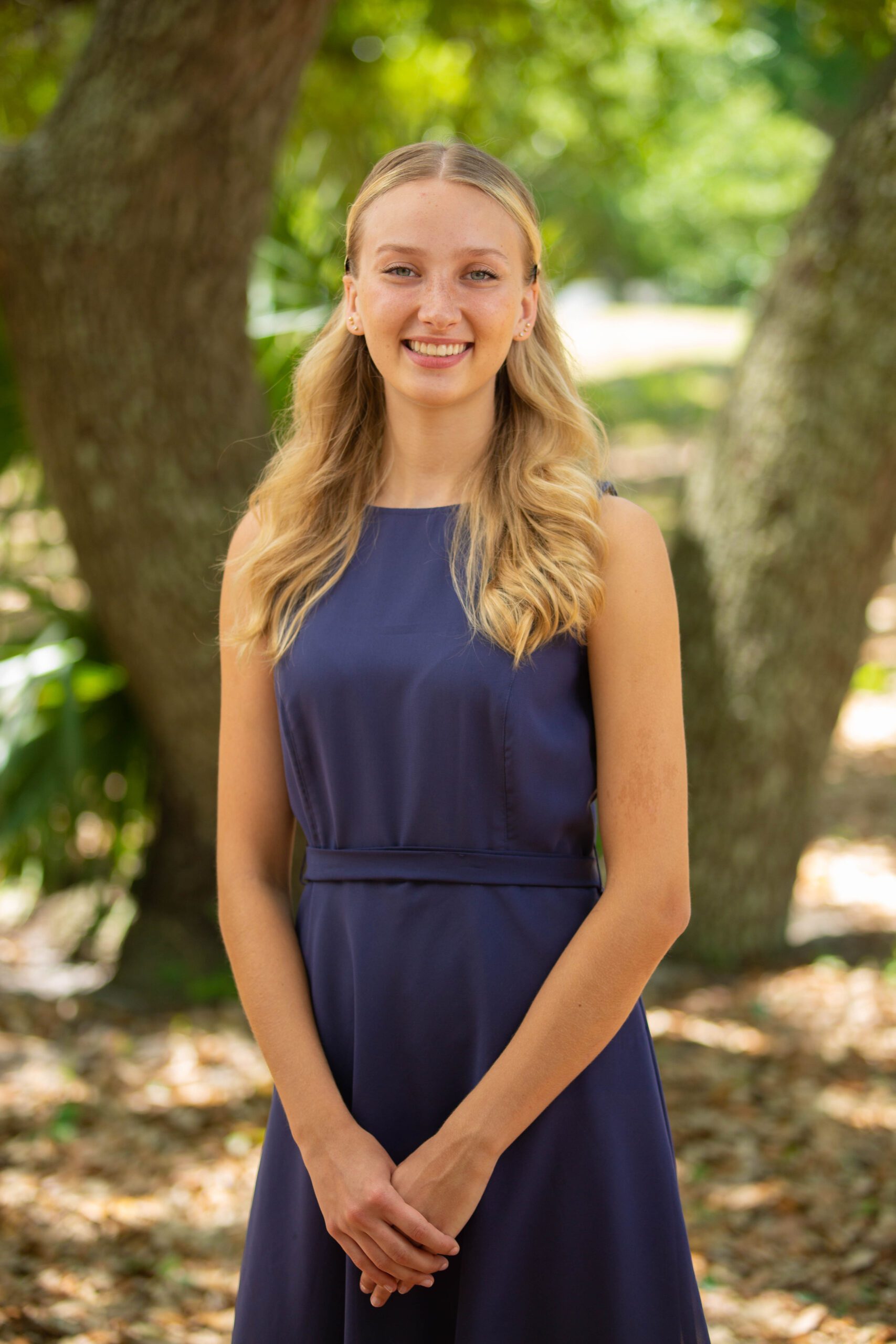 Inside the pages of this month's publication, we feature the behind-the-scenes story of the winners of the ER Home, Real Living Home Realty Group, and the Insider's collaborative $5000 Home Makeover Giveaway. I set up the Facebook live that we used to share the results of the giveaway. It was inspiring to read the winner's story and interact with people in real time when we made the announcement. It was great to see the impact it had not only on the family, but with the entire community through their comments, likes, and shares. I'm continuing to improve my social media strategy so that I can help to promote the Insider digitally to as many people as possible. Additionally, I really enjoy the amount of businesses I interact with through my internship. There are so many in Myrtle Beach that I didn't realize were here. I'm a big advocate of shopping small and shopping local— and I love that I can find this information all listed in one place— in the Insider.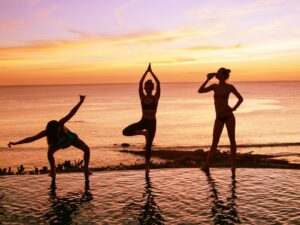 Outdoorsy
Beach Bummin' for Your Health: Myrtle Beach Edition Slip into your flip-flops and unleash your inner beach bum, because, guess what, folks? Walking along the beach is not just a
Read More »