The Coastal Real Estate | Coastal Insider magazine is dedicated to connecting our unique communities of the Grand Strand. From providing valuable community information, such as local area events, businesses, and dining; to educating the public on real estate market trends, our publication offers something for everyone.
Take a look at our most recent editions below, or click the link to browse our archives.
This month's edition is as exciting as ever! Exclusive articles include: 
YMCA
Gem McDowell Law Firm
Manifest Design 
Dr. Weitzman
Meet Your Neighbor
Celebrating Our Veterans

William Warren Part 1 of 2
A MESSAGE FROM OUR TEAM
These days, individuals and businesses are thinking about how best to prepare and protect themselves from a looming economic recession. Everyone who has lived through adjustments knows that our innate tendency is to revert to conserving financial resources to weather unknown financial impacts. I have experienced several recessions in my 48 years of professional and business life. As such, I want to give you my perspective to season your thoughts about our market opportunity as we kick off the New Year.
Over the years, I've observed that certain markets seemed to be recession-resistant. From 1975 – 2010, the Atlanta metro area grew at unprecedented rates because it became an economic corporate hub of the Southeast. The business, but also population growth fueled an offset to the impacts of job losses and stagnation other markets faced. We saw the same thing with Charlotte from 1985 onwards.
I believe the Myrtle Beach economy is in a similar population growth pattern that will offer economic advantages to buffer us from national economic patterns other communities will face. For the past five years, we've seen a population growth surge due to the influx of retirees moving here. And it's not just the Baby Boomer generation: today, the Grand Strand offers a laid-back lifestyle of economic value without the extremes of weather, cost, or congestion found in Florida. Cold weather, high taxes, and population congestion are compelling retirees to come; and their children, close relatives, and friends come to visit and then move here too.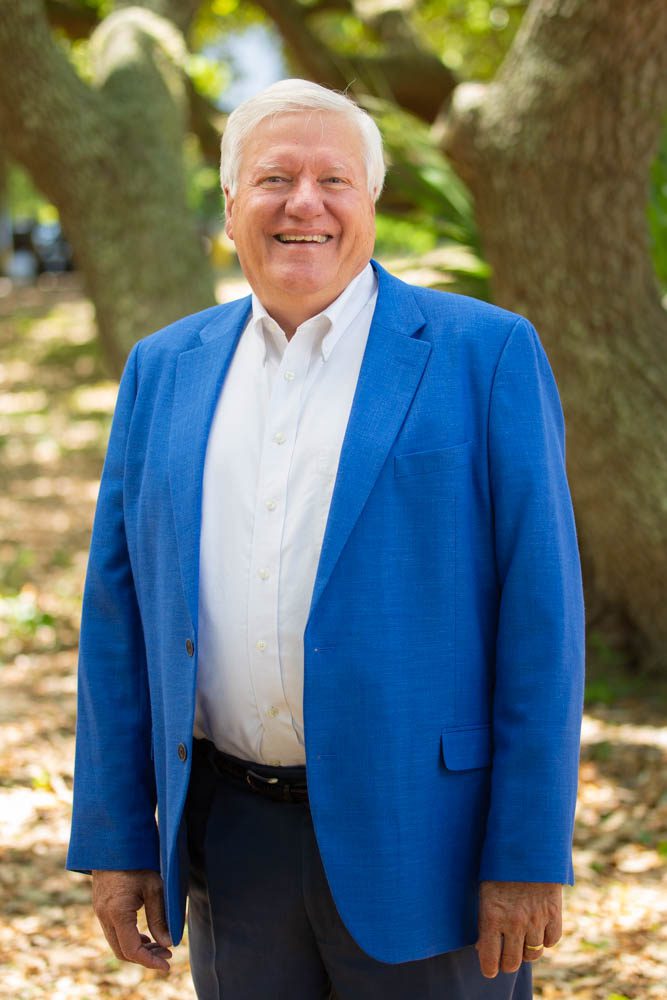 New residents lead, of course, to new consumers of local goods and services. This represents a predictable rise in demand for business services regardless of the national trends. And if you're a small business owner, the best way to reach people is through targeted marketing and specialized media to make them aware of what you offer.
For more than seven years, The Coastal Insider has been the voice of our local business community, showcasing the services that it provides via dynamic ads and articles. We are unique in that we reach people both through print and digital media, and offer a personalization and connection that fosters long-term relationships between businesses and our local community. Prospecting is the heart of business success— and successful businesses will stay the course or gain greater market share when their competition capitulates market opportunity. As we start this New Year, let us help you plan your future success.
Happy New Year
– John Jobson
Co-Owner, Broker