A MESSAGE FROM OUR TEAM
I remember what the Market Common area was like when Jim and I opened our new, expanded real estate office here five years ago. At that time, it seemed to the naked eye that only about 30-40% of the homes that were slated to be built, had been. Since that time, we've seen this area transform from a defunct Air Force Base and wooded area to an almost fully developed community of homes and bustling urban neighborhood. We originally opened our office in the Market Common as a boutique real estate company— to cater to the new growth in the Market Common area. But our reach has long since become more regional. We are continually expanding our team of agents to meet our company's growth and the fast pace of this demanding market. Along with that, our support staff is unparalleled in skills and talent to bolster our agents in everything from technology and coaching to customer service and marketing. We really have a unique intermingling of agent support that is more multi-faceted than any other company we've seen. And our publication, Coastal Real Estate, is further evidence of that; we don't know of any other real estate company in the region that promotes real estate as aggressively as we do.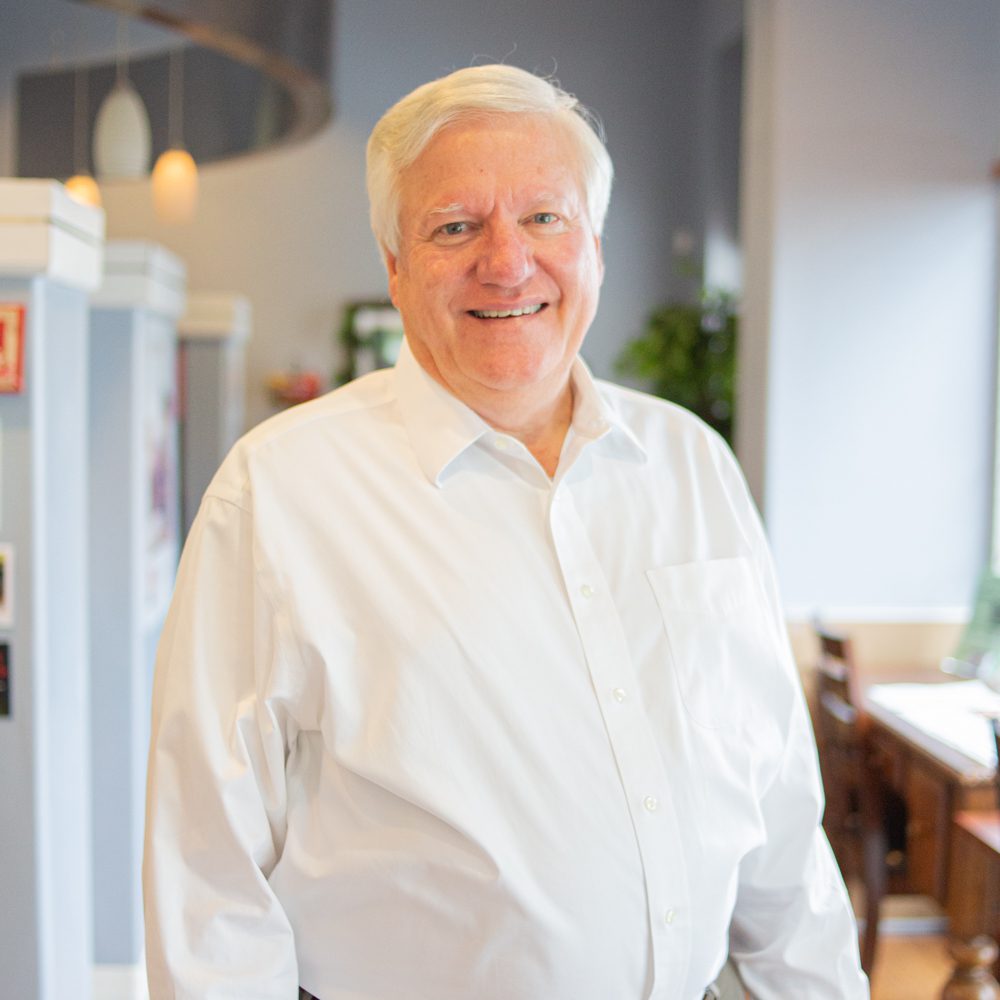 I've been in the real estate industry for over forty years, from building development, to broker ownership and property management. Our agents have responded to the complexities of the current market, from bidding wars, to Covid, to economic and social barriers, with resilience and renewed dedication that I've never seen during my entire career. Staying true to our motto, our staff and agents strive to earn people's trust to become their forever real estate agent partners. I'm so thankful and happy for where we are today, for each member of our team, and what we can bring to our community, both with real estate as well as with content that engages and give back.
-John Jobson, Vice-President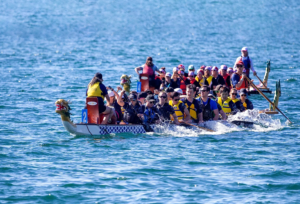 Cover Stories
The Fifteenth Annual Ground Zero Dragon Boat Festival Saturday, April 29, 2023
Read More »