The Coastal Insider and Coastal Home Insider
From entertainment, leisure and beaches to local businesses and community, we bring it closer to you. Plus advertising with us is in alignment with our mission!
Check out our latest Coastal Insider Issue
Check out our latest Coastal Home Insider Issue
Stay connected with our top stories delivered every month!
A MESSAGE FROM OUR TEAM
April is one of my favorite months for a variety of reasons. Here in Myrtle Beach, spring is finally and fully here. Unlike many other climates, we do not receive the steady rains that mark the advent of spring. Instead, temperatures hover around the 60s and 70s, with mostly sun. It's really perfect weather. April is also my birthday month! And I usually plan something joyful to do with my family and friends. This year, my birthday falls on the day before Easter.
Last year on my birthday, everything in Myrtle Beach had just closed due to Covid. I went for a long walk outside with my boyfriend and a Taco Bell drive-thru afterwards. Even though I don't have definitive plans for how I'll spend the day at the time of this being published, I'm looking forward to spending it more engaged with our community.
Spring is a great time to explore all that Myrtle Beach has to offer. Even as a resident, I'm excited to spend time discovering new venues or revisiting old favorites. One of the things on my spring go-to wish-list is a visit to Topgolf. While I don't consider myself a golfer in any sense, every time I go there I have a blast. I really enjoy getting to spend time with my friends in a different environment. I have a pretty terrible swing, and it's a lot of fun to let loose for a while, hitting the ball as hard as I can— and hoping for the best.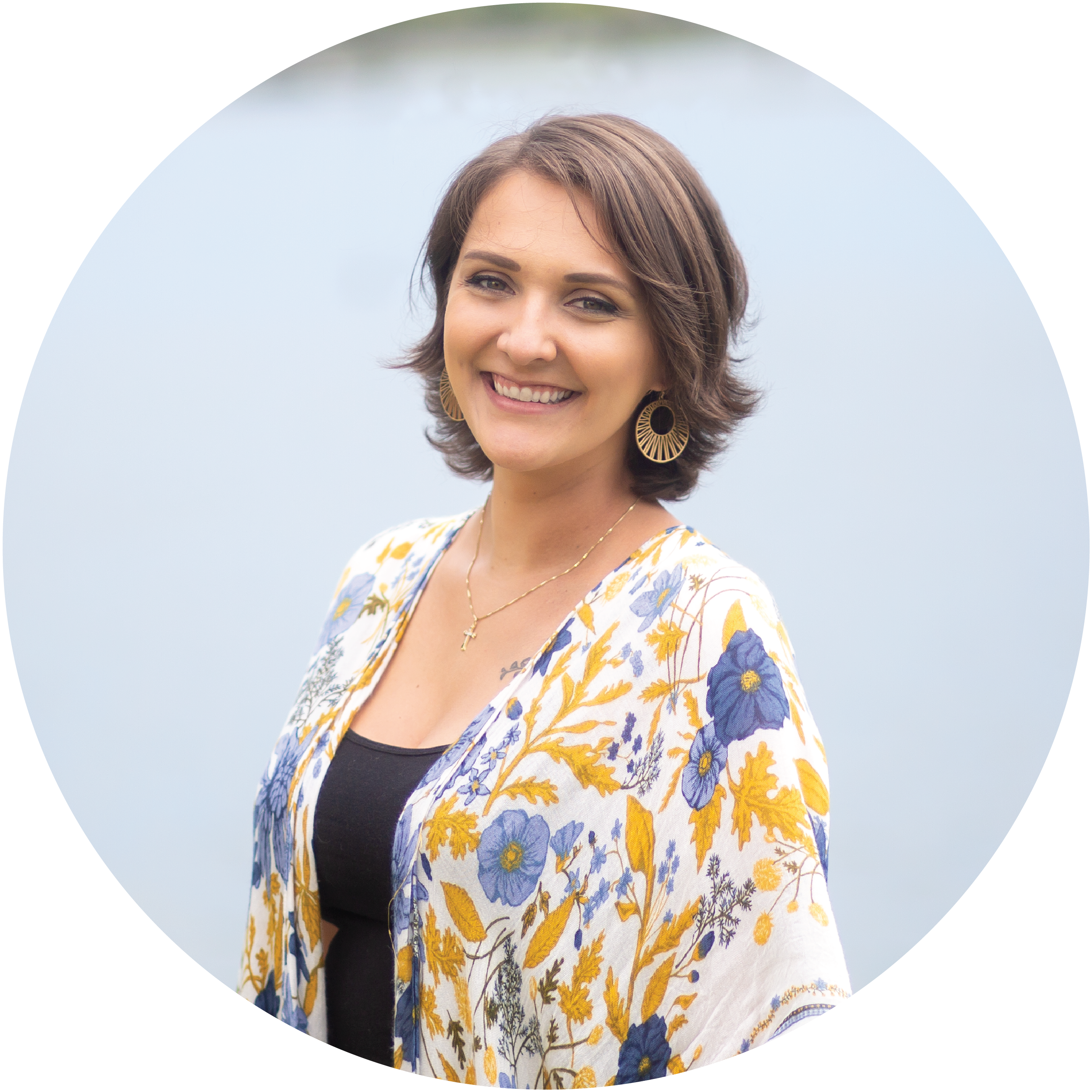 For many years this area has been established as a golf destination; there are over 100 courses along the Grand Strand. Our front page article this month highlights some of the best and brightest to inspire your own spring fancies. Whether you're a budding golf enthusiast, or a serious player, there's sure to be something on our list to appeal to every taste, style, and ability. Happy exploring and happy spring season!