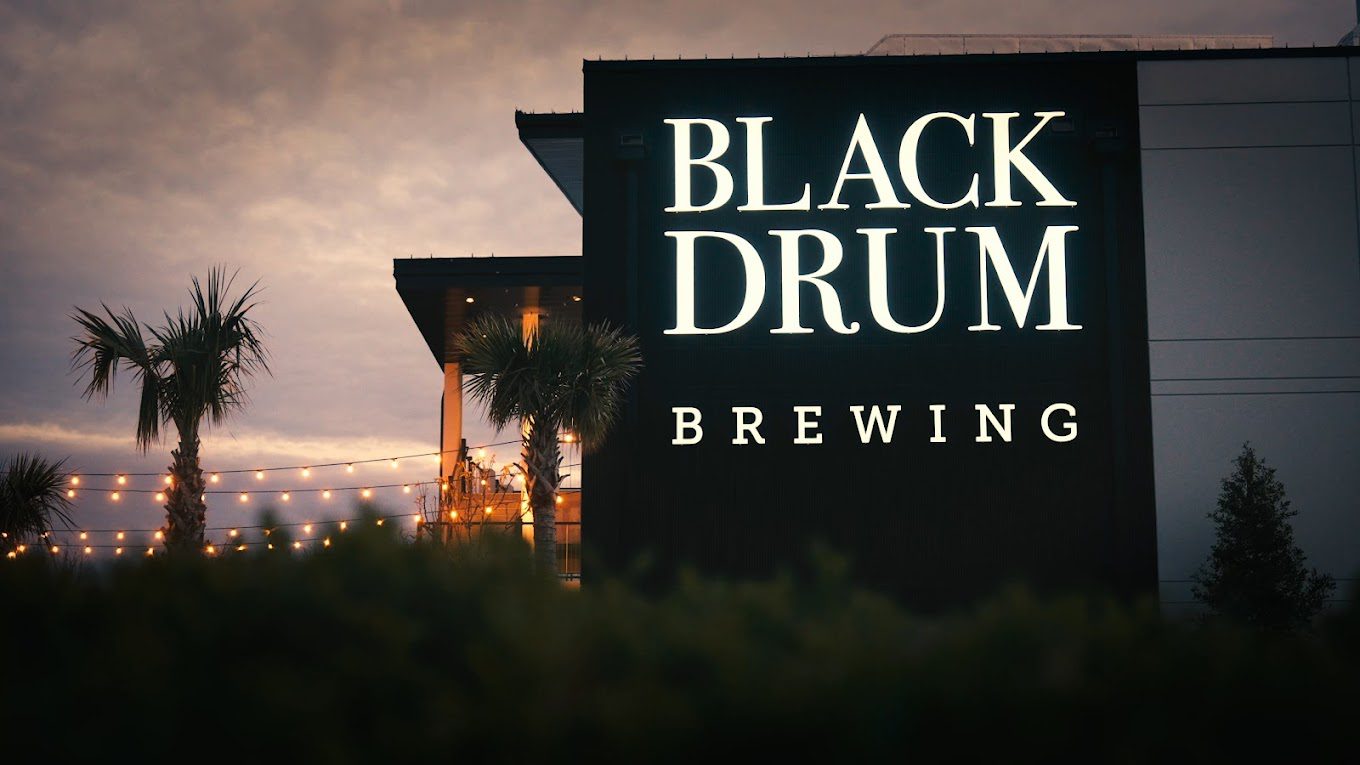 Culinary Magic by the Coast
Located in Myrtle Beach, Black Drum Brewing invites locals and visitors to experience the authentic flavors of the Carolinas. This establishment is a lively celebration of North and South Carolina's rich culinary traditions.
The culinary experts at Black Drum Brewing create innovative menus that pay homage to the Carolinas' finest flavors. With a focus on seafood, house-smoked meats, and oven-fired pizzas, their creations embody the state's vibrant culinary heritage.
The Carolinas as Seen Through a Glass
The beverage menu is equally captivating, offering a diverse range of drinks that capture the spirit of the Carolinas. Delight in a wide selection of craft beers, with 40 rotating taps showcasing the region's best brews. Each visit to Black Drum Brewing delivers an authentic taste of the Carolinas.
Culinary Excellence Awaits
The PRIME RIB is one of the menu's highlights and a "prime" example of the high-quality cuisine served at Black Drum Brewing. Don't miss the CAROLINA LOW COUNTRY BOIL and the BBQ SAMPLER BOARD, a delectable assortment featuring Carolina Pulled Pork, Smokehouse Ribs, and Black Drum Beer Brat, among other tantalizing options.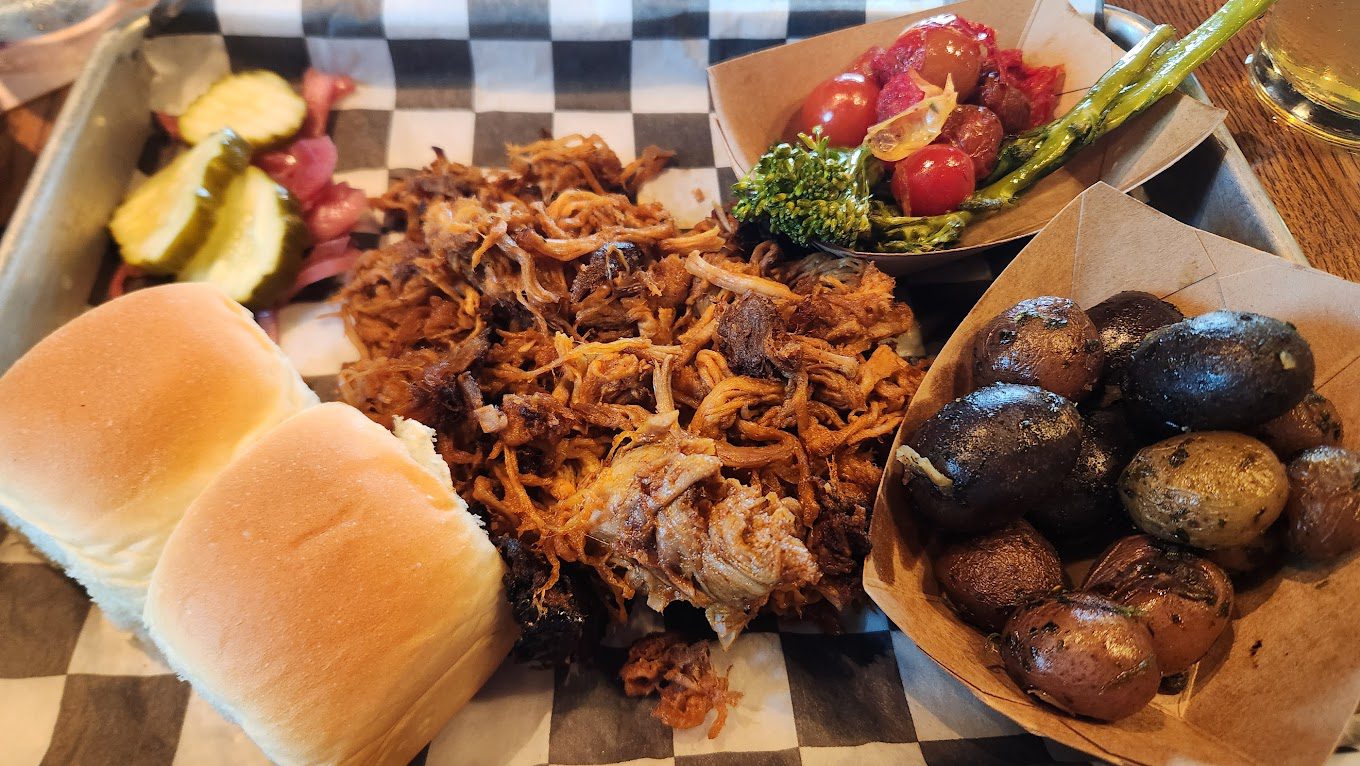 A Genuine Carolina Experience
Black Drum Brewing provides an exceptional oceanfront dining experience where the flavors of the Carolinas take center stage. Whether you're a local in search of extraordinary cuisine or a visitor eager to explore local flavors, this is the ultimate destination. A true taste of the Carolinas, expertly prepared with respect for regional traditions, is something you can only experience here. You will not want to miss out on this one-of-a-kind meal in Myrtle Beach.
Private Events with a View
Black Drum Brewing offers an elegant and elevated venue for private events, allowing you to showcase the best of Myrtle Beach to your guests. Boasting magnificent ocean vistas and a menu filled with smoked meats and fresh seafood, it's the ideal venue for gatherings. Exposed wood beams and scenic views craft an inviting ambiance, ensuring your event becomes an unforgettable experience at Black Drum Brewing.