Your Eyes and Ears When You're Not Here
by Melissa LaScaleia
Now in its 16th year, Coastal Carolina Home Watch mitigates out-of-town homeowner's fears about the condition of their home with their fully comprehensive home watch services.
Owned by Jack Luber, the company provides secure house and condo checks to part-time, seasonal, or traveling residents of the Waccamaw Neck and Grand Strand areas. They can also be your local contact for alarm companies, HOAs and service providers.
Jack and his fully vetted and insured team ensure there's a presence watching over your home while you're away— they perform home-watch checks using a time-stamped geo-location reporting system, so you, as the homeowner can track their status and see the current condition of your home while you're away. 
The company is there to look for issues that can arise in a homeowner's absence, and stop them before they become big problems.
"If we suspect a problem, we immediately contact the owner — most times with a solution," Jack says. "We'll coordinate with the client and follow their directions and wishes but have an extensive array of contacts to provide needed services. Think of us as your advocate when you aren't at the beach." 
Jocelyn Dewey, who manages the business side of the company as well as customers' needs, adds, "Our company creed really says it all: it's to represent a client's best interests at all times."
Coastal Carolina Home Watch also offers handyman, concierge and even cleaning services for their clients. 
"People love the fact that we can perform services ourselves or make arrangements for bigger projects," Jack says. "We'll meet the HVAC, pest control, and any other company technician to let them in and out. We always check that the work or service performed is up to our very high expectations. I've learned that when the homeowner doesn't have local representation, work done is not always up to par."
Covid's two-year presence has caused many people to forgo visiting as much as they ordinarily would, leaving homes unoccupied for longer periods and susceptible to things like, mold, mildew, water leaks, storm damage, insect or critter infestation, and break-ins.
"As a result, more people have needed our services," says team member Steven Montesano.
The company has always worn protective booties in homes, but have now added additional steps to their visits and cleaning procedures to ensure the peace of mind of their clients in the age of Covid.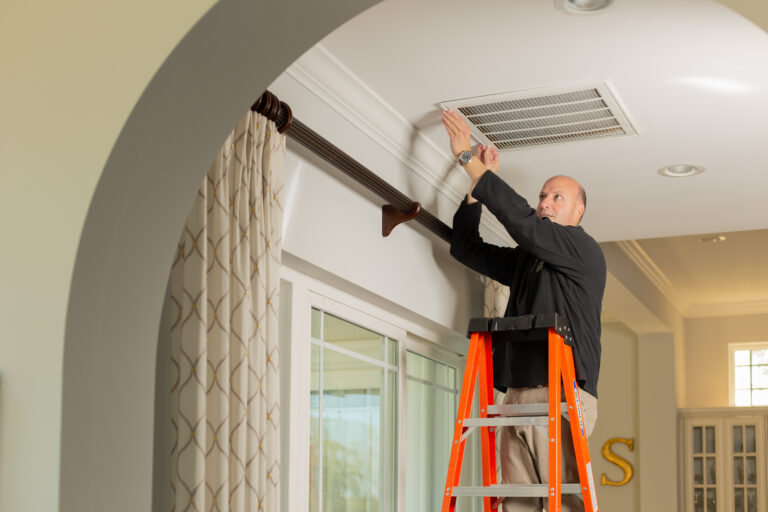 "We've also seen an increase in the number of clients requesting that their car be waiting for them at the airport, so they can have less contact with people while traveling," Jocelyn says.
Estate and trust attorneys, conservators and executors also use the company's services. 
"Because of our insurance, bonding, criminal background checks, local knowledge and accurate and timely reporting, we are the go-to for estate assistance," Jack says. "People pass away and their homes need to be checked. Families need help with arranging for the home to be secured, cared for, and many times packed up and readied for sale. Trying to do that from a long distance is almost impossible without local help. And that's what we do.
"We are quite experienced dealing with estates, conservatorships, and trusts. And, because we are extremely confidential, that part of our business continues to grow." 
Some people confuse Coastal Carolina Home Watch with property management, which is inaccurate.
Jack clarifies: "While we do offer assistance to those homeowners that rent their properties using VRBO or Airbnb, what we do is act as their local representative to make sure that the home is in great shape and ready to rent.
"We'll be on call, schedule the cleans, keep the place stocked, and make sure everything is working properly. Then, we'll check on it when it's not rented. We don't arrange for bookings, advertise the unit, or collect the rent like a property manager does. For many clients, we are the local contact for their property managers."
Coastal Carolina Home Watch is the founding member of the National Home Watch Association. The association exacts a strict vetting process which includes criminal background checks and consumer affairs check; they require proper insurance and bonding for all members.
Coastal Carolina Home Watch is accredited by the association, and carries their professional designation, the highest accreditation in excellence that can be garnered.
"My company is really the key to having peace of mind while you're away," Jack adds. "We're your eyes and ears when you're not here."
Office hours: M-F 9am-5pm. Available and on call 24/7.