Selections from the Iris and B. Gerald Cantor Collection at Brookgreen Gardens
by Melissa LaScaleia
In 1930, a prominent couple from New York, Archer Huntington and Anna Hyatt Huntington, purchased several former rice plantations totaling 9,000 acres of land in Murrells Inlet, which they intended to use as a personal retreat so Anna could recover from a prolonged illness. Archer was one of the wealthiest men in the country, and Anna was an accomplished and highly acclaimed sculptor. Both were philanthropists and passionate patrons of the arts.
However, the beauty of the land and gardens that they acquired so captured the imaginations of the couple that they decided to turn their new holdings into an outdoor museum. They formed Brookgreen Gardens as a non-profit organization, with the intention of collecting, preserving, and exhibiting native plant and animal species, as well as American figurative sculpture.
When it opened in 1932, Brookgreen became the first public sculpture garden in America. Today, the permanent art collection at Brookgreen includes sculpture and two-dimensional works like paintings and etchings. It provides cultural opportunities for the community as well as for all of South Carolina. In American figurative sculpture, Brookgreen's collection is the largest and finest in the world.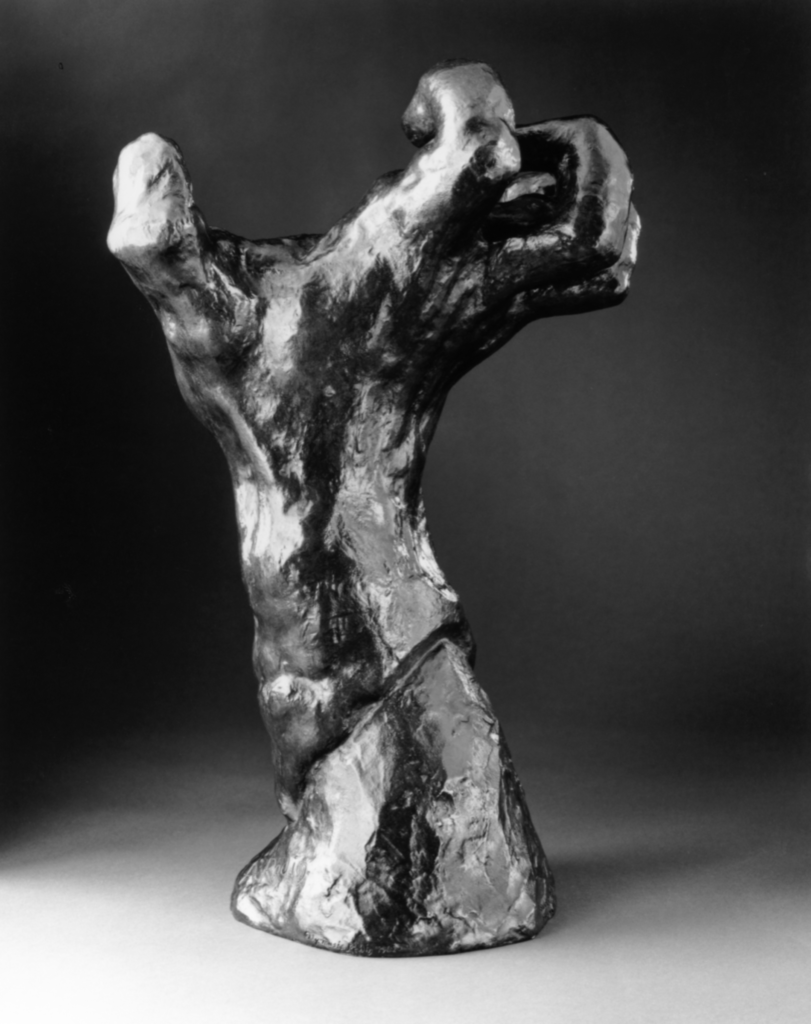 "People may think they need to go to New York, Chicago, or a major metropolitan area to see artwork by major artists, but we have one of the best museums in the country," says Lauren Joseph, Brookgreen's marketing director. "Sculpture was always important to the mission of the Gardens and the Huntingtons, as was supporting the arts in general."
In keeping with that mission, after the new year, Brookgreen will host a traveling exhibition on selected works by Rodin, that will be housed in their new Rosen galleries. The galleries opened two years ago as part of Brookgreen's Capital Campaign to expand the gardens.
 "The new galleries have given us the opportunity to bring in works of art that we didn't have the facilities for previously," Lauren says. "Our curator of sculpture and vice president of art and historic collections, Robin Salmon, is always on the lookout for great traveling exhibitions to share with our Brookgreen members and visitors. This exhibit was at the Columbia Museum of Art last year, and we are very proud to be bringing it to our area."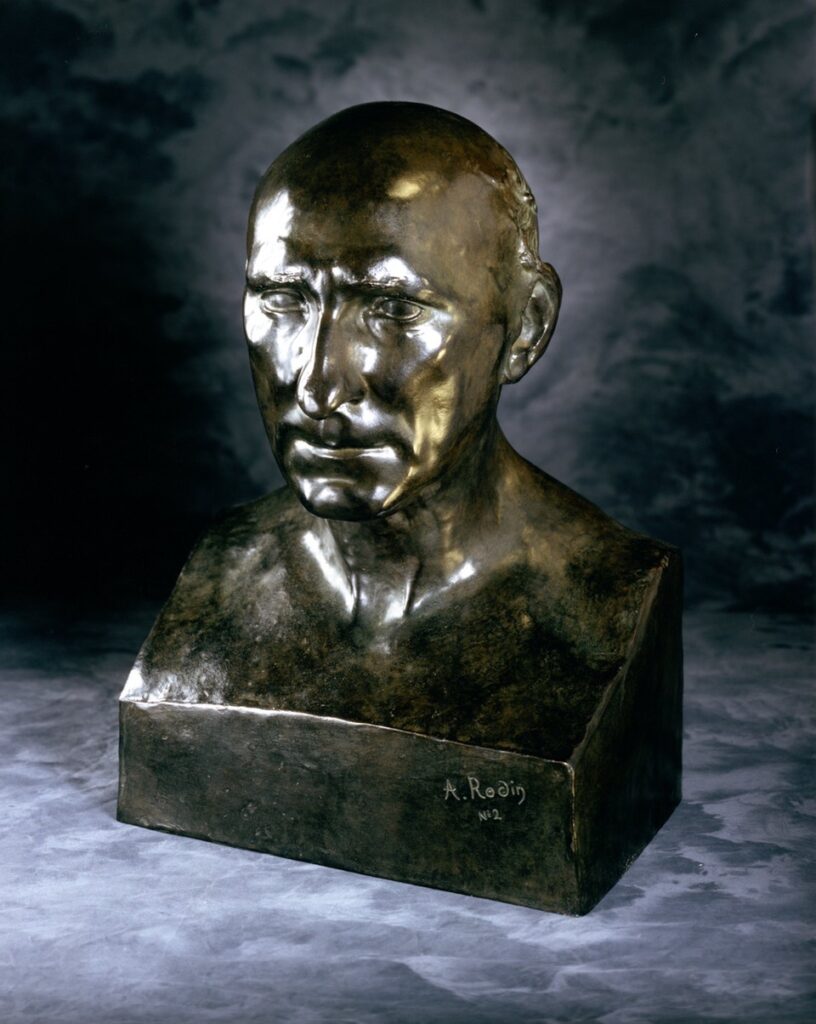 The exhibit features selections from the Iris and B. Gerald Cantor Collection, a philanthropic foundation that actively collects and lends works of art.
"The importance of Rodin to sculpture and figurative sculpture as a whole is one of the reasons we are bringing it here," Lauren says. "Brookgreen has always been a repository for exclusively American artists, but many of the sculptors whom we feature have been influenced by Rodin; he was pivotal. This brings full circle, the history and evolution of modern-day figurative sculpture, and the changes this art form underwent as we came into the 20th century."
Brookgreen members can view the exhibit as well as the Gardens for free. An annual household membership is $110 per year, and can be purchased online.
"One of the things many of us realized during the pandemic is that we have too much stuff," Lauren says. "This holiday season, instead of giving more things, why not give a membership to Brookgreen? It's special and different and won't collect dust. Instead, you'll collect a year of memories for the whole family."
Rodin: Contemplation and Dreams, Sunday, January 29 – Sunday, April 23, 2023.
Brookgreem Gardes is open daily 9:30am-5pm. (During Nights of a Thousand Candles, closed during the day.) Free with garden admission. Adults non-members $20; seniors $18; children $10.