Stay connected with our top stories delivered every month!
A MESSAGE FROM OUR TEAM
Thanksgiving is always an extra special time of year for me because it's my birthday month! If anyone wants to send me presents they can drop them off at the Insider office; I promise to share the goodies with Charlie the dog… Some years, my birthday falls on Thanksgiving. In the past, my Grandma would do all the cooking for Thanksgiving, preparing a twenty-course meal. Much of the food was from her garden— of which she had three— and she raised farm animals as well. My family would come from everywhere to be together and celebrate. I have really fond memories of those two events when they coincided. For me, it was always a beautiful time.
I like that food is such a big part of the Thanksgiving tradition because it's something that brings family and friends together. It draws people closer when we can eat, drink and be merry with great conversations, creating life-long memories.
I love this month's front page article; it has some great suggestions and pointers for planning this holiday or any others with your close ones. We hope that the content gives you ideas and tips to help you celebrate the fullest and best way, no matter the size of your gathering or the modifications that you've had to make do to Covid-19.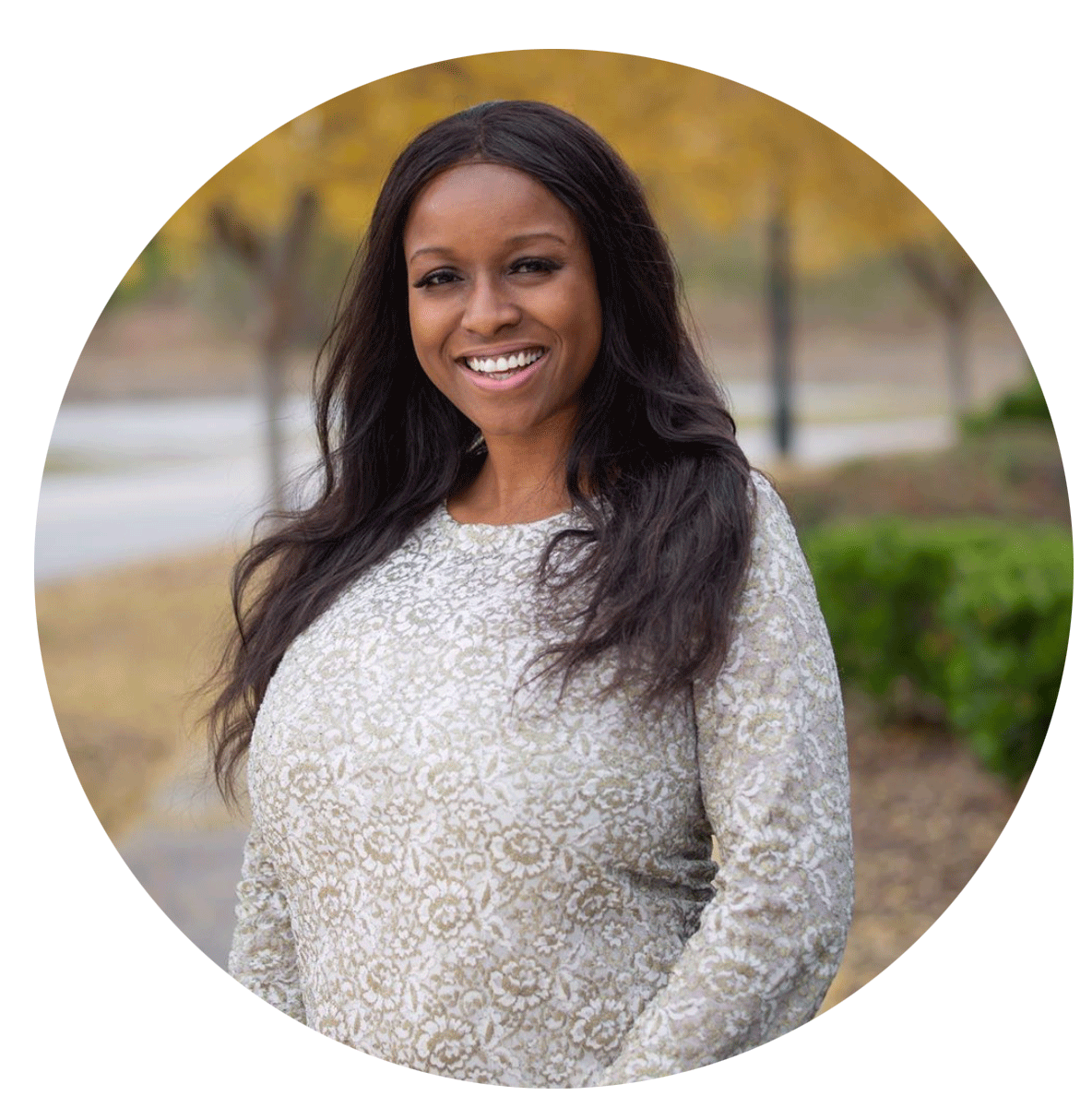 If you know me, you know I'm grateful for everything. This month brings out the most gratitude in people, so it's no surprise that it's my favorite, birthday aside. My biggest gratitude this year is for my health, with a close second for my family, friends and team at work. Everyone has been so supportive of me this past year as I've been devoting extra time to caring for my daughter's health. And for all of you I'm truly grateful. Let's keep the gratitude rolling as there's always something or someone to be grateful for, no matter the circumstances.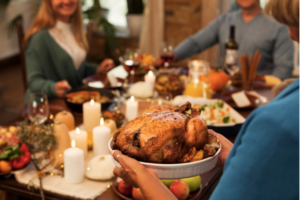 Cover Stories
A Conversation with Joe Bonaparte of the Myrtle Beach International Culinary Institute brings us a whole new perspective and inspiration on Thanksgiving!
Read More »