Joe Reinhardt (left) with his wife Gillian (right), aboard one of Carolina Limousine & Coach's luxuriously appointed motor coaches. "I like to break the status quo in everything I do to build memorable experiences for both my clients and my staff," says Joe.
It's Not Where You Journey, It's How
by Melissa LaScaleia
Carolina Limousine & Coach began in Myrtle Beach in 2007. Over the years, owner Joe Reinhardt has grown his business into a full-service transportation company— the only one that serves in entirety the areas of the Grand Strand, Wilmington, and most recently, Charleston.
With their newly updated fleet of twenty-two vehicles that includes sedans, SUVs, limousines, motor coaches, vans, minibuses, party buses and trolleys, the company offers transportation services for weddings; airport travelers; corporate, marketing, retail and special events; schools; bachelor/bachelorette parties; and medical transport.
In Joe's words: "In terms of transportation, what we offer is unlimited."
Last year, Carolina Limousine & Coach signed a university contract to transport college students in Charleston along a shuttle route throughout the peninsula, springboarding the company into the Charleston market.
"Most people don't think of transportation as being that exciting," Joe says. "But we're probably one of the few companies in the entire country operating at our level. We've set a standard and are now competing on a national level."
Joe is on the board of directors for the National Limousine Association— an organization that's typically reserved for top industry operators from bigger markets like NYC, LA, and Chicago.
"It's totally unique that I was voted in from Myrtle Beach," Joe says. "And I'm proud and honored to be included. I think I bring a different perspective to the table both in my approach in the way I run my business with my employees, as well as the service that I provide. 
"I like to break the status quo in everything I do to build memorable experiences for both my clients and my staff. As a company, we look at ourselves as a service organization delivering concierge-level attentiveness. Our whole premise is that we offer chauffeured transportation; we see that as so much more than a driver."
For Joe, a chauffeur is a cross between a Captain Stubing from Love Boat and Alfred from Batman. He is engaged and professional, someone you can trust and who always goes the extra mile— versus someone who gets behind a steering wheel and just drives.
Joe's chauffeurs have a wide array of talents and personalities. The family business atmosphere that he's created at his company means they are loyal and passionate about their jobs; Joe has one chauffeur who has been with him since 2007.
"They believe in what we are doing," he says. "We are a boutique service, and like a big family. There are no limits to the good service that we provide. If something goes wrong, we'll fix it asap. We're solution providers. If we are at a wedding and the bride has a headache, we're going to go to the store and get a Tylenol for her. I had one chauffeur who even gave the bride away.
"I'm not willing to sacrifice service to be bigger. Too many companies make that mistake and become corporate America. You can feel that when it is; and you can feel that when it isn't."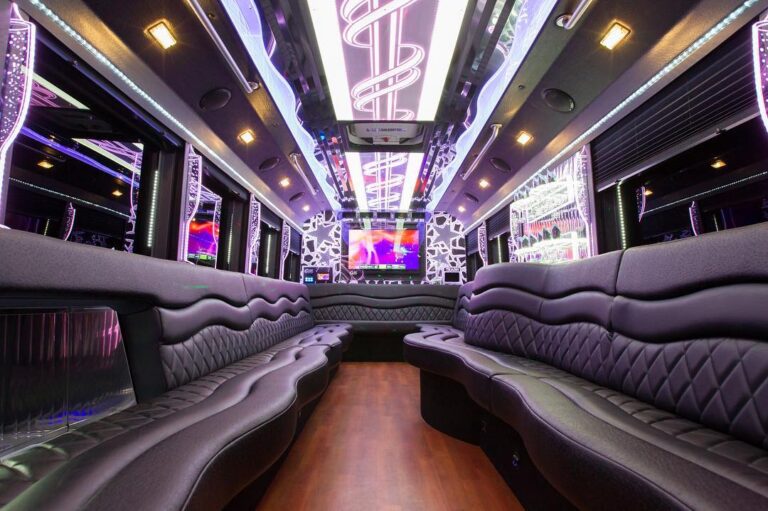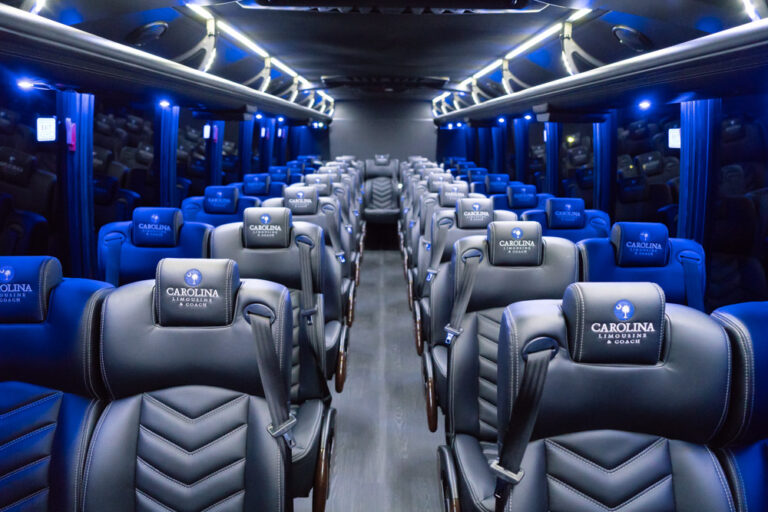 Joe has used the additional downtime Covid has mandated to become even better at what he does.
"We were always so busy performing the work, but Covid has allowed us to pull back and open our minds to new modes of operating so that we could expand our business and evolve it in the way that we were already headed," Joe says. "We've reorganized as a company and become a technological juggernaut with our communications. The technology allows us to be consistent with polices and procedures and the service that we offer."
Joe and his team can do anything— they'll even help you organize your event logistics. Joe's wife, Gillian, is one of the top wedding photographers in the area. Her experience in the industry has given him a unique perspective and understanding of what is needed at a wedding when arranging guest transportation.
"Transportation is something that people don't really want to deal with and often they don't know what they need," Joe says. "I've been doing this for so long, I can narrow it down quickly. We have completed over 10,000 weddings in my career."
Additionally, in the past, they've provided transportation for corporations attending the Super Bowl, presidential campaigns, celebrities, and the Myrtle Beach Marathon. 
They accommodate almost any size party, from one person to groups up to 500, and can go anywhere in the country. New for 2021, Joe plans on introducing local trolley tours.
"I do a lot of traveling and always use airport service and a transportation company, to see what else is out there and what is offered in the world of transportation," he says. "And I'm proud to say that we are one of the best. It goes back to what my people do and the type of people on my team.
"I think it also ties back to Myrtle Beach. There's an energy here. People move to the beach for excitement, for an easier and better life. They still want to feel important, they want to work— but because they love what they do. You can feel that passion. I feel so blessed I've run into the right people in my life to support my business and my vision for it."
Carolina Limousine & Coach is part of the Myrtle Beach Chamber of Commerce, and the Myrtle Beach Regional Economic Development Council. The National Limousine Association named Joe the Humanitarian of the Year in 2015. He had the first pink limousine in the country; 10% of the proceeds from its use went to a local Myrtle Beach charity, Caring in Our Lifetime. His company has also won a number of marketing awards.
"As a small business owner, you have a responsibility to your community— I believe you have to be a steward of your community," Joe says. "Volunteering is important to me. This year, for every minimum reservation made through our company, we donated $25 to the Grand Strand Humane Society. They had to cancel a lot of their events because of Covid, and those events sustain them financially."
"Gillian and I have been married for fourteen years," he adds. "And my kids have grown up around the business. I have two daughters, Alexis and Sophia. Without my family I could never have built Carolina Limousine and Coach. They call themselves support services; they don't realize they make everything happen."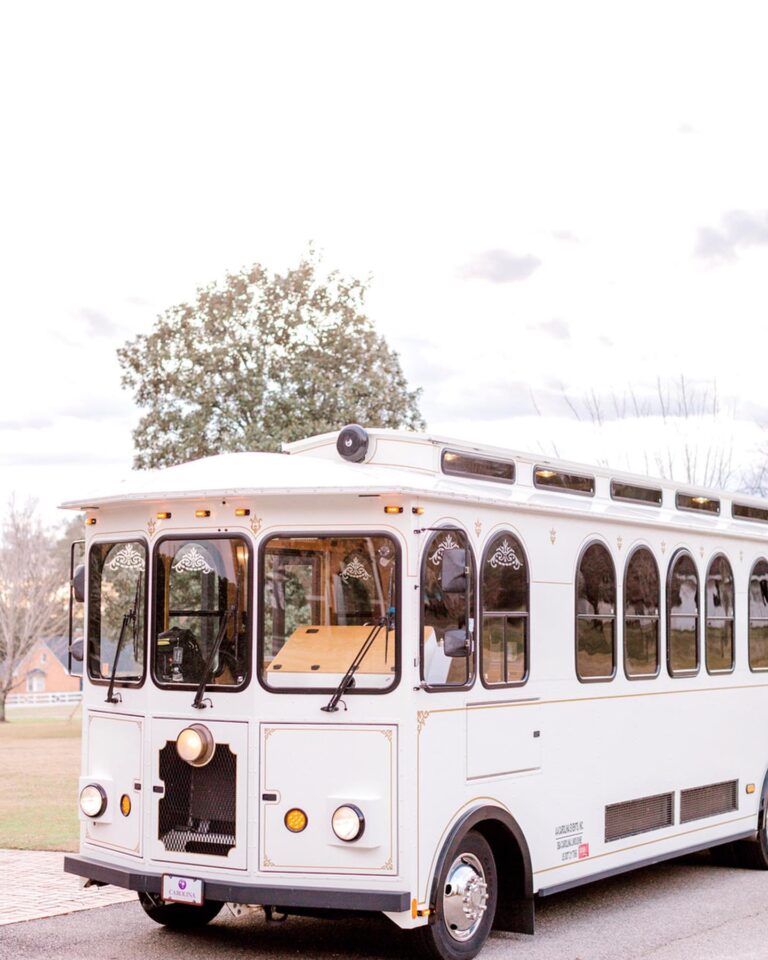 Carolina Limousine & Coach
Office Hours M-Sa 8am-6pm; Su 9am-1pm