Addressing Health Care in the Market Common
Press release: by Tidelands Health
Tidelands Health, the region's largest health care provider, is planning to build a new, $44 million medical park in the Market Common as part of its efforts to provide access to high-quality medical care for the region's growing population.
In August, the health system broke ground on the new, 65,000 square-foot Tidelands Health Medical Park at the Market Common, to be located at the corner of Crow Lane and Farrow Parkway.
The building will offer primary care and specialty care offices, physical therapy, radiology, pain management and other services.
Bruce Bailey, president and CEO of Tidelands Health, said the new medical park is part of a concentrated effort by the health system to provide care for the growing Horry County community.
The county's population has grown by more than 700 people per month since 2010, making it the second- fastest-growing area in the nation, according to U.S. Census figures. From 2010-2016, the number of people living in Horry County has increased by more than 53,000.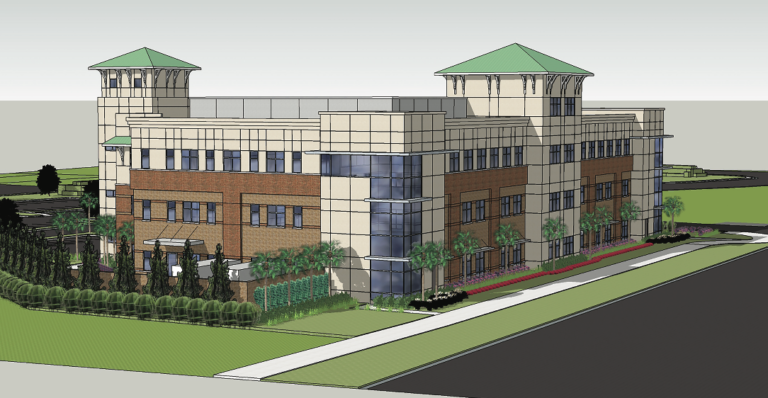 "When people think about population growth, they tend to focus mostly on the need for more roads and other types of transportation infrastructure," Bailey said. "But health care is also an extremely important part of the mix. It has to grow lock-step with the community to help ensure people have access to care in a timely fashion."
In response to the region's population growth, Tidelands Health has expanded rapidly over the last several years. The health system, which started in 1950 as a single hospital in Georgetown County, now features three hospitals and nearly 50 care locations that stretch from Andrews in Georgetown County to North Myrtle Beach in Horry County.
In addition to constructing the new medical park at the Market Common, the health system is partnering with HealthSouth Corp. to build a new, 46-bed inpatient rehabilitation hospital in Little River. Construction is expected to begin later this year.
A new medical park on Holmestown Road in Horry County is also under construction and will house physician offices and serve as the headquarters of a new family medicine residency program.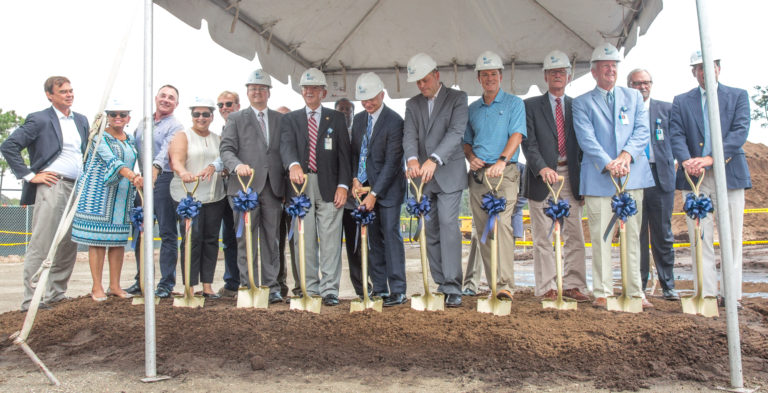 The residency program, which provides post-graduate training for doctors who have completed their medical degrees, is a way to bring in new physicians to serve the region. The first class of eight doctors began their residency in July.
"Buildings alone mean little without the right people to provide care," Bailey said. "That's why we've focused heavily on our recruitment efforts.
"We want our patients to have access to physicians who are not only experts in their field but also engaged partners in their patients' health and well-being."
All of the growth within the health system has led to major benefits within the region, not just in health care but also to the overall economy.
A study by Coastal Carolina University found that Tidelands Health generated $504.5 million of regional economic impact and supported 5,373 jobs in Horry and Georgetown counties in 2016.
Construction activity alone accounted for 471 jobs and $35.3 million in regional economic impact.