Putting Customers' Needs First In Myrtle Beach
by Melissa LaScaleia
The Gasque Insurance Agency is a second generation Allstate Insurance agency located in Surfside Beach.  Allstate Insurance agencies are individually owned, and operate as independent contractors—each one is unique in terms of the service they provide.
Empie Gasque opened the business in 1983, and led the company to become a trusted and well-respected fixture in the community over the course of forty years.  His son, Ronnie, began working with him as a partner in 1992, and took over the helm after his father's retirement in 2007.
A native South Carolinian, Ronnie Gasque was born and raised in Conway.  He joined the Navy in 1986, and during his four year tenure with the military, made four transatlantic crossings and served on two Mediterranean cruises in which he launched aircraft off of an aircraft carrier.  After his military term expired, he returned home and enrolled in Coastal Carolina University, where he graduated with a degree in business before going on to earn an MBA from Webster University in 1999.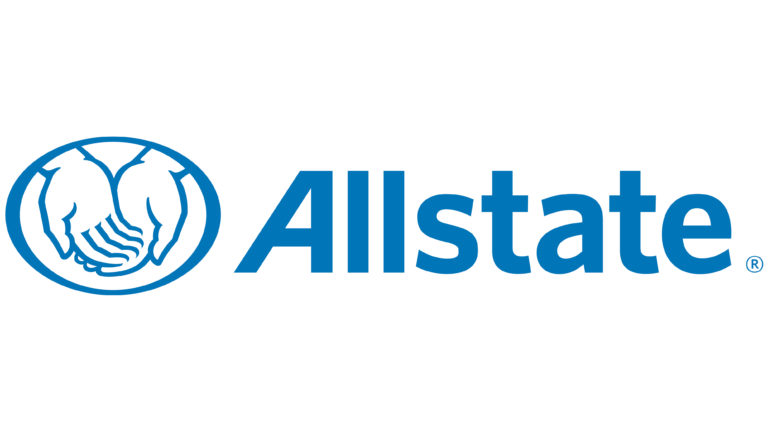 "I started learning about the business as soon as I began working with my father," Ronnie says, "selling automobile, property, and casualty insurance.  Over time, I gradually began acquiring more licenses in additional areas, as we expanded to stay current with our clients' growing needs and the changing industry environment.  We want to be a one stop shop for everything."
In keeping with that goal, Gasque Insurance provides a fully comprehensive array of products including homeowner, renters, condo, motorcycle, moped, boat, umbrella, and commercial insurance protection as well as securities transactions.  (Many people asked if Gasque Insurance would handle their portfolio of stocks and mutual funds.  They asked, Gasque delivered!  Now he does.)
"You name it, we do it," Ronnie emphasizes.
Many of their clients are already Allstate holders who relocated to South Carolina from elsewhere.  As a native, and firmly established in the industry, Ronnie can help ensure a stress-free, seamless transition with their insurance needs.  As a nearly lifetime resident of South Carolina, Ronnie is especially well equipped to help all his customers navigate smoothly through the world of insurance in a new state.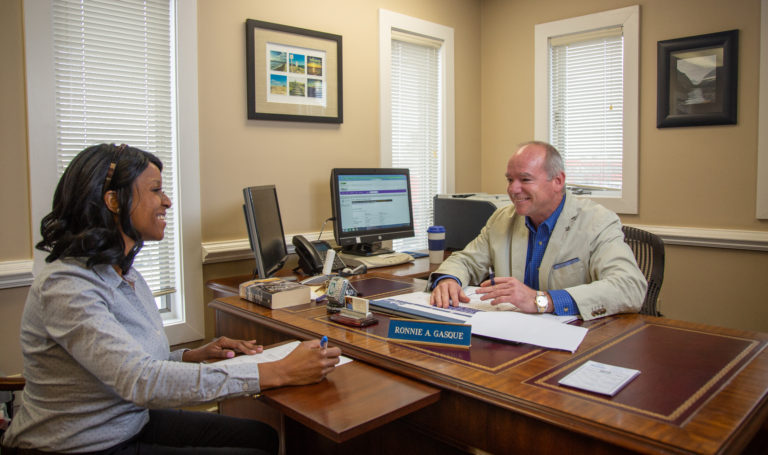 And to offer the most to his clients, Gasque Insurance offers additional products through other brokerage groups when those compliment and enhance his current offerings.
"Our primary focus is on excellent customer service," Ronnie says.  "We try to sell our customers what they need, not what they don't.  Insurance is a relationship business.  We establish long-term relationships with our clients because we meet their needs, we handle their claims, and they trust us.  And we build upon and maintain those relationships
to ensure time-tested customer satisfaction."
The Gasque Insurance Agency embraces partnerships in all of their relationships— amongst staff, and with customers and insurance companies to help them fulfill and exceed their company goals.  Those are: to maintain a highly trained and loyal staff; deliver superior, personalized customer service; continue advancement in technologies; and assist customers with claims to be the best they can be in the industry.
"We've been protecting our area residents for almost 50 years now," Ronnie says. "And we'll continue to do so."
The Gasque Insurance Agency services all of South Carolina, and is fully licensed in North Carolina as well.  The
agency has six full-time employees, two part-time employees, and Ronnie.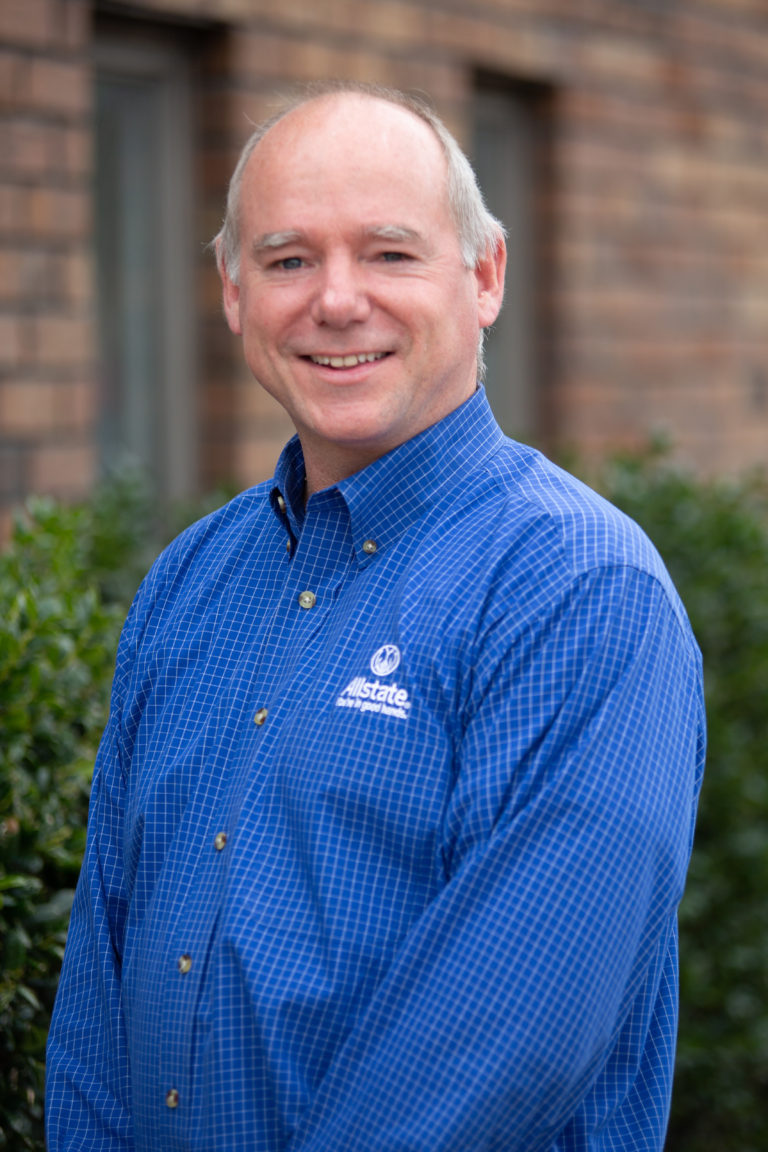 "Between myself and my staff," he says, "we have almost 200 years of combined experience doing this.  We put our customers' needs first, and our staff is always more than happy to assist you in your insurance needs— to meet and exceed our company aims."
Gasque Insurance Agency is committed to handling the perpetually changing marketplace.  And it's a local agency devoted to the community.
Ronnie is a board member on the Coastal Carolina CAF, Coastal Athletic Foundation, which supports the college with their growth in the athletics division.  He was on the board of the Belin United Methodist Church for three years; and he's a part of the Murrells Inlet Rotary Club.  He also volunteers with and has sponsored several grants
for Murrells Inlet 2020— an environmentally friendly community organization that is devoted to the growth and well-being of the Murrells Inlet community.
"I like to think of our organization as a mom-and-pop shop," he says when asked to sum up how he defines his company.  "We offer personal, professional service but we are driven by the support of a large company—Allstate."
Gasque Insurance Agency
Open M-F 8:30am-5:30pm.