The Family Beach Comes to the Insider at the Market Common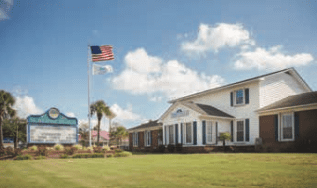 The Town of Surfside Beach has partnered with the Market Common Insider to create an Insider Surfside Beach section to share information about the town, our community and promote our businesses.
December events and our spotlight non-profit, South Strand Helping Hand. Check out the map & share your thoughts and feedback on The Town of Surfside Beach Facebook page. Surfside Beach, the family beach!
To check out the rest of our Surfside Beach section, click here!