Our recipe this month is brought to you by Market Common's very own Emma Ware; a nutritionist by trade and a foodie by passion. You can find this recipe along with so many more in Emma's cookbook, Fast Wholesome Cooking. To learn more about Emma and her foods, visit www.itsnotadiet.net.
With Cinco de Mayo around the corner, we asked Emma what she likes to cook to celebrate. Why steak and tequila of course! She let us in on her recipe below. It's sure to create a muy bien esta!
Serves 2
1/2 cup white onion chopped
1/2 cup fresh cilantro chopped
1/4 cup of Worcestershire sauce
2 pieces of steak, or 1 lb
cumin
dried oregano
salt & pepper
dried red pepper
Sauté white onion and cilantro in Worcestershire sauce with 1 oz of water on low heat for several minutes.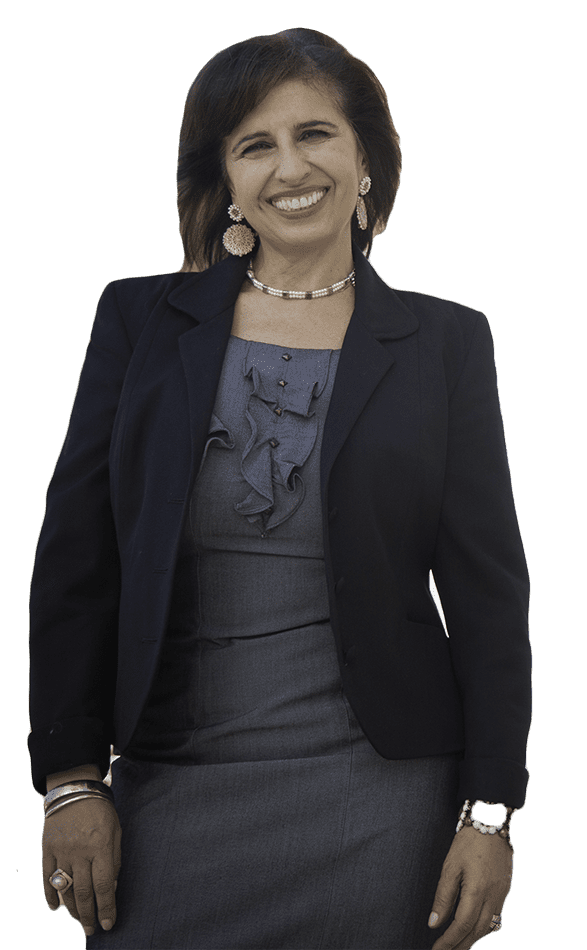 Add steak and cook for about 3 minutes each side (depending on the thickness of steak).
As you're cooking, season both sides of the steak with the cumin, oregano, salt, pepper, and red pepper to taste.
Once your steak is done, add any Mexican side dish you like— such as sliced avocado, rice, or grilled vegetables. Pour some tequila and salud!
Emma Ware
www.itsnotadiet.net
Click here for more great recipes.