Our recipe this month is brought to you by the Market Common's very own Emma Ware—nutritionist by trade and foodie by passion. One of her favorite things to create in the kitchen is yummy soups with her favorite pre-made foods. This month, inspired by leprechauns of all shapes and sizes, Emma shares with us how to incorporate some of her best-loved ingredients to make a pot of gold. 
You can find this recipe along with so many more in Emma's, Fast Wholesome Cooking cookbook. To learn more about Emma and her foods, visit www.itsnotadiet.net.
Serves 2
1 can of Amy's Organic Chicken Noodle Soup (or your favorite)
1/4 cup water
1/2 lb potato salad (homemade or deli style)
1/8 tsp sea salt
1/8 tsp black pepper
1/8 tsp celery flakes
1/8 tsp garlic powder
2 Tbs chopped fresh parsley or cilantro (optional)
Pour the can of soup into a pot and warm. Once it begins to simmer, stir in the water, bringing it to a boil.
Add your favorite potato salad into the soup. Mash with a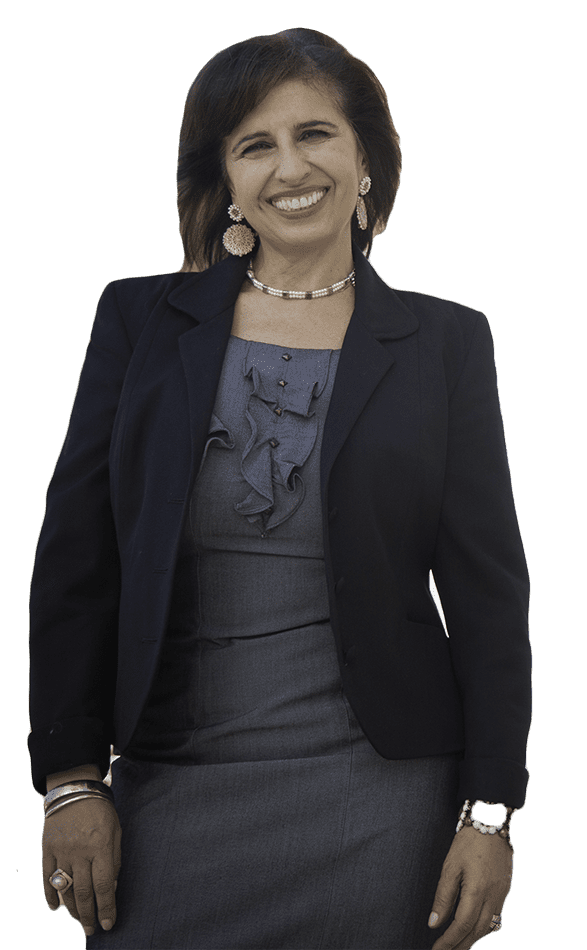 potato masher or fork until creamy, or blend in a blender.
Add the remaining ingredients, and allow to simmer for 10 mins. Add more water or potato salad until you reach desired thickness.
Adjust seasonings to taste; garnish with fresh herbs, and serve warm.
Emma Ware
www.itsnotadiet.net
Click here for more great recipes.