Our recipe this month is brought to you by Market Common's very own Emma Ware; a nutritionist by trade and a foodie by passion. You can find this recipe along with so many more in Emma's cookbook, Fast Wholesome Cooking. To learn more about Emma and her foods, visit www.itsnotadiet.net.
This month, we're delighted by the festive colors that grace this patriotic dish. Emma's Fruit Pizza is a non-traditional take on an adopted beloved American classic. What better way to celebrate July 4th, than with the fanfare of red, white and blue? It'll leave every American hungry for more this Independence Day.
Serves 4-5
1 thin pizza crust (fresh/frozen)
1/2 apple, sliced
8 large strawberries, sliced
1/4 cup blueberries
2 oz. slivered almonds
3 Tbs maple syrup
4 Tbs sour cream
1/2 oz. shredded coconut
1/2 oz. gorgonzola cheese, crumbled
1/2 oz. asiago cheese, shredded
1/2 oz. cheddar cheese, shredded
Follow the directions on your pizza crust to prepare the pizza and cook the dough.
Preheat the oven, roll out the dough, and spread it on your baking stone or pan.
While it cooks, wash and cut the fruit, and toss to mix. In a separate bowl, grate or crumble the cheeses, and toss to mix.
In another small bowl, add the almonds, maple syrup, sour cream and coconut. Stir, mixing until well combined.
Take the pizza crust out of the oven 5 minutes before it's done. Spread the fruit and almond mixture over the top and return to the oven.
After 5 minutes, remove it from the oven, sprinkle the cheeses evenly over the top, and serve.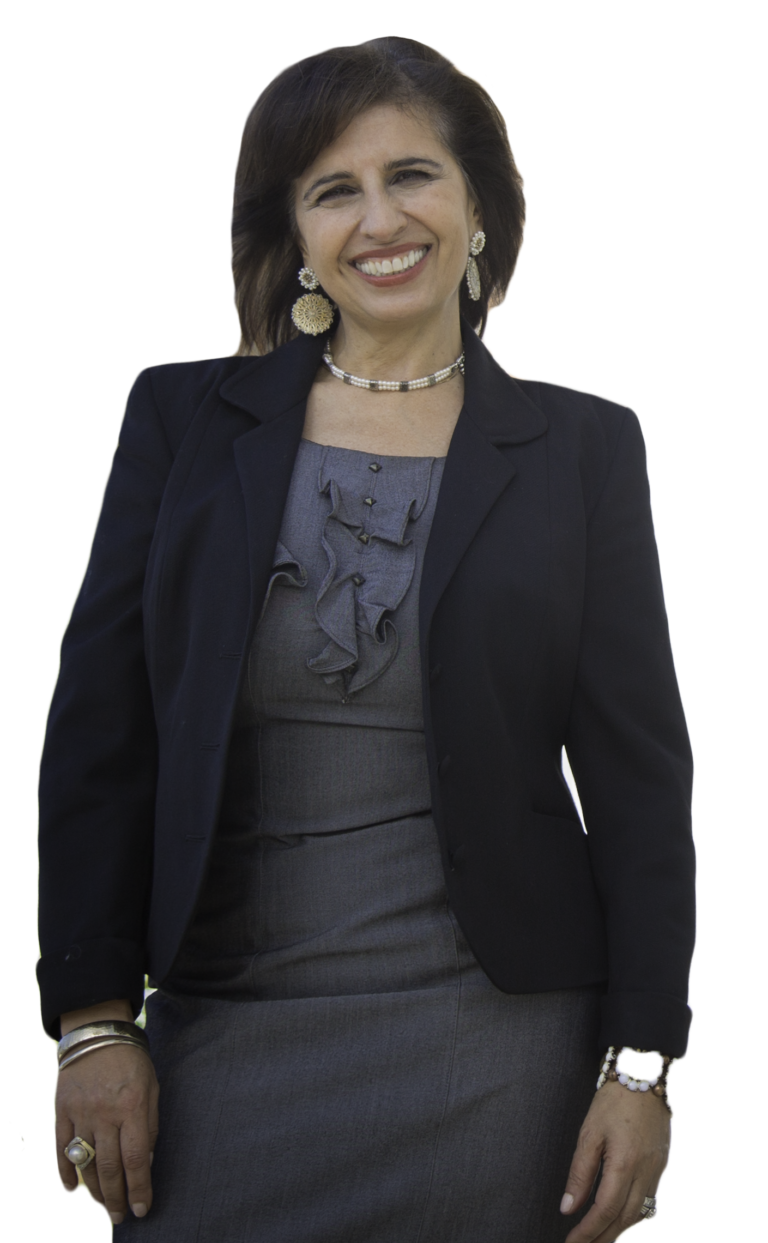 Click here for more great recipes.