This month's recipe is brought to you by Market Common nutritionist Emma Ware. You can find this recipe along with so many more in her Fast Wholesome Cookingcookbook. To learn more about Emma and her foods, visit www.itsnotadiet.net. Emma's motto for health is "shop the rainbow"… and this colorful salad incorporates some vibrant hues that are sure to beet all the rest.
Serves 2 as a side
1 large organic beet
1 apple (your favorite type)
Fresh ginger root
2 oz. of goat cheese
1 Tbs of extra virgin olive oil
Fresh parsley, mint or thyme, chopped, for garnish (optional)
Scrub the beet clean and cut into quarters. Place it in a pot with an inch of water and cover and bring the pot to a boil. Reduce the gas to a simmer and cook for approximately 20 minutes, or until tender.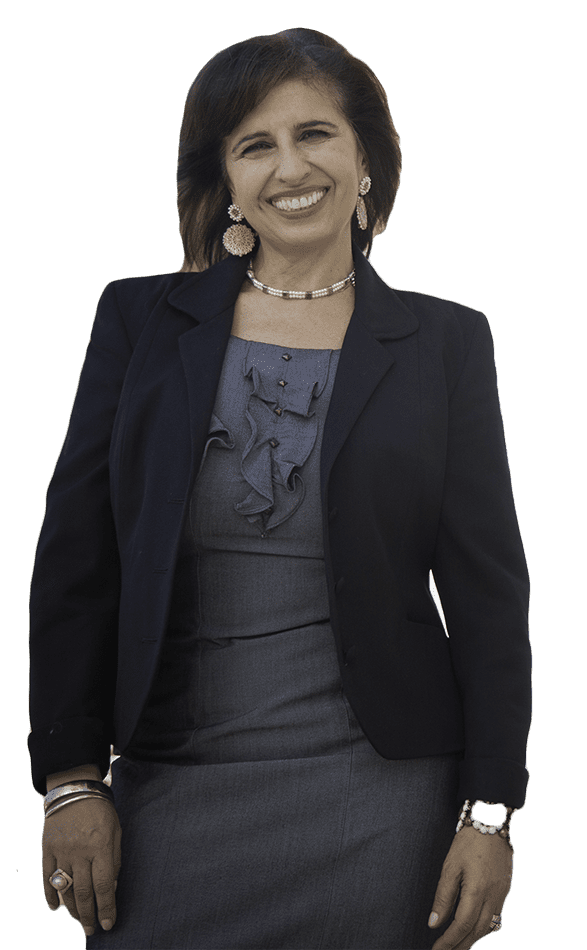 In the meantime, wash the apple and cut into bite-size wedges.
When the beet is ready, set it aside until it is cool enough to handle. Peel and cut into bite-size pieces.
Combine the beet and apple, drizzle with olive oil, grate ginger over the top, and add goat cheese crumbles. Garnish with your favorite herb, and serve warm or cool.
Emma Ware,
www.itsnotadiet.net
Click here for more great recipes.