A Passion to Help and Educate People in the Ever-Changing Medicare World
by Melissa LaScaleia
David Parker is an independent insurance broker serving the residents of the Grand Strand. He specializes in Medicare Supplement, Medicare Advantage and Medicare Prescription Drug plans and also offers clients life, dental, vision and hospital plans.
In an interview, the Insider asked David about his experience in his industry and how he came to work as an independent insurance broker.
For most of his career, David worked for two of the largest health insurance carriers in the nation. Humana, when they expanded their Medicare program, hired him as one of their first agents in Virginia.
After working for them for thirteen years, they offered David an early retirement option and assistance in branching out on his own as an independent insurance broker. The offer afforded him and his wife the opportunity to move to Myrtle Beach full time and for him to expand his business outside of his native Virginia.
"We've had a house in Myrtle Beach for the past nine years," he says. "My wife Sally and I always loved the Market Common area and decided to build here in 2019. We love the lifestyle; it's so active here and we have met some incredible people.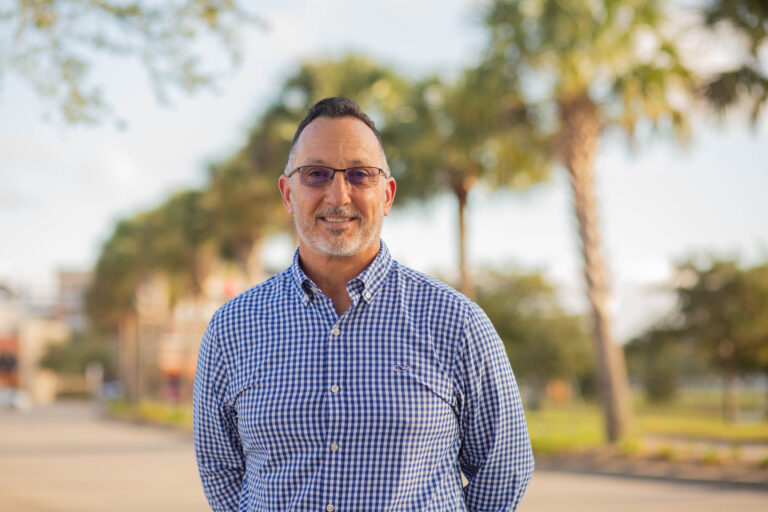 "We joined a wonderful church, and overall, it is just a great, close-knit community. You have access to everything you need here. My wife can work remotely and I am continuing to grow my business in South Carolina."
"I can't say enough good things about Humana," David continues. "But it is nice for my clients to be able to pick from all carriers because there isn't a one-size-fits-all solution— everybody has different needs. 
"This path is an opportunity to stay with my clients long-term; as their needs change throughout their lives, I can continue to refine the plans and options that would best serve them, and help them through every step of the process.
"I've been in the insurance industry for almost 25 years, and I've focused on Medicare for the last twenty. I have a lot of expertise in this industry, and I make sure I stay on top of things in the ever-changing Medicare world with continuing education and certification courses." 
Today, David continues to present all available options to his clients. He acts as a mentor, educating them on the differences between plans, helping them to enroll, and assisting them with any questions or needs they have afterwards.
"Medicare allows you to change your plan every year," David says. "And when that time comes, you want to be working with someone you trust, that is knowledgeable and that can help you navigate through the changes and answer your questions. That's my passion— educating and helping people. I love what I do. I pursued my own path because it offered an opportunity for me to continue to do what I really love, but on a broader basis."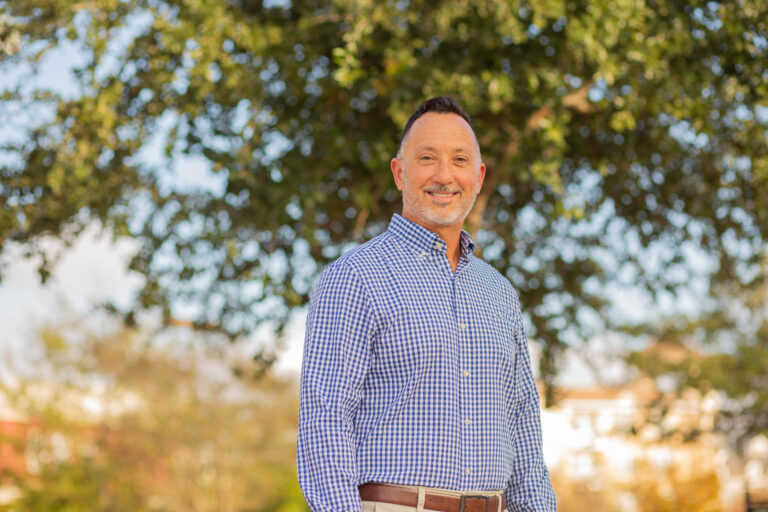 As part of his mission to educate and assist the community, David hosts presentations for people approaching Medicare or getting close to that time.
"When I began, Medicare was much simpler," he says. "But with the numerous Medicare options available, it can be very overwhelming and confusing for most people. I'm there to answer their questions, help them gain a better understanding and feel comfortable with the plan they choose. 
"I also pride myself on always being available to my customers after the sale is made. It's a long-term-relationship that I have with them. For most people, it's a big decision, as it impacts their health as well as their finances, so I want to make sure they get enrolled in the right plan."
"My main goal is to make sure the people I deal with stay happy," he adds. "I treat them the way I want to be treated, and the way I would want my parents to be treated."