Offering Enriching Cultural Travel Experiences That Create Lifelong Travel Memories
by Melissa LaScaleia
Pampered Journeys offers unique, customized travel excursions for those looking for exceptional trav­el experiences. The company is the brainchild of Marina Foy, who's had the trav­el bug in her blood since she was a child. 
As an adult, she satiated it via a career in corporate America that took her into the world of lux­ury travel and exotic locales. Seven years ago, after twenty-five years in the medical industry, she relocat­ed to Myrtle Beach to take care of her mother and to have the support of family nearby, and began Pam­pered Journeys.
"My whole idea of traveling is to take in the culture and also to be well taken care of while I'm on the cultural journey," says Marina. "So that's how I came up with the name. I love the words of Maya Angelou: 'People will forget what you said and what you did, but never how you made them feel.' I use those words as a guide when putting to­gether a trip for my clients."
Marina offers high-end, experien­tial, and very personalized travel trips for her clients. She isn't a traditional travel agent, and does not offer cookie-cutter tours.
"I take a special occasion in a per­son's life, like an engagement, birth­day, anniversary, graduation, or re­tirement, and wrap it into a unique travel experience," she says.
"I specialize in travel that has a fo­cus around food, wine, wellness, and art; I also customize excursions around European River cruising and smaller specialty ships, which are very popular right now.
"One of my goals with my busi­ness is to build strong community around the theme of travel. So I organize a lot of group travel trips and excursions amongst like-mind­ed people: a European wine tour, a family wanting to spend some qual­ity time together, or a golf pro and her or his following from a country club."
Marina is also launching a wom­en's travel group. Whether you're single or married, this is a group for women who want to travel with others who have the same interests as them.
"I get to know my clients, what's important to them, and what they want so I can put together the best aspects of what a place has to offer for the experience they're seeking," Marina says.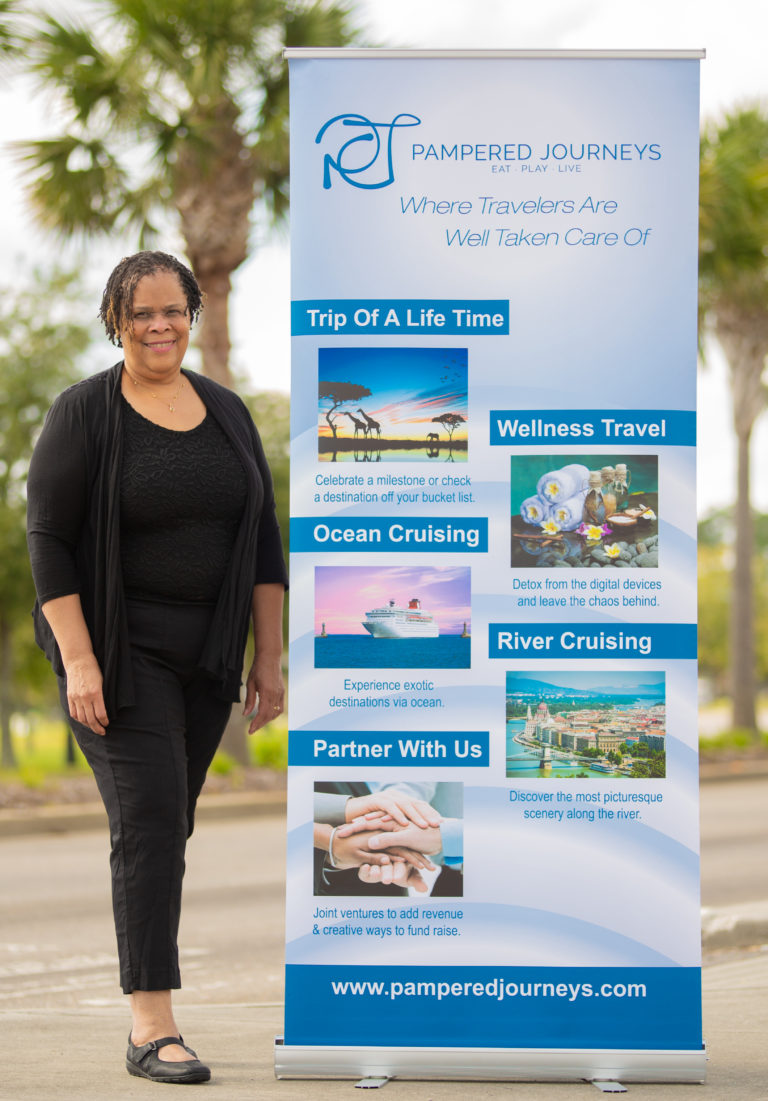 Marina also writes a travel newslet­ter for busy professionals and active retirees, or those short on time who want solid travel tips.
"When planning a trip, I don't think that cheap necessarily equates to a good time. The focus is on the type of experience you want to have and getting it for the best value. Then we go from there. If your first pri­ority is the cost, then you're not ad­dressing what it is that you really want to experience. My ideal client wants to do one great trip, not three or four that they come back from and say, 'Uh, it was okay.'"
90% of the time, Marina has al­ready visited the place that her cli­ents want to see. Additionally, she's affiliated with a world-wide luxury consortia which vets suppliers and can give her the most current in­formation about hotels, restaurants, and the cultural fabric of any loca­tion.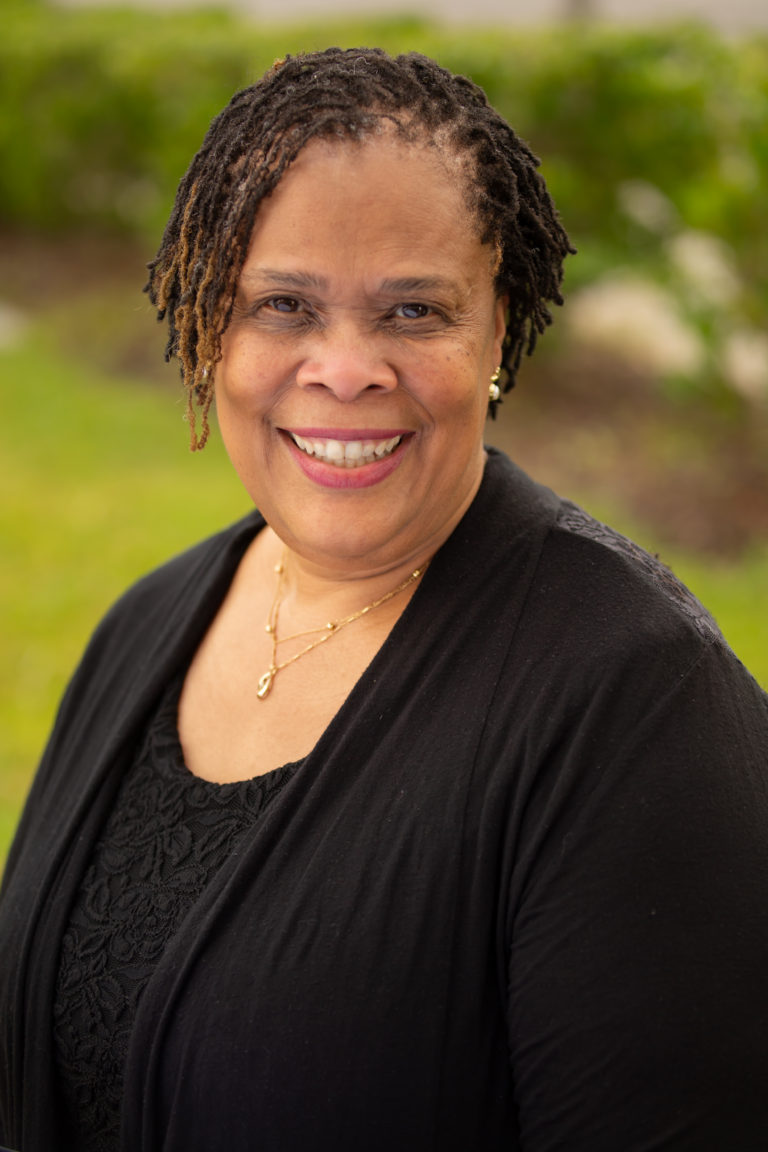 "Things change all the time with hotels, restaurants and events; as time passes, politics, economics, and culture change, and it affects the feel and fabric of a place in large and subtle ways," Marina says. "This isn't the sort of information that you can find on the internet or trip advisor."
And because of her affiliations, she can often upgrade her clients or se­cure free perks that aren't available through other avenues. Booking on the internet, with a cruise line, or tour operator, there is much less of a feeling of personal responsibili­ty and customization. Being a small business owner, Marina's main goal is to work for her clients and give them the best experience that they desire.
"From listening to my clients, I can tell how to orchestrate a trip for them that will be truly memora­ble," Marina says. "There are a lot of people now who want a true cul­tural experience. And that's what I can provide."
Pampered Journeys
Sign up for her bi-monthly electronic communication for people short on time, covering travel related topics with a focus on food, art, wine and wellness.
Email for the women's travel group.