Care for Your Body, Receive the Gift of Health
by Melissa LaScaleia
The owner of Modern Cleansing Wellness, Beth Luke Good, was born in Orlando, Florida, but has called Myrtle Beach home since childhood. 
Beth has been a massage therapist for twenty-three years, and is a member of the NBCHT and I-ACT. Her passion for wellness inspired her to open Modern Cleansing Wellness. 
The business offers a variety of holistic healing therapies like massage therapy, electric lymphatic therapy, detox foot baths, ear candling, and colon hydrotherapy. 
Beth is certified in the latter and retains instructor status to ensure that the procedure is administered safely.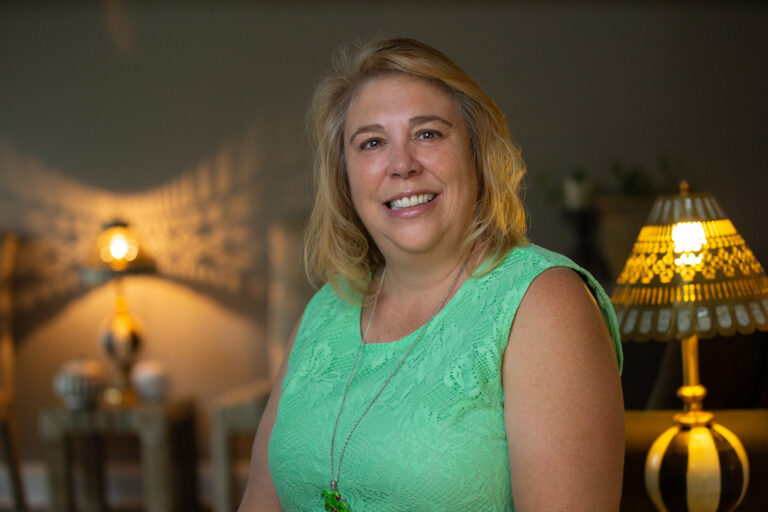 She also offers the Quantron Resonance System, or QRS, which stimulates the body's cells. For more information, visit www.QRS.com.
Modern Cleansing Wellness is the only business in South Carolina at this time offering QRS technology.
They offer a multitude of classes on subjects like: headaches, sleep/calm, sinuses, immunity, joint pain, and digestion. They will also answer questions about any health concerns.
They also offer classes on doTerra Essential Oils—a well-known, high-quality brand of essential oils which are natural, effective and safe. According to the company, doTerra oils are 100% pure, and can be used aromatically, topically and internally.
Modern Cleansing Wellness can be found on the first weekend of the month at The Indoor Market at Murrells Inlet Mall.
Modern Cleansing Wellness
Beth Good, certified by doTerra as a Wellness Advocate #272861
325 Wellness Drive
Myrtle Beach, SC 29579
By appointment
843-828-4665
www.moderncleansingwellness.com
Visit their Facebook page for class schedules.