More Than a Vet
by Melissa LaScaleia
Meadowlawn Animal Services opened their doors in the Market Common on July 17, 2017. The small, full service animal hospital is owned and operated by Dr. Gwynn Hardee, who's been a veterinarian since the late '70s.
"I grew up in Loris on a farm," he tells me the day he officially opened in the Market Common. "I went to college to be a chemist. But part way through, I realized this wasn't what I thought it would be, so I got a degree in animal science instead."
After graduating, he moved to Atlanta, and since jobs for animal science majors were scarce, he wound up becoming supervisor at a dog pound. There he was exposed to the unwanted pet world, many of whom were sick— many of whom would be destroyed.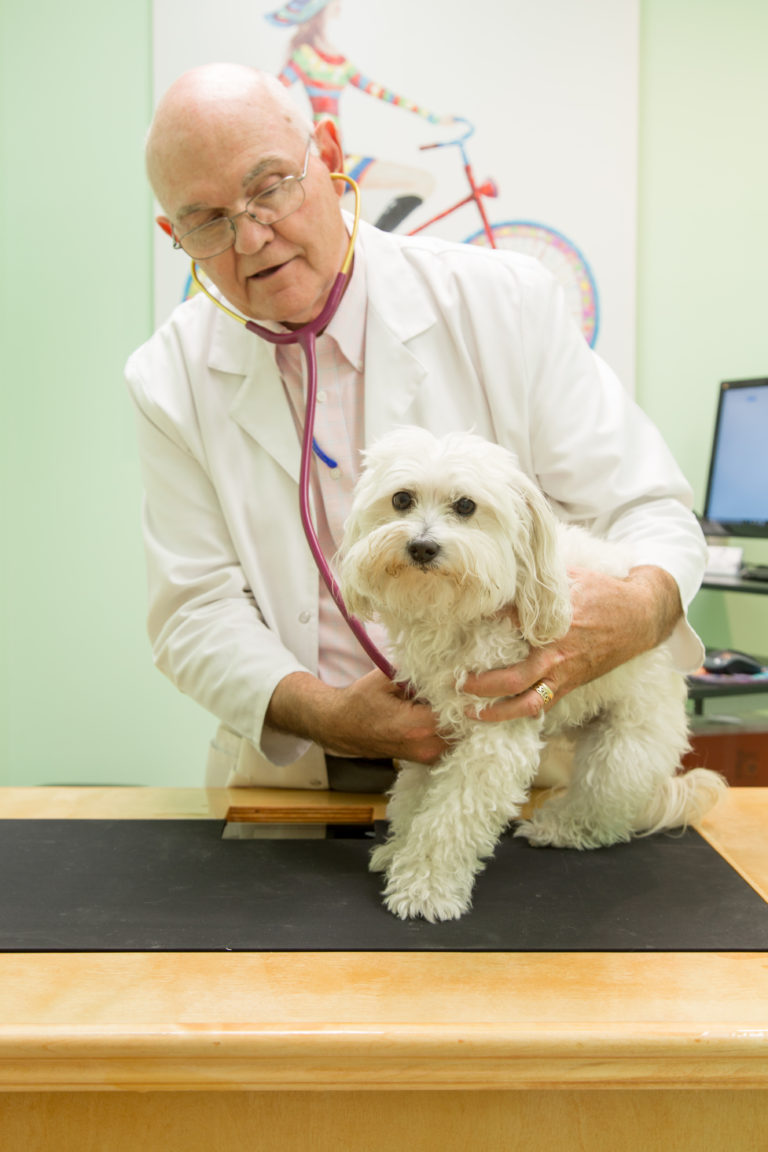 Gwynn created an advisory board of veterinarians and community members to help guide him in properly caring for the ill-treated animals, and after several years, he decided to become a veterinarian himself.
"It was 1973, and the height of the back-to-nature kick that was prevalent in America— everybody either wanted to be a forest ranger or a veterinarian," he says with a chuckle. "I was fortunate to be accepted into school." 
He graduated in 1979, returned to South Carolina, and opened an office in Conway.
This was followed by a second in Loris. He currently has five veterinarians working with him at all three offices.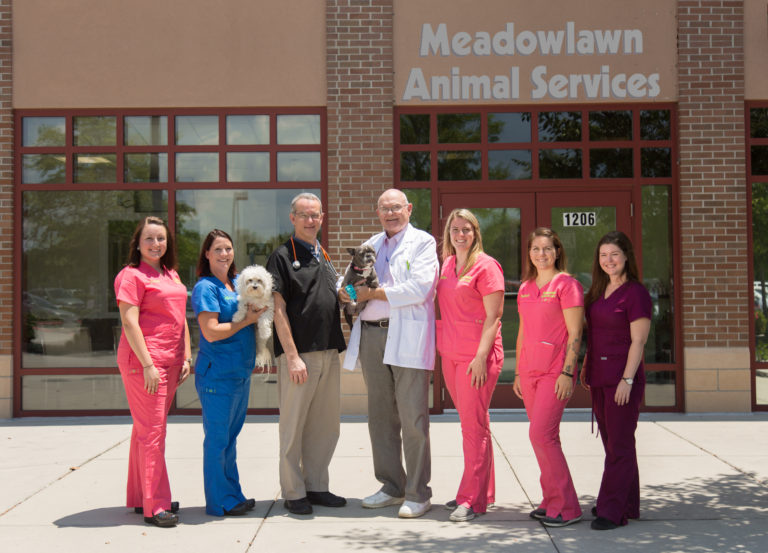 "Our motto is, 'We're more than a vet, because they're more than a pet," Gwynn says. "When I went into business, I decided I was going to treat everybody's pet just like it was mine."
Gwynn hopes the new location will help more animals receive the care they need— which, he explains, even in a loving, domestic setting, is often lacking.
"There's no reason your pet can't live a long time," Gwynn says. "But most pets' lives get cut short because the owners don't do some very basic things, such as regular veterinary visits where blood work is done, a proper diet, and good dental care. Most animals are lacking in the dental area and that shortens their lives."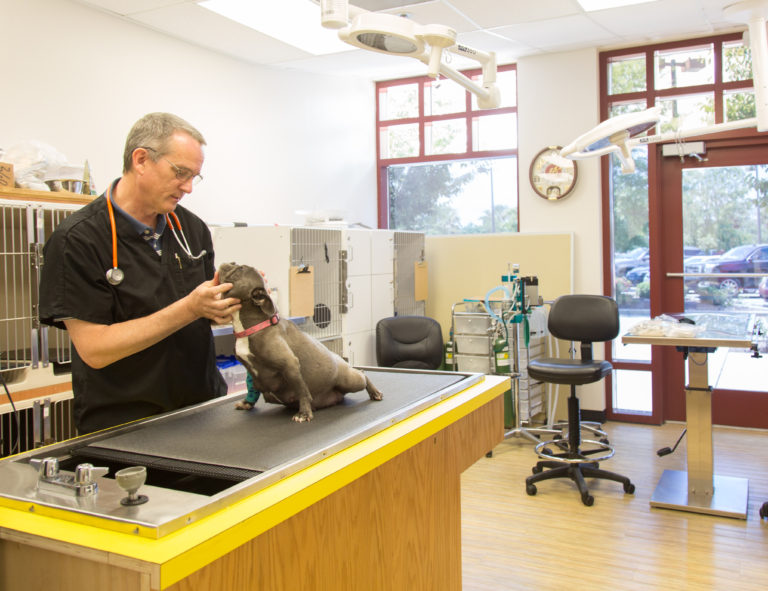 Gwynn is passionate about all animals, but especially dogs.
"I have about eighteen," he says, "strays and throwaways. I live on a farm, so I can have that many and let them run around and have a good time."
Open M 8am-6pm; Tu & Th 8am-7pm; W 8am-5pm; and F 9am-4pm
New clients receive $30 off their first visit.