Introducing: The Market Common November Holiday Bazaar Photo Gallery!
Take a gander at all the beautiful faces inhabiting and visiting the Market Common!
To see what there is to do around the Market Common, visit: www.marketcommonmb.com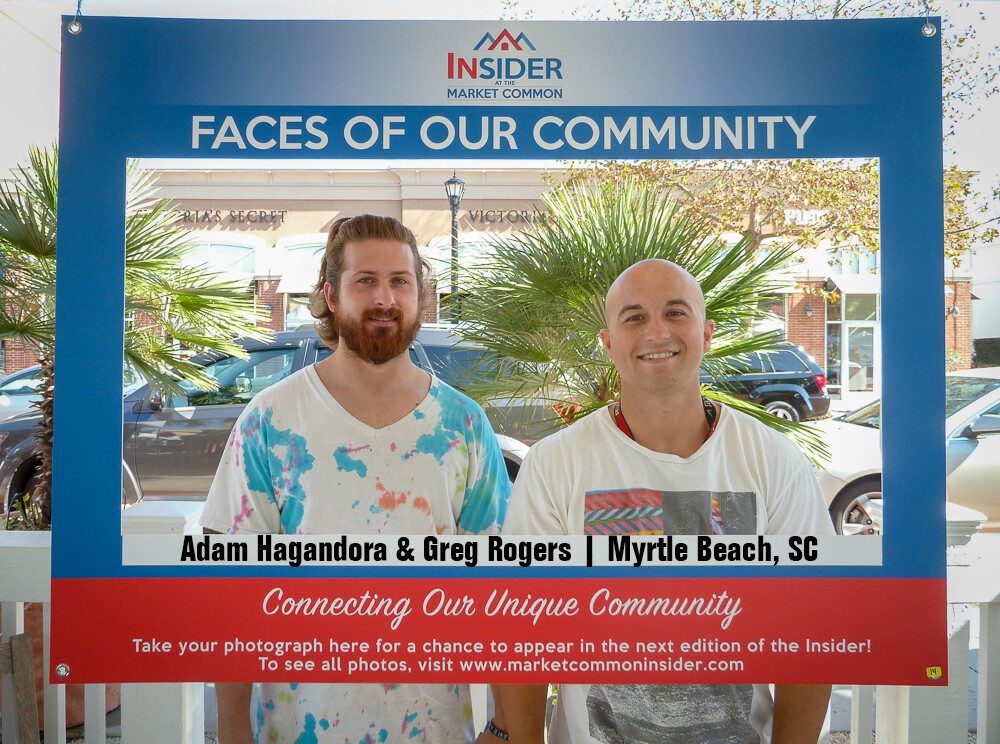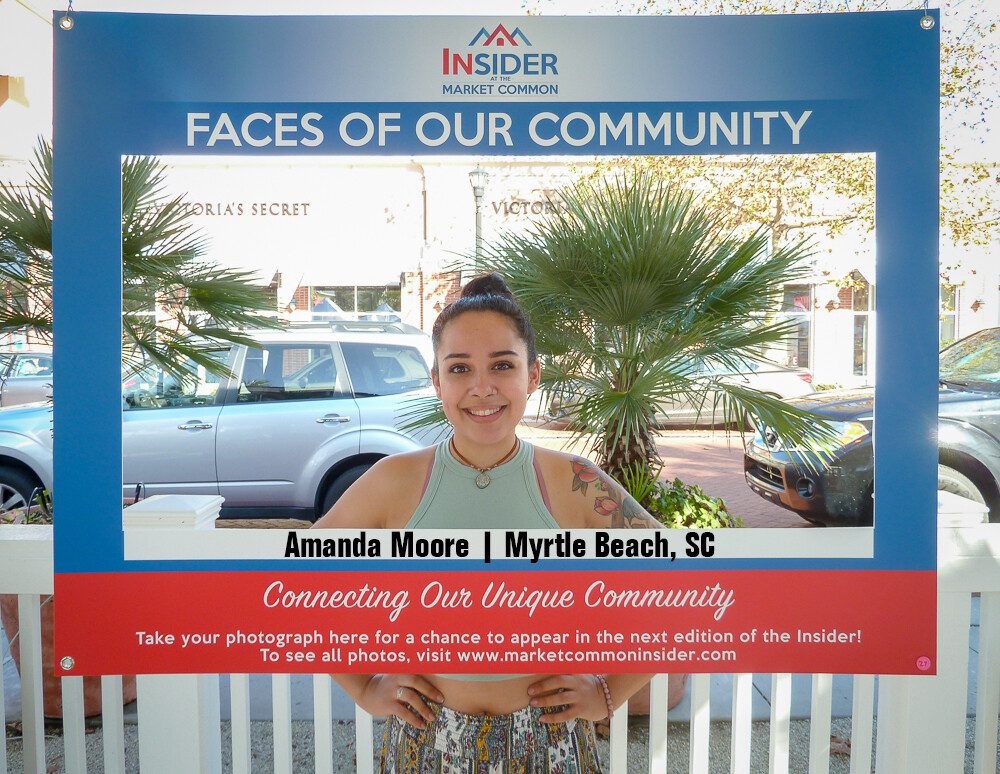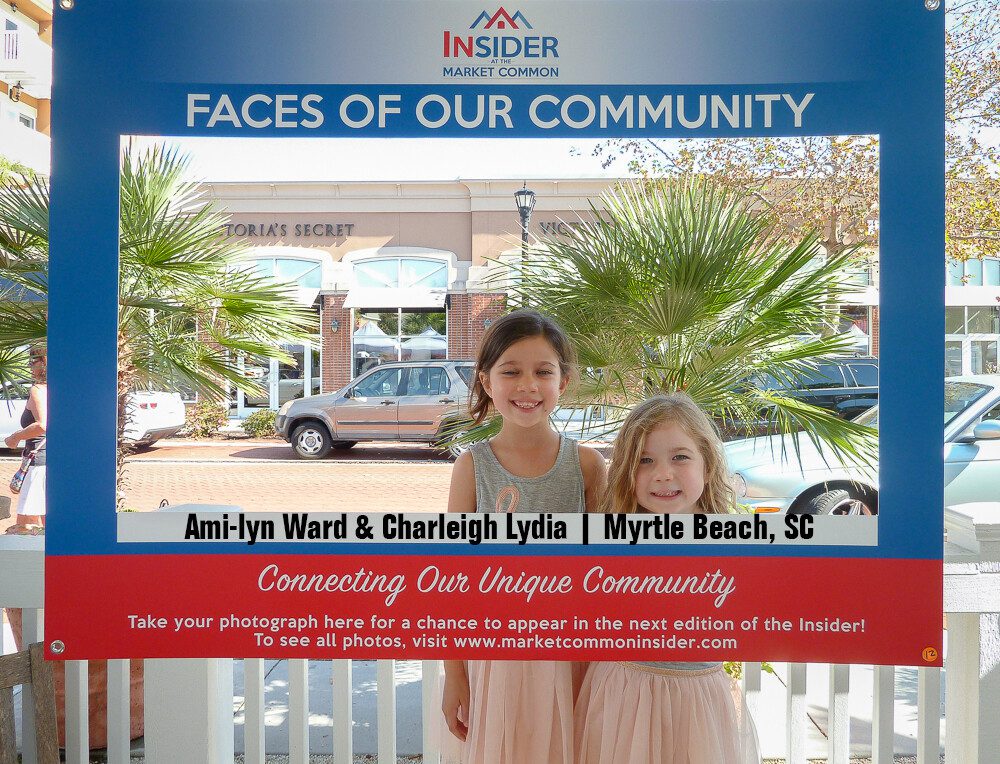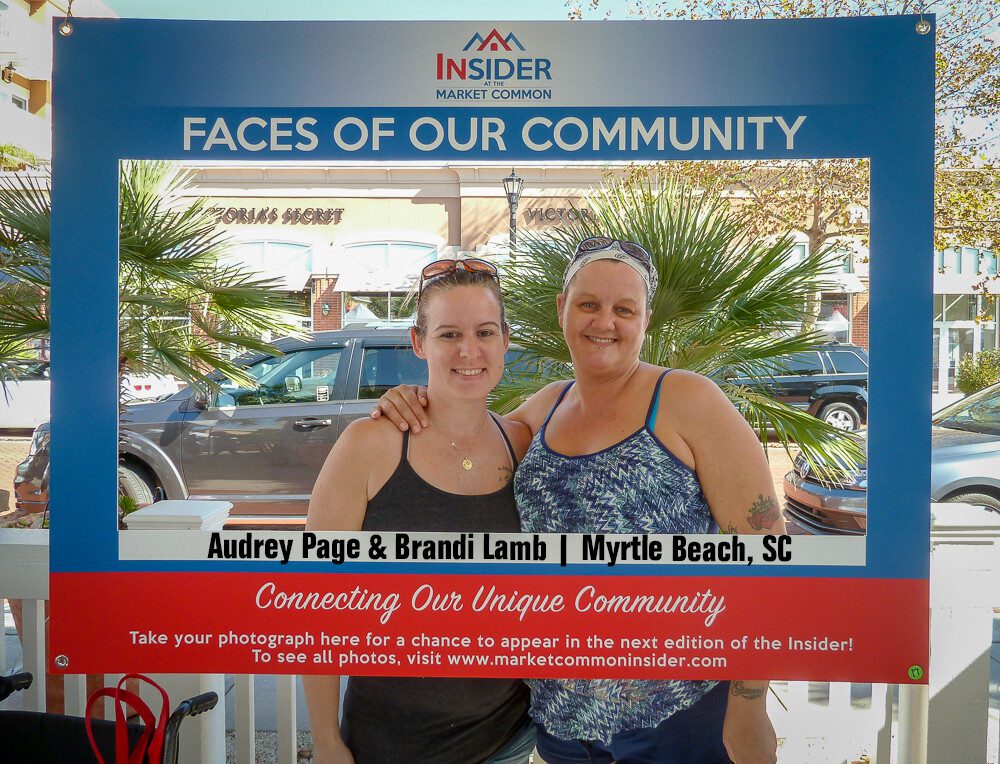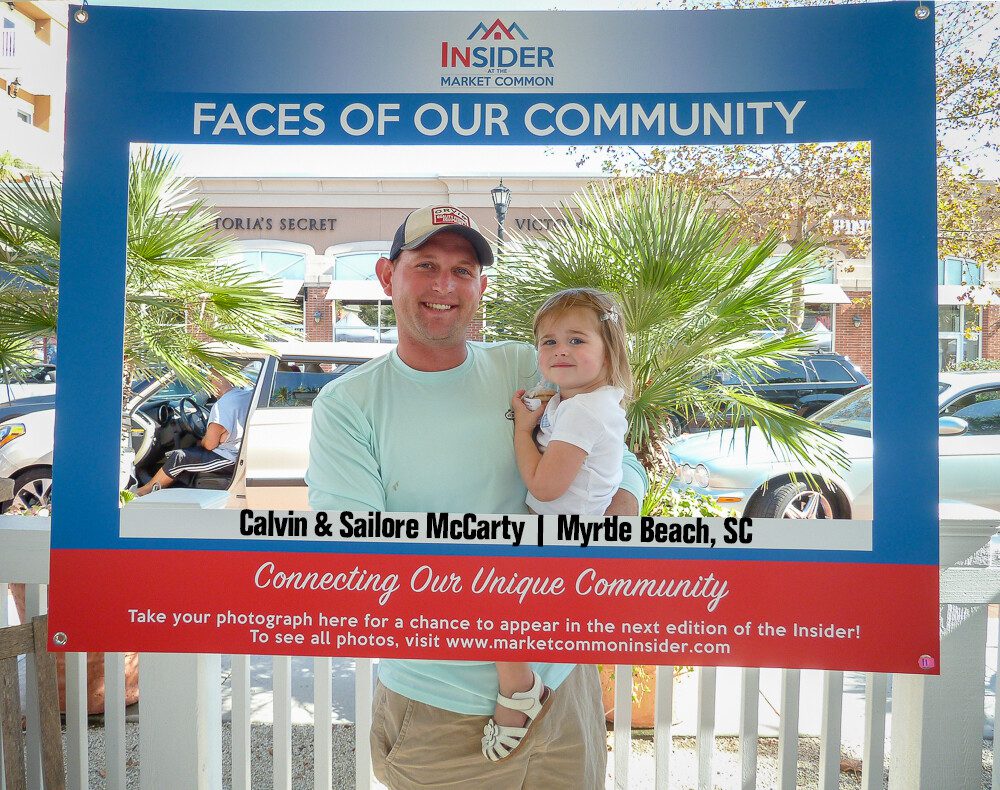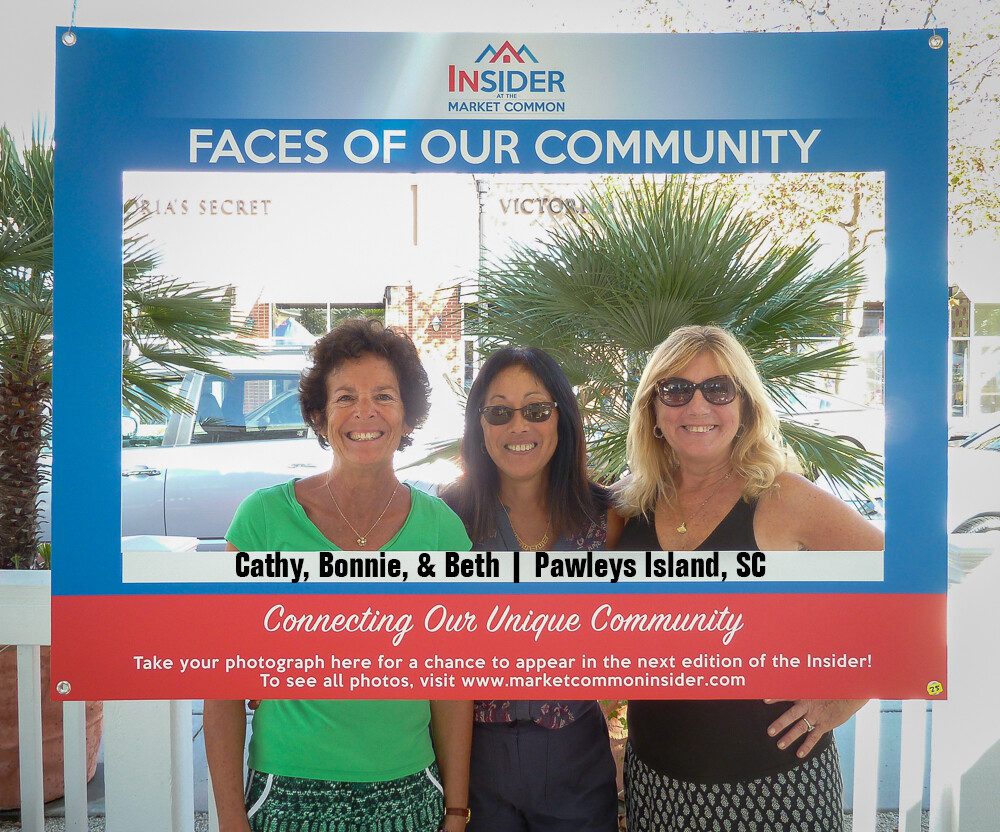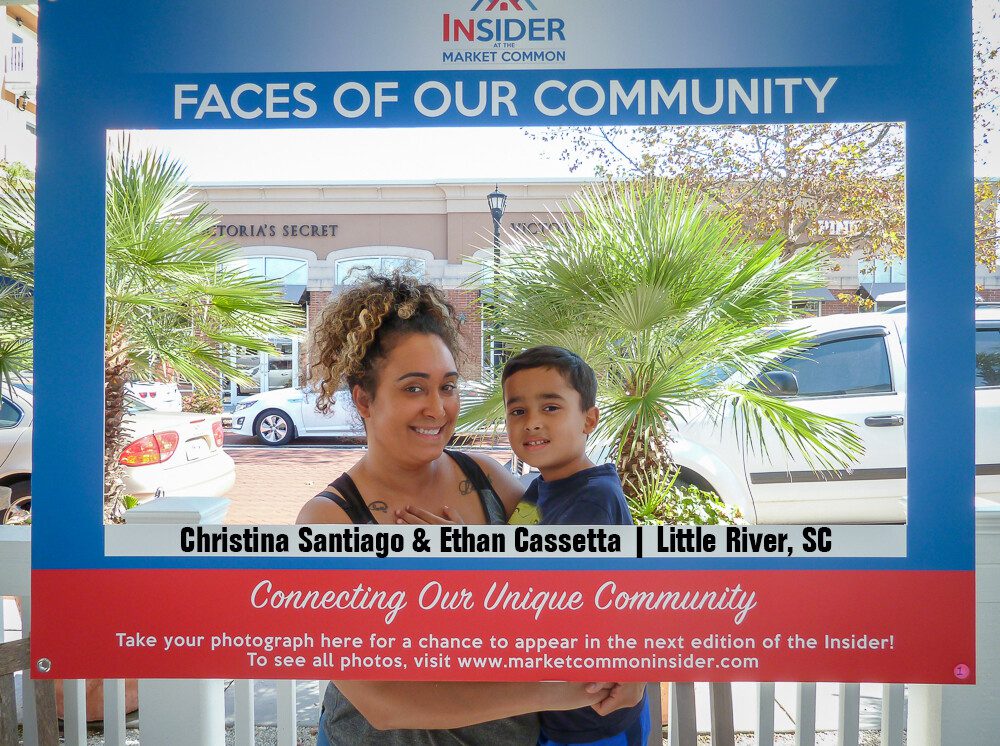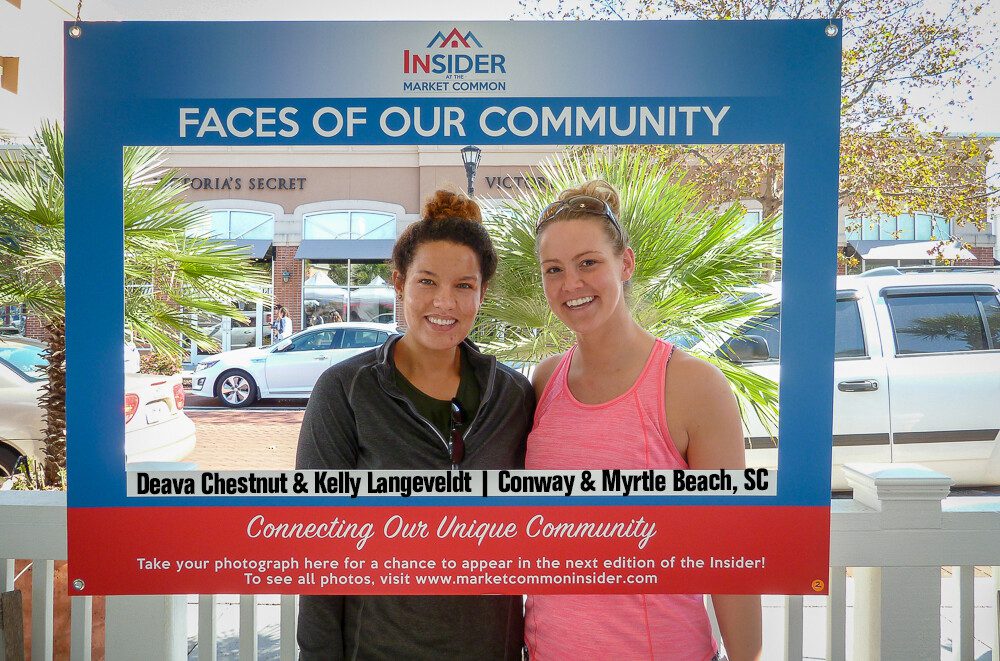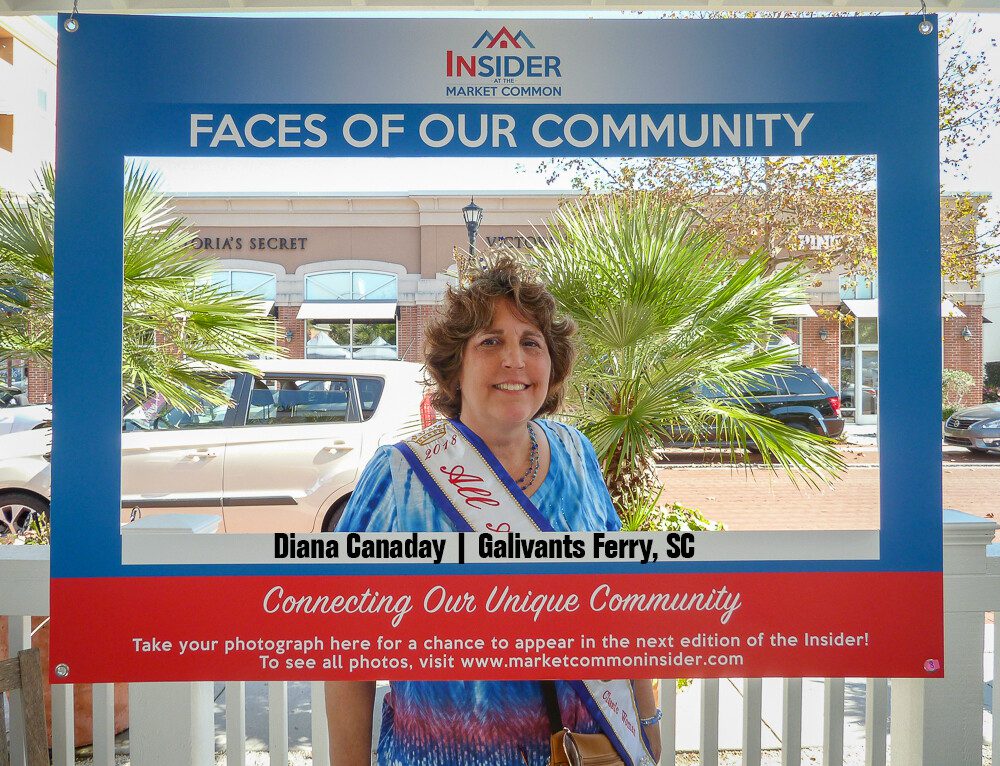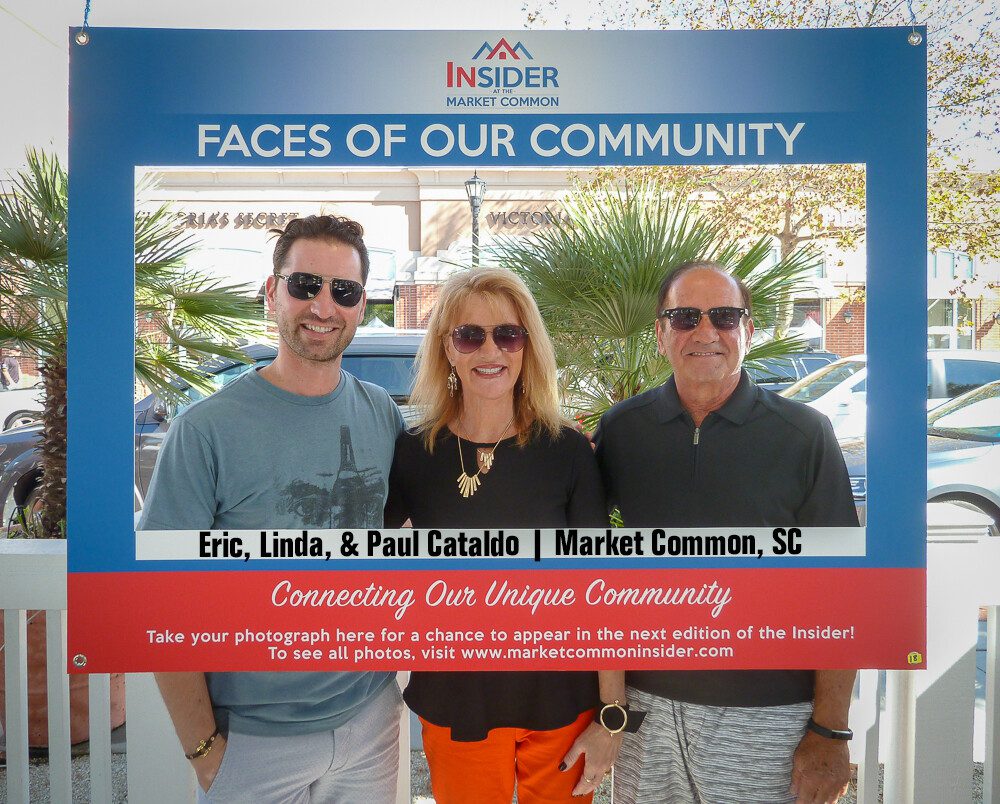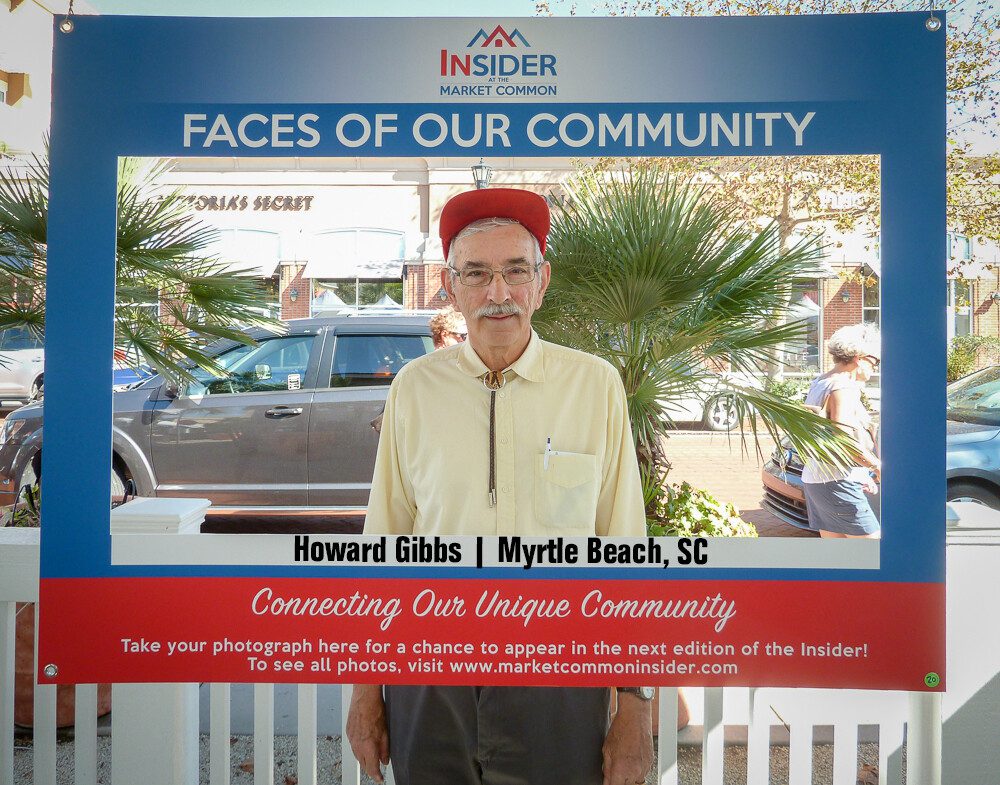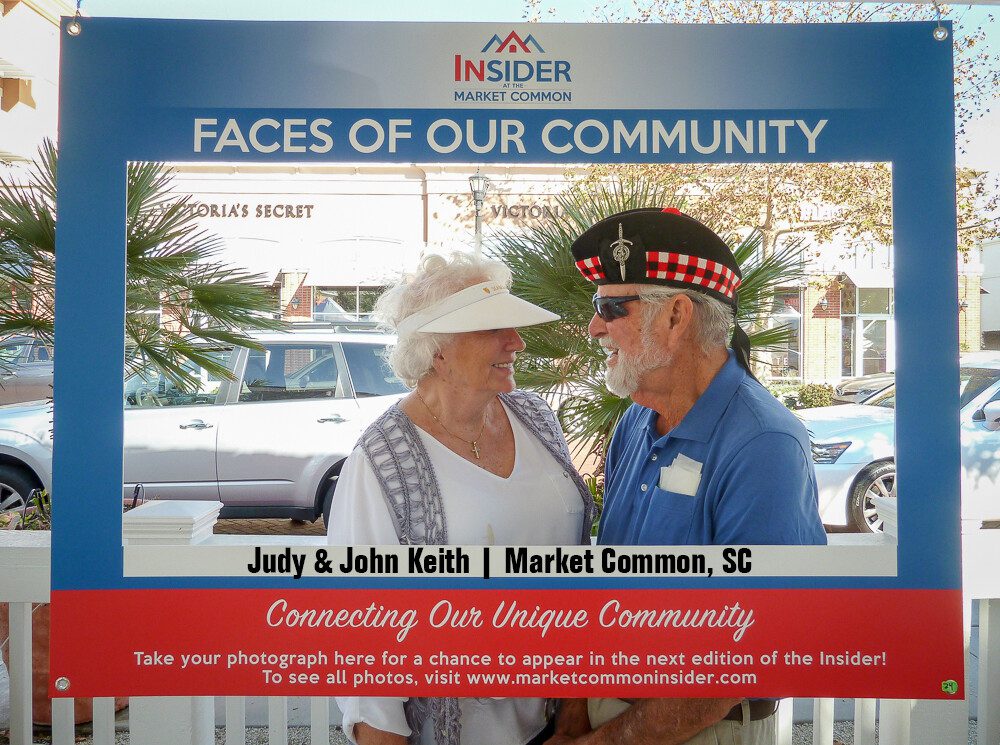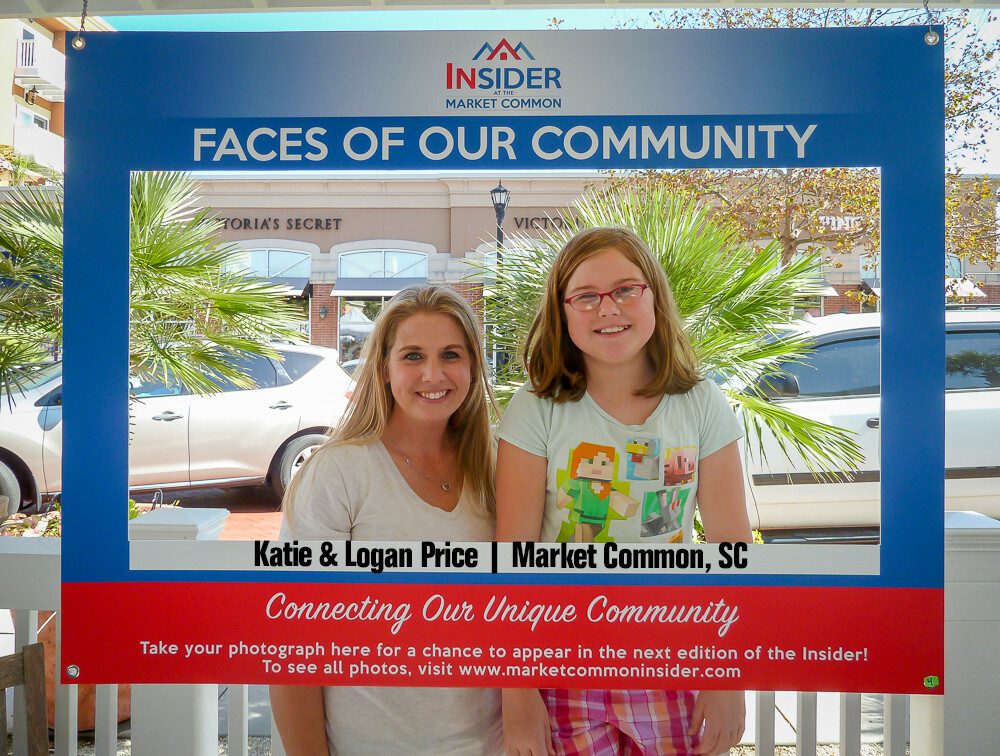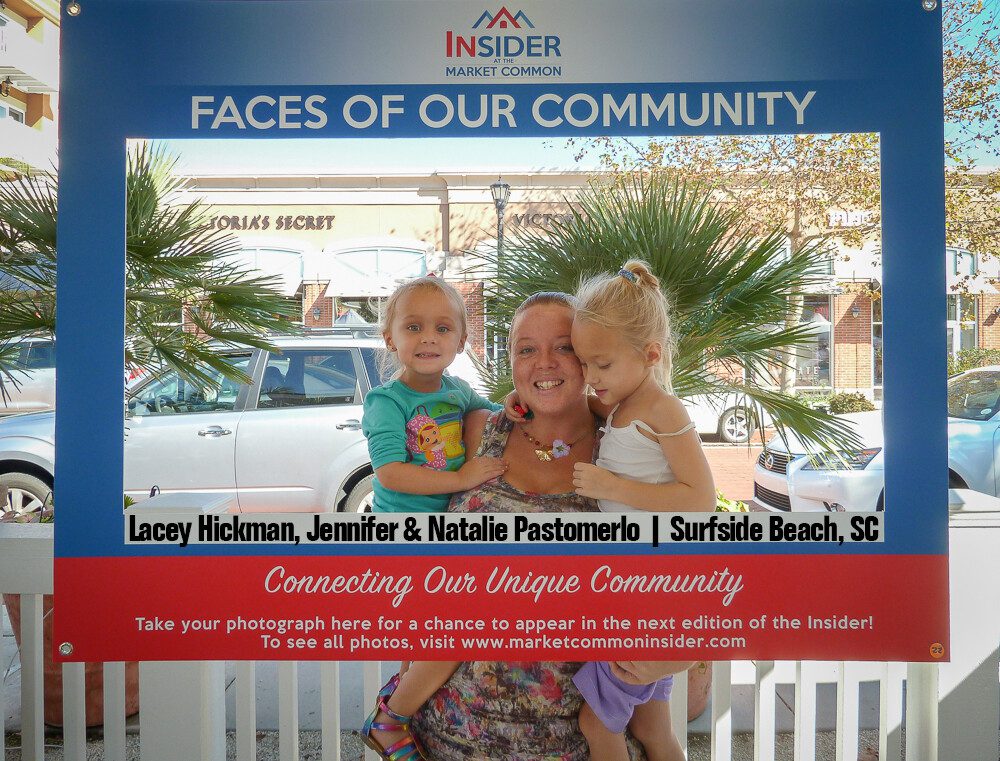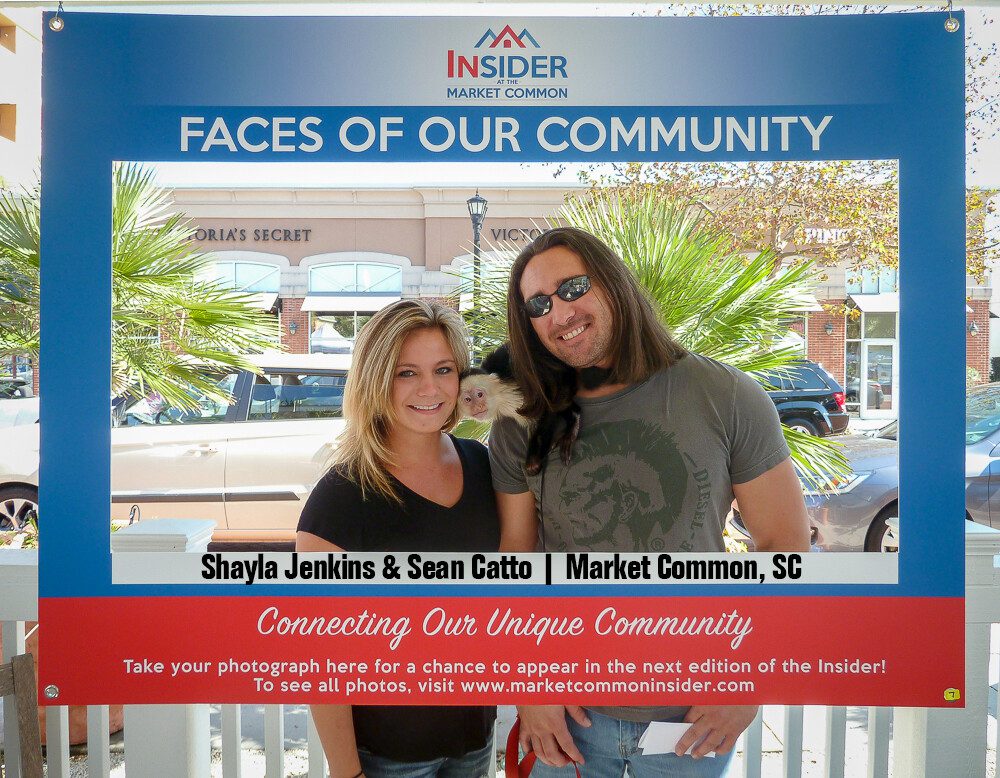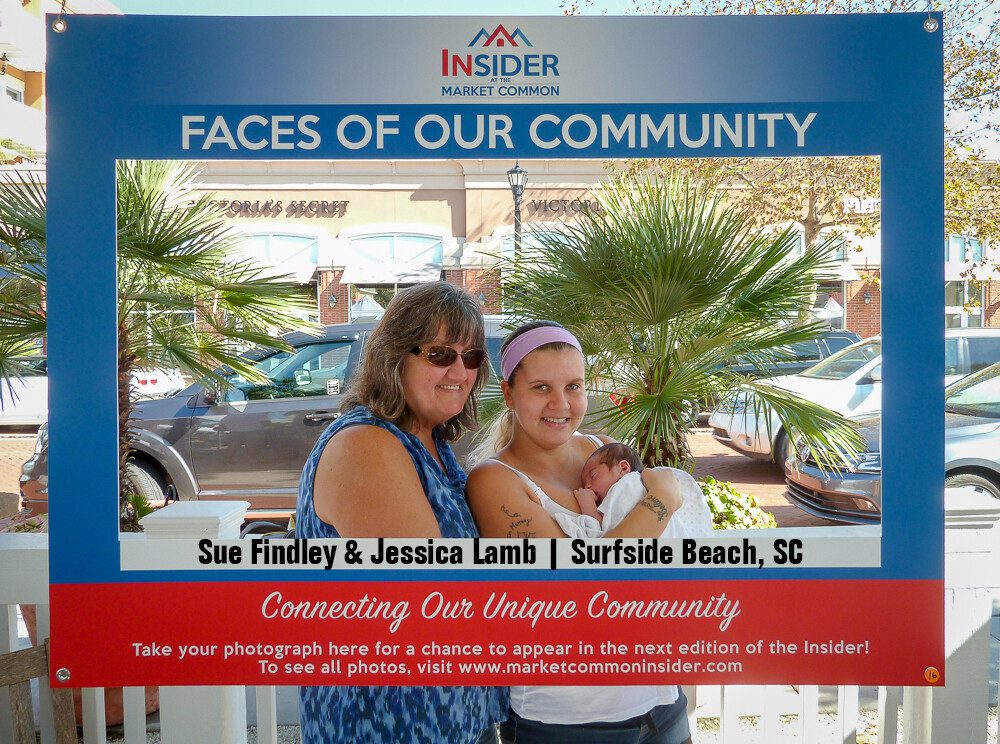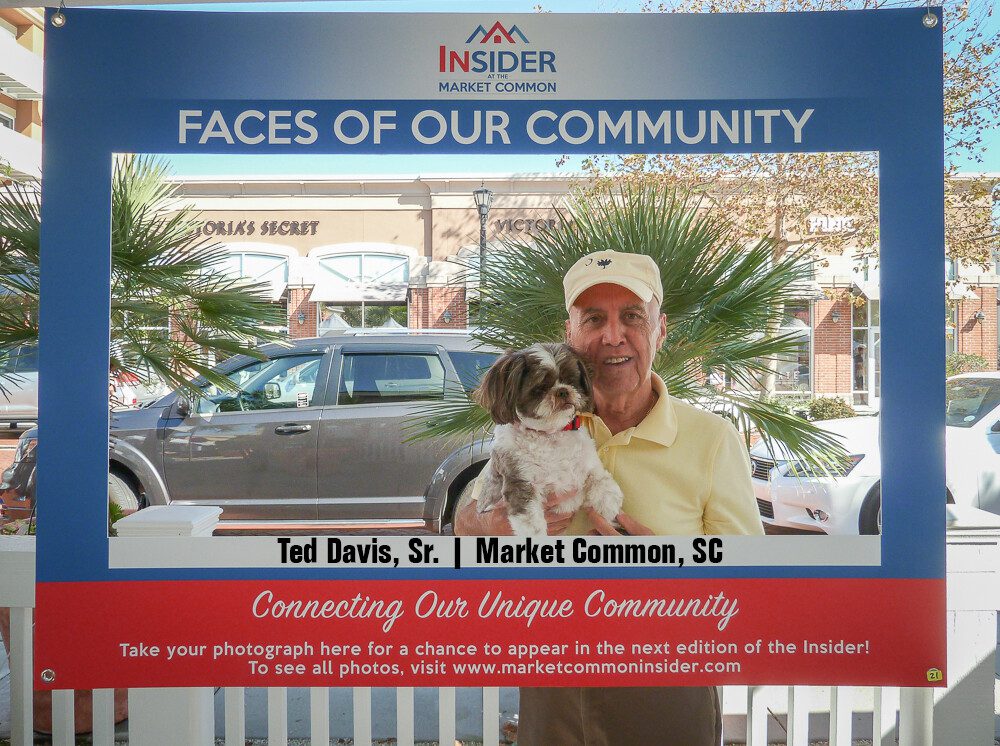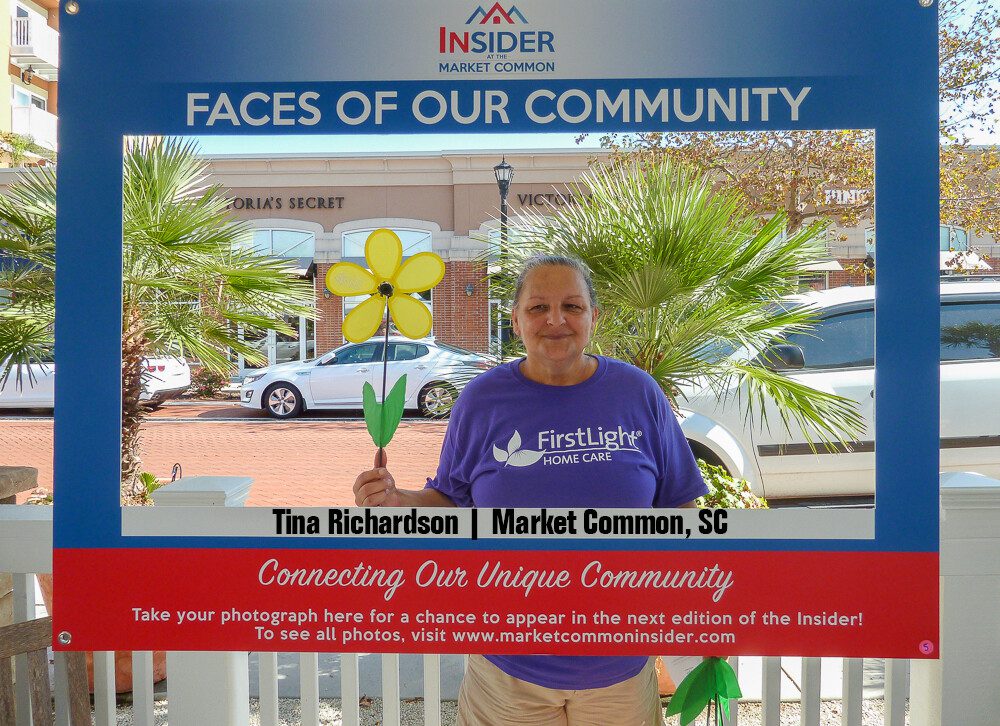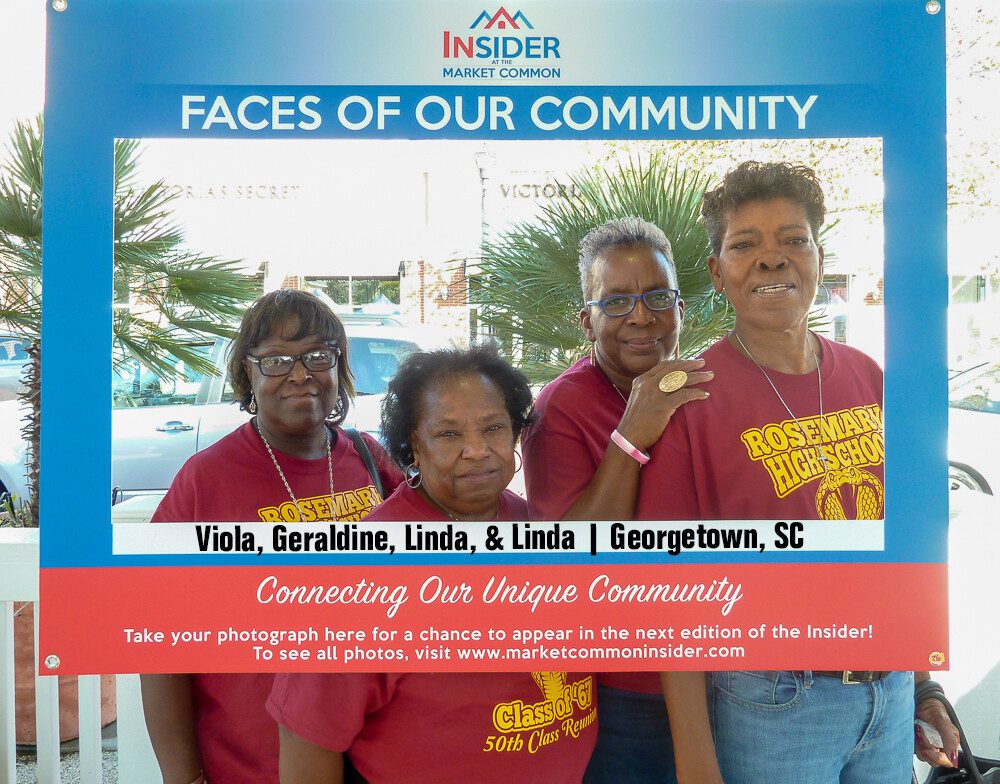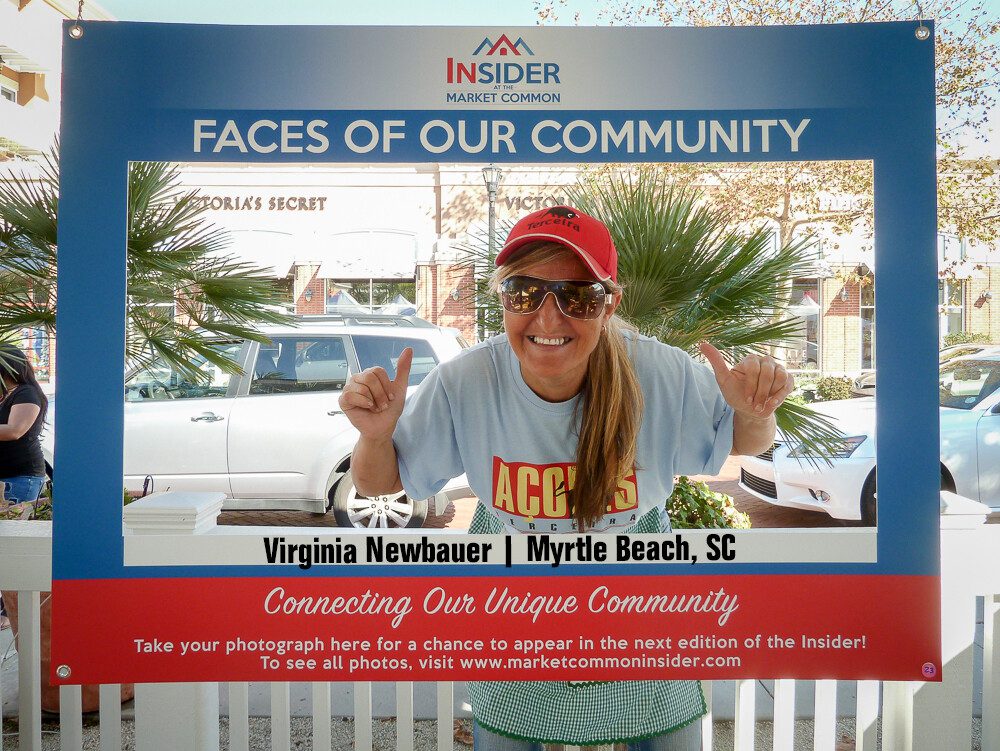 Also, take a peak at our Events page. Here, you can take a look at our calendar formatted to suit your needs as they pertain to finding out what there is to do in and around here. It's interactive, so feel free to click on specific events to learn more about them.
If you're having trouble locating these events or some of the restaurants, take a look at our Dining map. It's super easy to navigate and uses Google Maps to further explain where everything is.