A Life Fully Lived and a True Love Story
by Melissa LaScaleia
Lynn Mueller was born on February 2, 1941 in Cincinnati, Ohio. He graduated from the University of Cincinnati with a bachelor's degree in accounting and received an MBA in finance.
"As an undergrad, I was elected president of the senior class and president of the student body," says Lynn. "That same year I won the Mr. Bearcat award which is given to the outstanding senior. It was a big deal back then and a highlight of my younger years."
Lynn was awarded a teaching fellowship as a doctoral candidate at The George Washington University.
"Afterwards, I founded the most successful political consulting firm in America at the time, Robert-Lynn Associates in Washington, D.C. in 1968," he says. "Then I went to NY and worked with the Speaker of the Assembly. In 1991, I formed a business consulting firm, Decisions Strategies Group, and worked with national corporations and multi-national corporations in England, France, Switzerland."
In September 2001, he and his wife, Maria, came to Myrtle Beach for a vacation.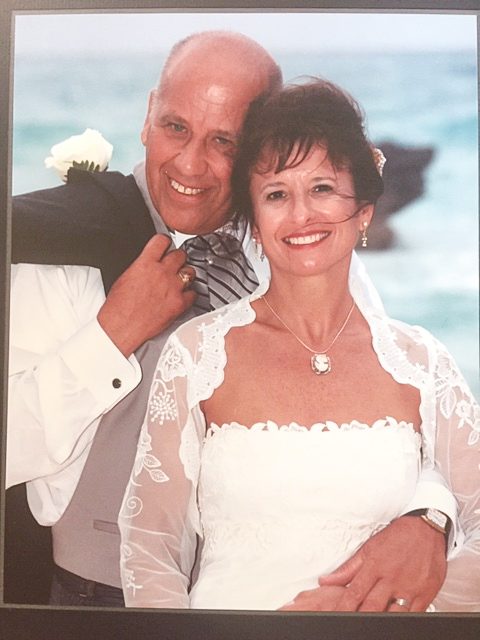 "We started in Charleston and drove up the coast to Pawleys Island," she says. "9/11 happened while we were there, and we decided that it was time to think about moving from New York. We bought a historic home in Georgetown that we refurbished, and lived there for twelve years.
"But we really craved the urban lifestyle, the restaurants, theatre and walking, and we decided that the Market Common really fit our lifestyle.
"So we moved there in 2017, and we've been here ever since. We just love living here. We've met dear friends. And boldly— we sold our cars. We take Ubers if necessary, or catch rides with friends."
While living in Georgetown, Lynn was very active in the community. He wrote a monthly column for The Georgetown Times on economics, government and politics. 
He served as president of the Georgetown Business Association, which was formed to promote the area, but wasn't adding as much value as Lynn knew it could.
After becoming president of the association, Lynn raised $30K to have Clemson University's Center for Economic Development conduct a charrette for the area— three days of planning and assessment in which they interviewed stakeholders and forged ideas about how to develop the area economically.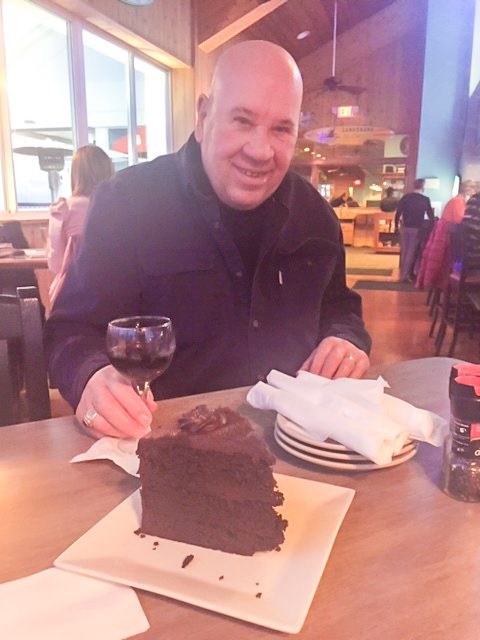 For the ensuing two years, Lynn acted as the chairman of the steering committee instituted to implement those ideas.
He also acted as chairman of the board of the Friendship Place, a nonprofit that helps people overcome poverty.
"We found a model that successfully took people from welfare to employment and it changed the organization entirely," Lynn says. "The program is called Georgetown Works."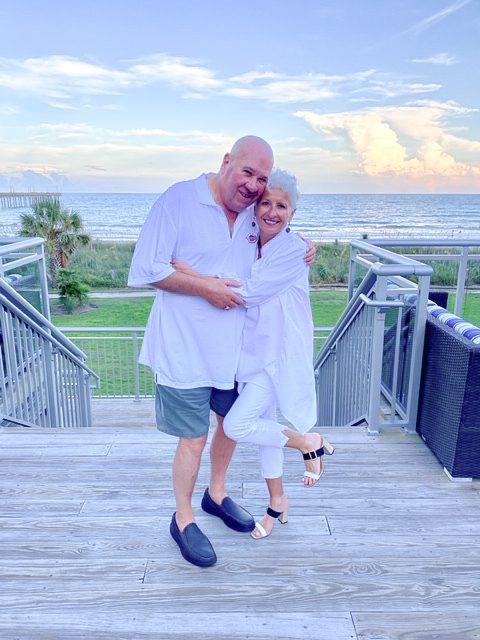 "Lynn is the smartest and most generous person I know," Maria says. "He is always willing to reach out and help anyone, to share his knowledge and expertise to help others be successful."
The two were living in Albany when their paths crossed.
"Ours is a true love story," Maria says. "People often ask me how we met. We both worked for the NY State Legislature. Lynn was chief of staff and I worked in the Counsel's office."
"We knew each other from afar," Lynn says. "One evening after several political receptions, we ran into each other on the street, almost literally, and finally had a conversation; three hours later I was madly in love."
"I lived three blocks away from where we were standing, and when I bid him goodnight, I told him I was going to walk home," says Maria. "And he said, 'I'll walk you.' And never again did I walk alone.
"At Lynn's 80th birthday, my son said to Lynn: 'I wish you and my mother had met sooner, that you had gotten together earlier in your lives…so you could have been happier longer.'"