by Melissa LaScaleia
Latoya Grayson became acquainted with the homeless 74-year-old Mr. James Lee when they had an encounter at a restaurant where she offered to buy him chicken wings.
"He was so friendly and appreciative and I was so happy to help him," she says of the meeting.
The next day, by chance, Latoya saw a video about him on Facebook; seeing him again, she felt compassion.
Soon thereafter, Mr. James Lee popped into the Insider office where Latoya works in the capacity of public relations and marketing director; he was waiting for a ride and exploring his surroundings.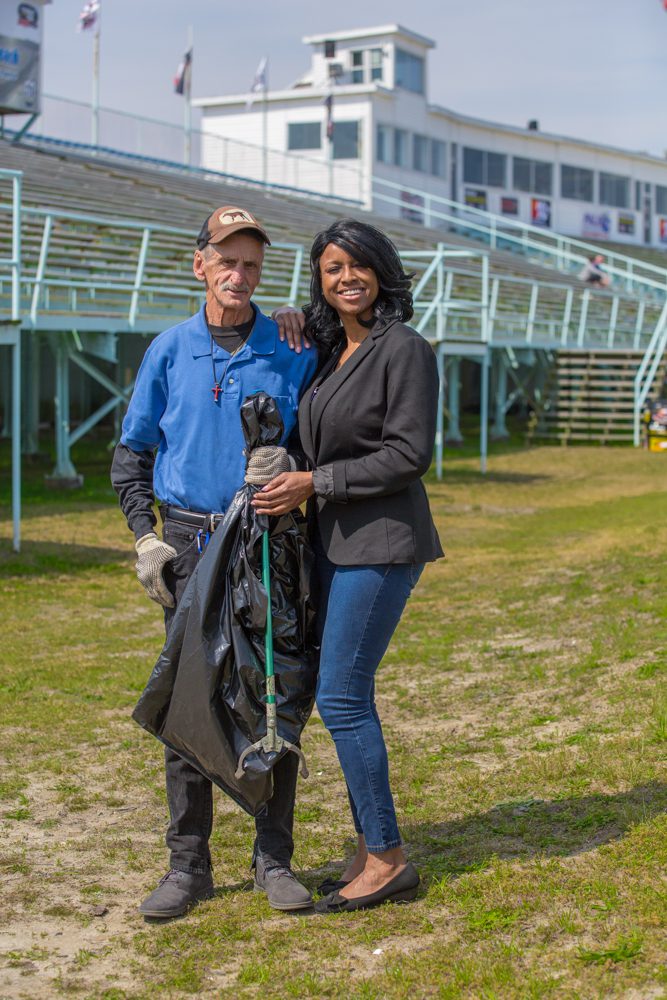 Mr. Lee was as surprised to see Latoya there as she was him.  He told her that he had shared the basket of chicken wings with a few other homeless people, and how much they appreciated them.  Moved by the series of synchronicities, and desirous of showing her son the man she had spoken about, Latoya asked to get a photo with him.
To her astonishment, that Facebook post along with her caption, "to treat others as you want to be treated," went viral.  And people started contacting her by the droves asking how they could help Mr. James Lee too.  She created a GoFundMe page for him, and in one week raised $10,000.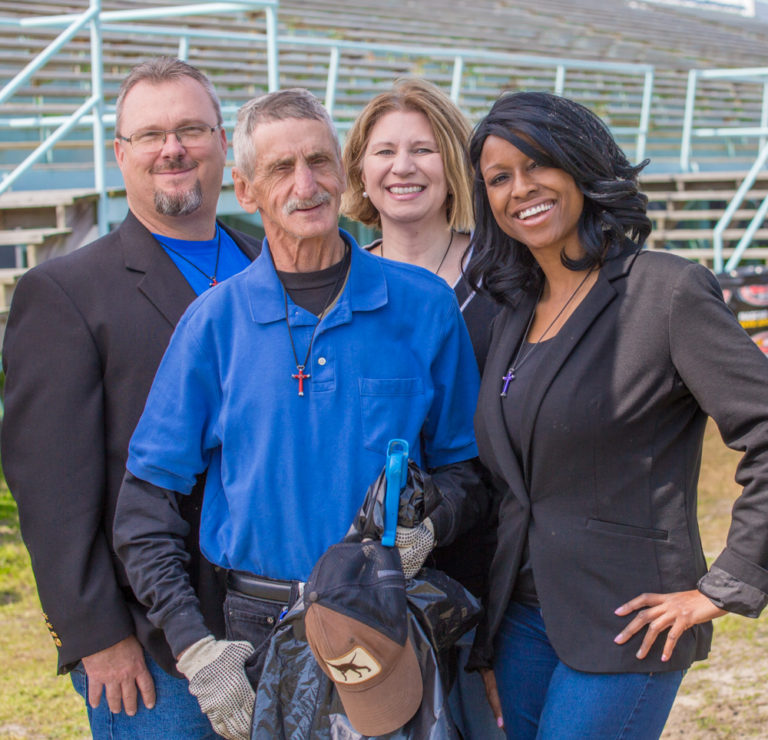 "I felt that this task was just brought to me," she says.  "And I just had to help.  I appreciate all the love and support that people have been giving, and I apologize that I can't respond to every single comment.  I want everyone to know though, that I'm in close contact with Pastor Chuck of Rushing Winds Ministries in Myrtle Beach.
"He is a humble, caring and kind man, and he's offering Mr. James Lee shelter and so much more.  I'm going to ask Mr. James Lee, how do you define help?  And then put together a master plan for his care and his money long term.  I'll keep everyone posted via Facebook."