A U.S. Army Veteran With the Military in His Blood
Celebrate Our Veteran gives voice to the stories of the U.S. military veterans living amongst us. The actions of these brave and dedicated people, who have served our country both in active military duty as well as administrative positions, have and continue to contribute to the protection and preservation of us and our country.
We hope that this section of our paper is an opportunity for our community to hear and see veterans with new eyes, and for veterans to receive recognition and honor for their experiences and life journeys.
This month's Celebrate Our Veteran recounts the story of Jim Urban as told in his own words. To be continued in next month's Celebrate Our Veteran column. Click here to read Part 2.
by Melissa LaScaleia
"As an American, my passion for the military extends back to my roots and growing up in a small town in Augusta, Kentucky. As a kid, I would look out the window at school and see the older kids raising the American flag in the morning and taking it down in the afternoon. When I got to the 6th grade, it was always a big deal for me to be selected to help raise the flag.
Patriotism is nothing new in our family. My brother went away to the military after the Vietnam War was over. As a teenager, it occurred to me that both my grandfathers served in WWII, and my father and uncles were Korean War veterans. It became important to me to serve. When it came time to plan my next steps after high school, I was more interested in going into the army than to college. It wasn't really a thought, so much as what felt normal.
My brother was stationed in Hawaii and my grandfather had been stationed at Pearl Harbor. When I got to Hawaii, I was stationed at the famous 25th Infantry Division, Schofield Barracks, where I served three years.
When I was assigned to this unit, an artillery battalion, I didn't realize how tough it would be. They put us on a C-130 aircraft twice a year and we spent 45 days in the field between two volcanoes. Even though it was peace time, we were training as if it was war time so we would be prepared. During these field exercises, other units would attempt to breach our border.
After that, I was stationed in Colombia, SC as the staff driver for an adjutant general. I served two years in Columbus, Ohio, as a recruiter. Then I was assigned to a unit in Germany, serving as a platoon sergeant in the same place where my father had been stationed.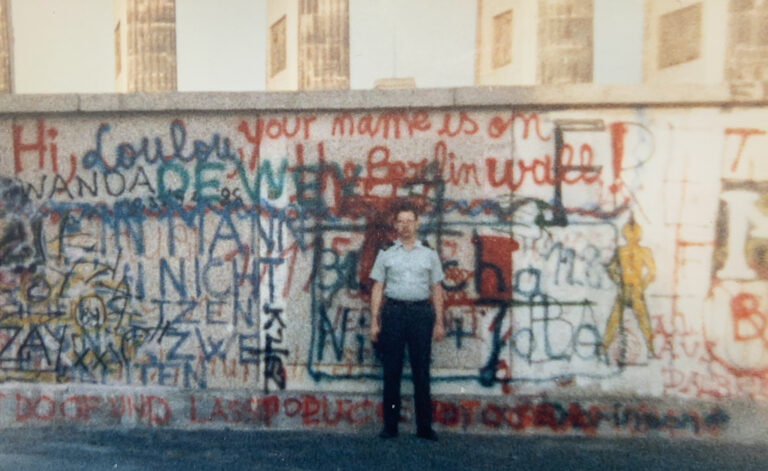 My father always told me that if I went to Germany, to make sure I went to the Zum Roten Ochsen (The Rotten Oxen). It was a restaurant in Heidelberg that had been open for decades. They had a giant book that they asked all guests to sign. So in 1988, I went there and asked them if I could see the book where my father had signed his name when he visited in 1952. It took them 1.5 hours to find it, but they did. It was amazing the size of that book. The woman had to get someone else to carry it for her. But we looked, and sure enough, there was my father's name.
The military had paid to ship my car over to Germany. It was a 1985 Buick Regal, and I decided to drive it to East Berlin. This was the late '80s before the wall fell and Ronald Reagan was president. I was allowed to go because I was military, but had to be in uniform, and have special documentation and attend a safety class in which I received very specific and detailed directions for driving there, what speed, and what to do in the event that I was stopped.
Checkpoint Charlie was the gate you had to go through to get to East Berlin, where I was stopped and guards checked my car for weapons and bombs. It was quite an experience.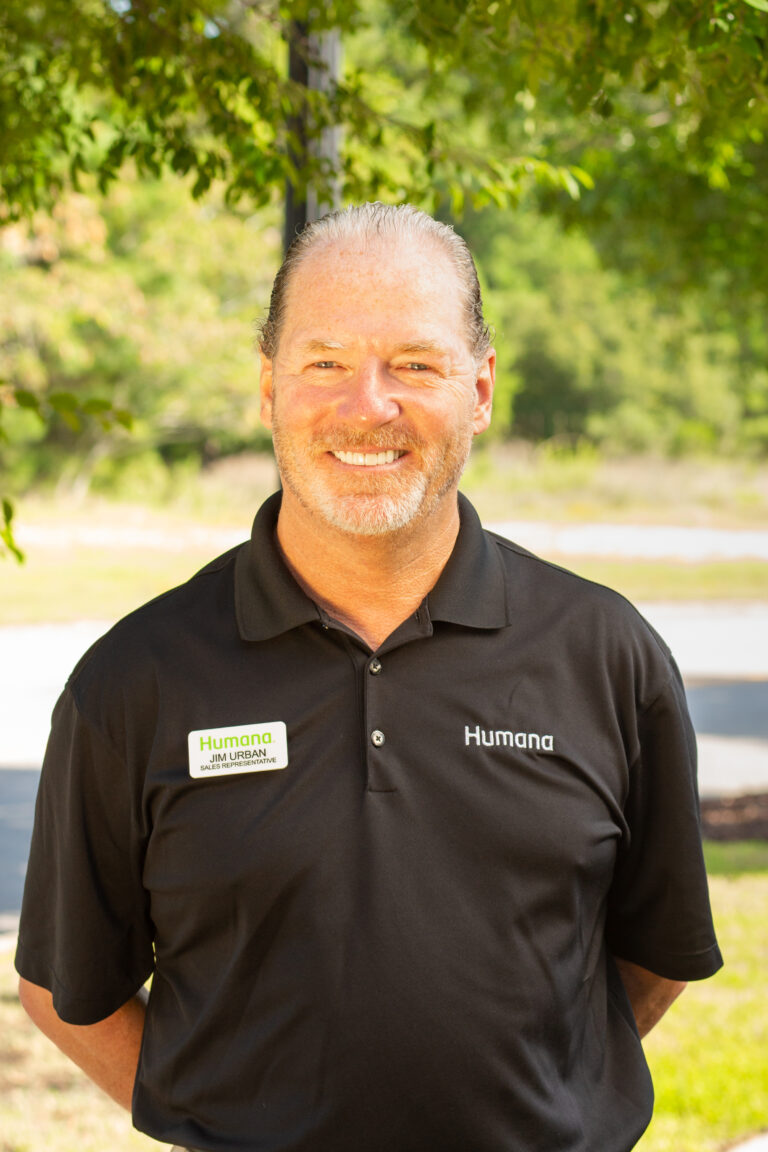 In East Berlin, all the clothes were drab, the buildings weren't colorful, and there were three kinds of cars. Later, I returned to Berlin and beat on the wall when it was falling, although at the time, I didn't realize the significance of it. I mailed little pieces of the wall home.
For me, the time I served in Germany and the Pacific was significant because it connected me more personally to my family's military service, and instilled a greater sense of gratitude in me for the service of all veterans. 
Knowing that the Berlin Wall was put in place as part of ending World War II; being able to visit Dachau Concentration Camp; seeing what soldiers went through in Europe; then because I had a chance to be at Pearl Harbor— I came to know in a more personal way that these veterans saved not only our country, but also our world.
To me they are truly the greatest generation. That's when our way of life was protected.
To be continued. Read Part 2 here.