Whenever the holidays roll around there is an overwhelming urge to give back. Here in Surfside Beach we are strong believers in supporting charities, standing up for great causes, and giving back to the community year-round but there's something about the Christmas Season that makes us want to give a little more…
Lending a helping hand not only aids others in need, it's also very rewarding. You can give back this holiday season by supporting our local South Strand Helping Hand. Founded in 1986, the South Strand Helping Hand organizes a toy donation campaign each year.
There are families in this community that are struggling to provide for themselves and their children on Christmas. The struggling families and hardworking people who have fallen on hard times because of illness, death in the family or underemployment and need a bit of joy at this time of year.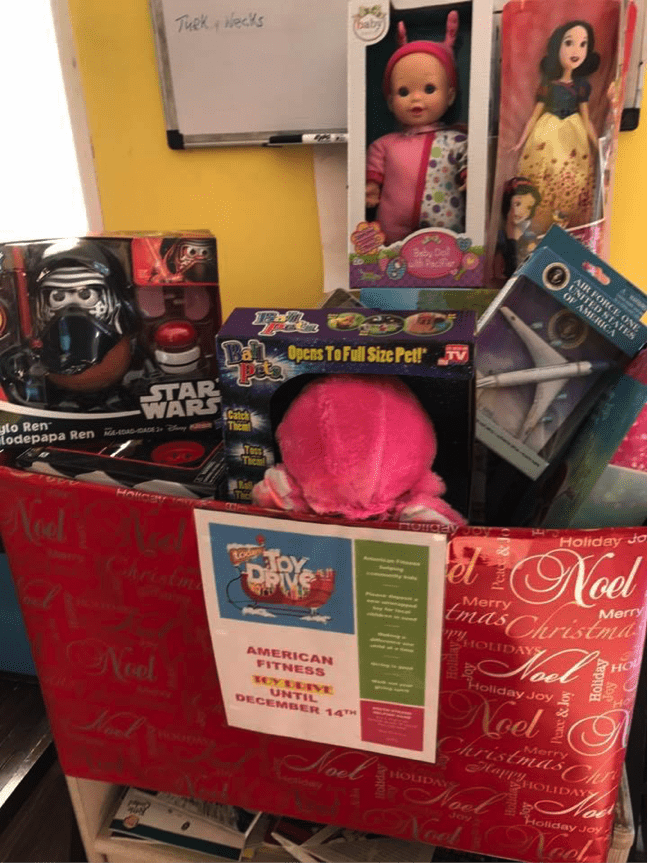 How will you give back during the holidays?
In addition to hurricane relief, South Strand Helping Hand provides food, urgent doctor and dental needs, and can provide assistance with rent, utility bills and hardship travel expenses on a case-by-case basis.
Last month, South Strand Helping Hand will have served 250 families a full Thanksgiving meal and will be providing Christmas gifts to 500 children under the age of 10 this Season.
If you would like more information or to donate food, household items, money or to volunteer, contact the South Strand Helping Hand. They are available Monday-Friday, 9:00am-2:00pm, at 812 Poplar Drive South in Surfside Beach
To read more from our Surfside Beach section, click here!