What does June mean to you? Usually it signals beach time, picnics and Bar-B-Qs .
Some of us struggle with putting on a bathing suit or wearing shorts; wearing fewer clothing reveals our bodies more than we want to, and weight loss becomes a focal point and frustration.  Nothing seems to work, or for that matter, nothing has ever worked.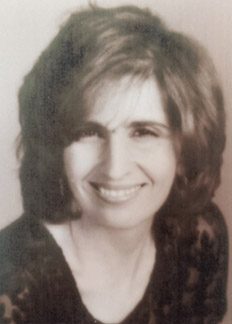 I have good news.  Stop trying so hard, it slows the process.  Weight loss is as simple as understanding the difference between real foods and what is presented as "food".  You have heard me describe foods as a source of enjoyment as it should be.  Stressing over what to eat, how much to eat, when to eat, counting calories or points is a fruitless attempt at getting your desired results.  In my cookbook I've given you options and choices that make this entire subject simple and fun.  With all that goes on in our busy lives food preparation seems like a daunting task and making a few simple changes can turn this subject into a nourishing and enjoyable necessity.  I've simplified and pared down shopping, planning and preparation.  With a few easy changes your pantry and fridge can help you eat healthier, feel great and begin shedding those unwanted pounds. Adding vitamins, probiotics and plenty of alkaline water keeps your body balanced, happy and ready for the coming summer season.
So instead of stressing over what you see in the mirror today, share a recipe with a neighbor or friend and look for the coming results.  Laugh at the negatives and embrace the journey.
Come and visit us at 2798-D Howard Avenue in Market Common or call us at 843 997-7037.