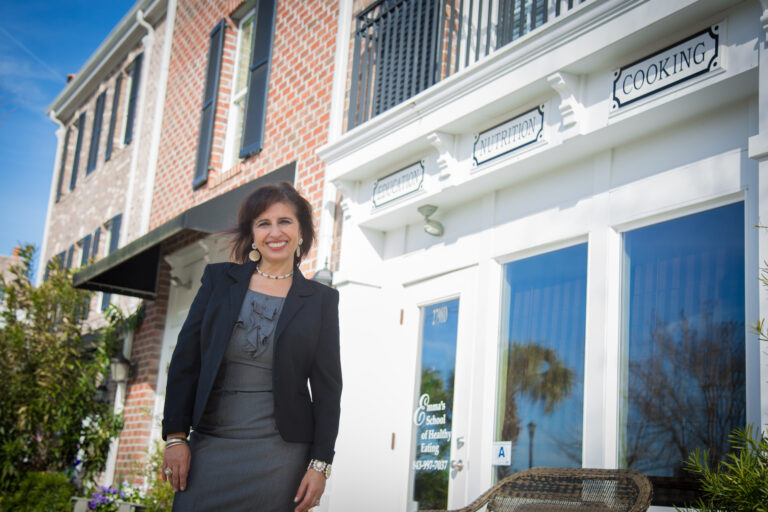 Keeping the Body in Balance All Season Long
by Emma Ware
It's September and the summer is slowly giving way to a few less minutes of daylight and a bit more comfortable days without high humidity. With so many sports to enjoy as well as back to school activities, we need to keep ourselves healthy when temperatures drop and cold and flu season surrounds us.
Keeping our immune system strong and healthy requires understanding how the human body functions. Every organ, tissue and vessel is dependent on a healthy immune system to do the work it is created to perform. Each is dependent on the other and when one is not working as designed, it affects other systems of the body from performing its function.
As an example: according to WebMD, consuming excess sugar, alcohol or wine will cause the immune system to curb the cells that attack bacteria, rendering them less able to ward off infection.
Weakening the system's ability to ward off infection can invite colds or the flu.
That's just one example we have to be aware of when entering this next season. The immune system works to keep germs out of the body and destroy any that gets in. Lymph nodes are part of the immune system and they release lymphocytes, a certain type of white blood cell that fights infection.
Keeping your immune system healthy, according to the John Hopkins Medical Health Library, is most benefited by taking Vitamin C, Vitamin B6 and Vitamin E, with vitamin C being the most powerful booster for the immune system. The lack of Vitamin C can actually make you prone to getting sick.
Don't forget the benefit of sunshine. With more mild temperatures coming, make a plan to spend more time enjoying outdoor activities. Walk on the beach, golf, or just play with the kids in the backyard. B6 is vital to supporting biochemical reactions in the immune system, and Vitamin E is a powerful antioxidant helping the body fight off infection.
Before making changes to your diet or lifestyle, always check with your doctor when starting a new regimen.
Come and visit our store at 2798 D Howard Ave in the Market Common or call me at 843-997-7037. We feature holistic and organic products to help you on your quest for healthy living.
Enjoy this awesome month and take time to relax.
— Emma