Preservatives and Their Impact on the Body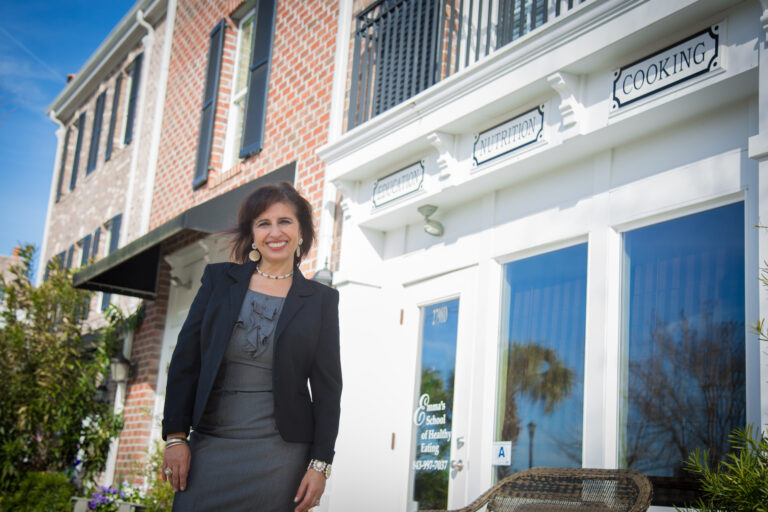 by Emma Ware
Does consuming processed foods that contain preservatives really make us gain weight?
According to a published report by Nature Communications, preservatives distort the chemical structure of the body's signaling hormones which tell us that we are full, thereby disrupting the process. The distorting disables the process by which hormones are transported out of cells, rendering them ineffective. Without that signaling that tells us we are full, we are more likely to overeat, and thus, gain more weight. 
This is a landmark study substantially improving our understanding of how endocrine disrupters (preservatives) may damage hormonal systems, thereby contributing to the obesity epidemic.
As we continued our research on preservatives, additives and chemicals, we received a message from a practitioner in our area that we want to share with you. They sent us an article published on August 17, 2018 in the Detroit Free Press, a subsidiary of USA Today; you can Google and read what we share here.
The article revealed the results of the tests done on cereals, oatmeal and similar foods consumed by children and adults daily. This is public information published for all to read; when we did, the concerns were overwhelming.
The study, done by The Environmental Working Group (EWG), said, glyphosate was found in all but five of the twenty-nine oat-based foods that were tested. Glyphosate is the active ingredient in Monsanto's Roundup, the most heavily used pesticide in the U.S. The worst offenders were Quaker Oat products which clocked in at 400 or more glyphosate parts per billion, meaning that it would be dangerous for children if even 27.5 grams were consumed daily. A single packet of Quakers Dinosaur Eggs instant oatmeal contains more than three times the EWG's daily safe limit for children.
What would that mean if it was consumed every day over time?
The article can be read in USA Today online under "What Chemicals are in Our Foods." Don't be fooled believing all that we eat is safe. Be wise and learn the hidden truths behind Monsanto and other chemical manufacturing companies. 
As always we are here to guide you in the quest for your healthy lifestyle. Visit us at 2798-D Howard Ave. in the Market Common, Myrtle Beach or give us a call at 843-997-7037. And always check with your doctor before implementing any changes to your lifestyle or dietary regimen. 
—Emma