by Ashley Daniels
All throughout the summer and now into fall, the Market Common opens its doors, to an outdoor farmers market up and down DeVille Street.
From 10am to 3pm Saturdays, a variety of booths selling local produce, honey, cheese, baked goods, plants and handmade crafts are available to give you a taste of homegrown Myrtle Beach. 
You'll love the shopping bags of fresh ingredients you'll walk away with from our farmers market. Here are four more reasons the local farmers market benefits one and all.
LOCAL LOVIN'
Buying from our local farmers means you're supporting our local agricultural industry and our local economy. Not to mention you're eating local, so you're eating sustainable foods that require less energy to package, store and ship.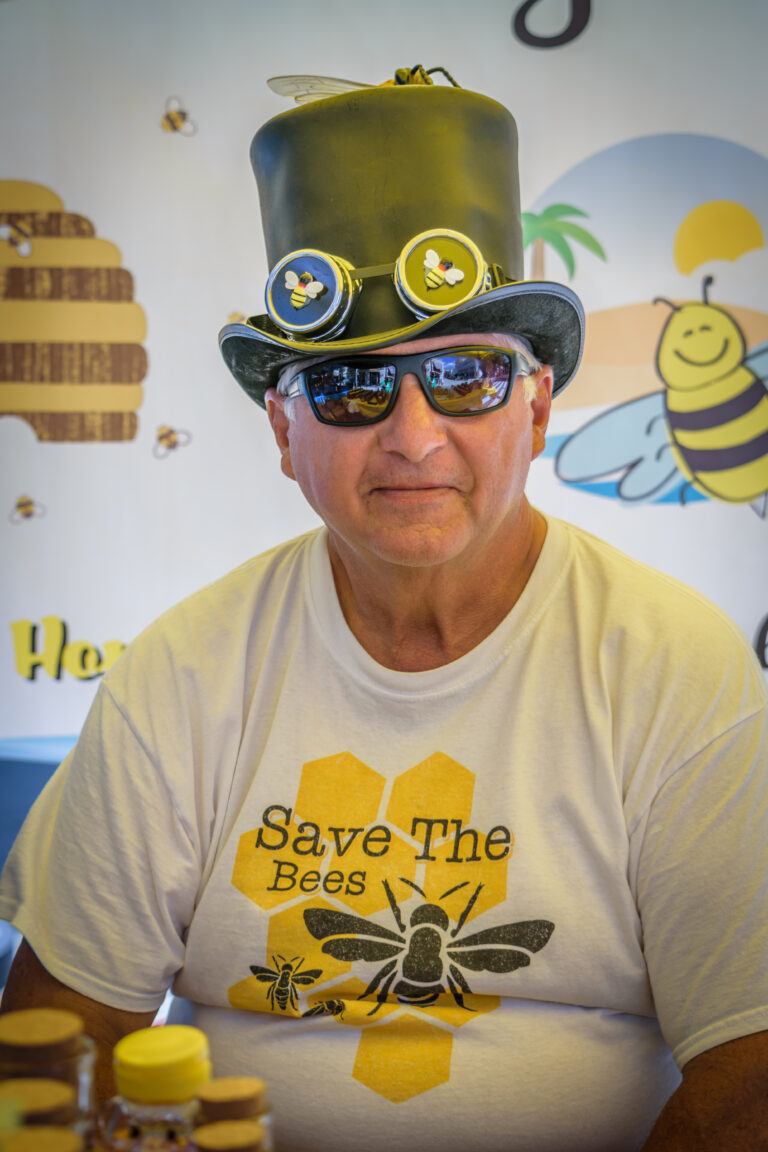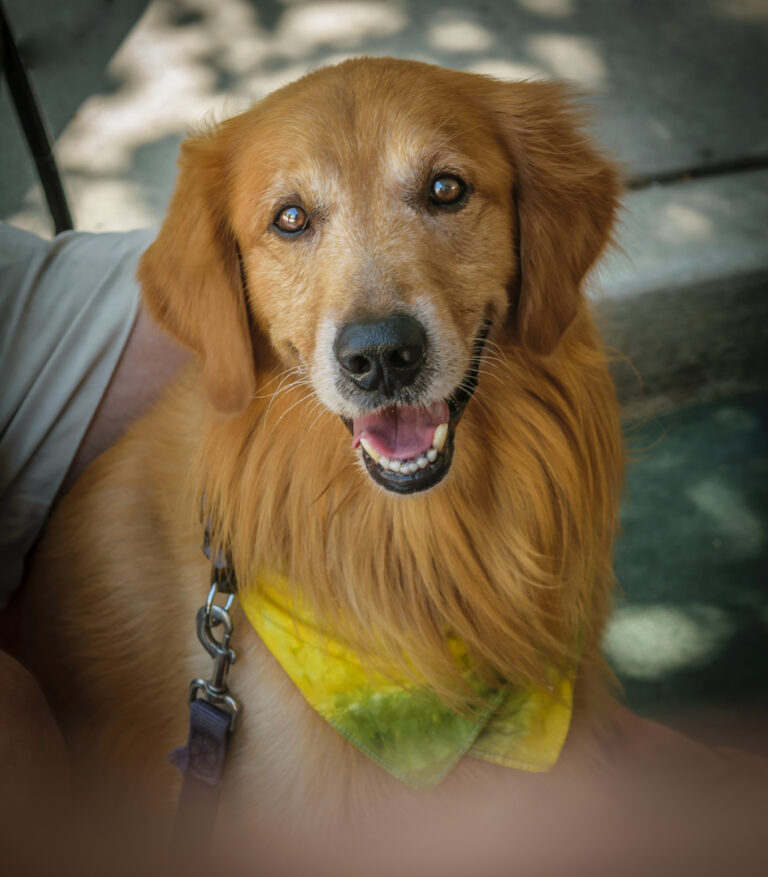 FRESH & AFFORDABLE
Forget the organic produce section at the supermarket. Local farmers markets like this one allow you to hand-select fresh, ripe, organic produce that comes directly from the farmer – and at a cheaper price. Often you can even talk to the farmer whose hands have grown the produce to learn about his growing methods.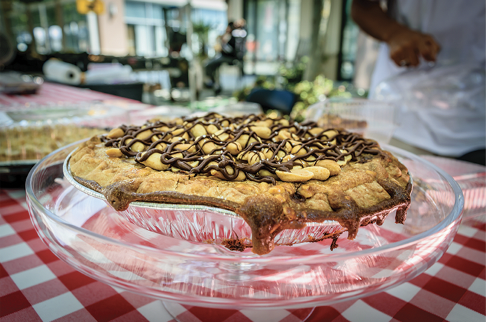 HEALTHY
Your body will thank you for shopping and eating seasonally, as most grocery store produce is picked before it has ripened then travels hundreds of miles to get to you. Farmers market fruits and veggies aren't mass-packed and bagged (removing that risk of E. coli).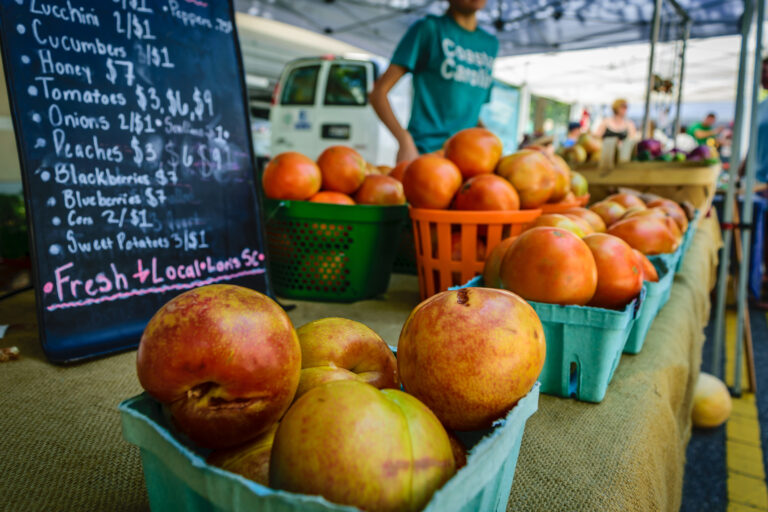 IT'S A COMMUNITY
Farmers markets are fun for the whole family and a sociable way to connect to your local community through Mother Nature. You can meet vendors, craftsmen and women, and farmers, learn about their practices, discover their stories, remember their names, and make new friends.
The Market Common farmers market will be open each Saturday throughout the month of October. Vendors are taking recommended Covid precautions to keep you safe while you shop. 
Mark your calendar with the farmers market and other events at the Market Common. Visit www.marketcommonmb.com/events.