Dogs Are Family Members Too
by Melissa LaScaleia
Cindy Bright is the owner of Einstein's Dog-Sitting Service, LLC & Cat-Care, a pet service for people who are busy, working, or away from home and want to make sure that their pets are well cared for in their absence or while they are tending to life's other obligations. 
Cindy offers 30, 45, and 60 minute visits for dogs, which includes a walk, potty break and play time, water and a treat. Cat-care visits last for 30 minutes. She can also create customizable schedules to suit her clients' needs. 
Cindy administers medications and gives water and food according to the owner's request. She also offers transport for groomer and veterinarian visits. In addition to dogs and cats, she also cares for birds, fish and rabbits.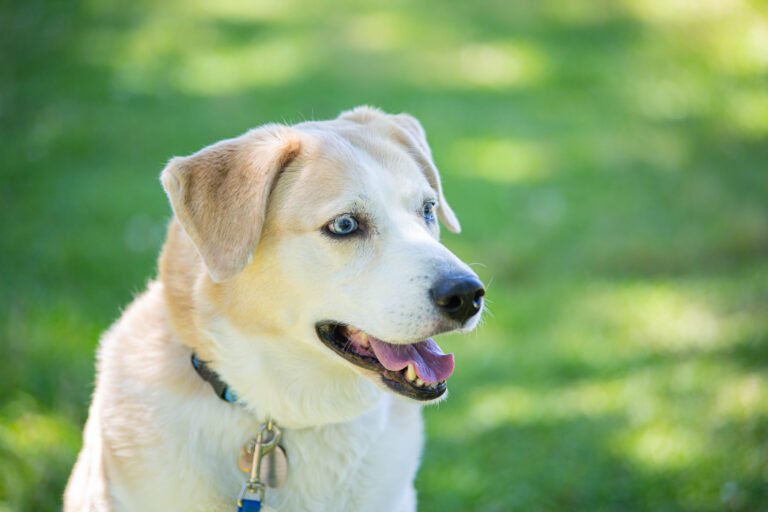 When clients go out of town, Cindy will also take care of their home—to give it a lived-in look and take care of basic needs. She'll tend to things like: lights, curtains, trash, mail, TV/radio, and watering plants. 
Prior to beginning Einstein's, Cindy worked as a registered nurse in hospital emergency rooms for twenty-seven years. 
"I was looking for a change," she says of her former career. "And one day, my neighbor needed to go out of town and asked me to take care of her dogs while she was gone. 
"I had so much fun, I thought, 'I can do this.' I got some books and began doing research, and decided to start my own business. Now I'm going into my fifteenth year as my own small-business owner."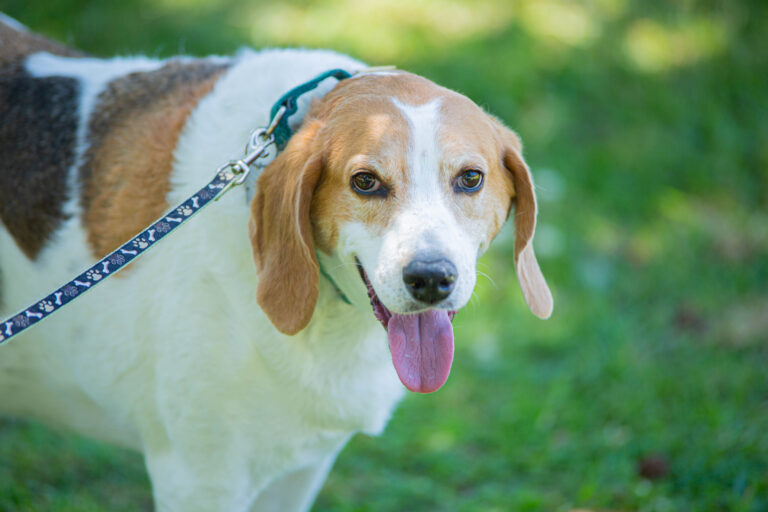 "Being a nurse is very helpful in caring for pets," she adds. "Many pets get medicines, and a lot of pets get the same medicines that people do. The equipment used and ways of administering the medicines are very similar." 
Cindy has a list of accreditations. She is a member of Pet Sitters International; her company is bonded and insured; she is certified in Pet CPR and First Aid; and has background clearances. Her business is licensed and renewed in Horry County yearly. 
Her favorite thing about this career? 
"Every pet has their own personality," she says. "And that is the best part— getting to know who they are."
Einstein's Dog-Sitting Service, LLC & Cat-Care